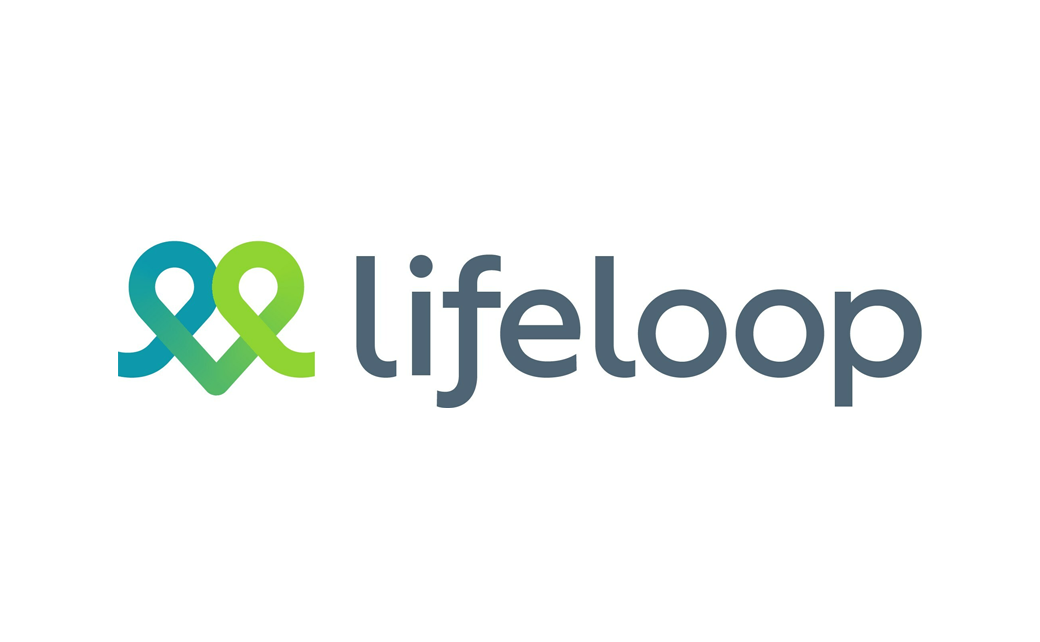 iN2L + LifeLoop Unify Under New Name and Logo
LifeLoop, a software platform that enables communication between senior living residents, staff, and family members, has announced its new brand name and redesigned visual identity.
Previously operating as iN2L + LifeLoop following an acquisition in April 2022, the organisation has now decided to adopt a singular brand, namely, "LifeLoop"
"We've been listening to our customers and the senior living industry at large," says Navin Gupta, LifeLoop's CEO. "Our rebrand helps articulate what we at LifeLoop have always known: our solutions are smarter in all the ways that matter – for residents, their loved ones, staff, and owner-operators."
The reimagined visual brand is reportedly centred around LifeLoop's goal of "flourishing communities", with the new logo, colour palette of greens and blues, and accompanying imagery "designed to represent the very universal human joy of living with purpose, meaningful connection, and mindfulness".
"What on the surface appears to be a rebrand," comments Paige Mantel, chief marketing officer at LifeLoop, "is actually so much more. This is our chance to share with the industry at large exactly how much energy, passion, and enthusiasm our team has for our mission."
Adding: "We're LifeLoop, and we're here to help deliver an unparalleled experience for all of the amazing staff, residents and family members so that every community can flourish."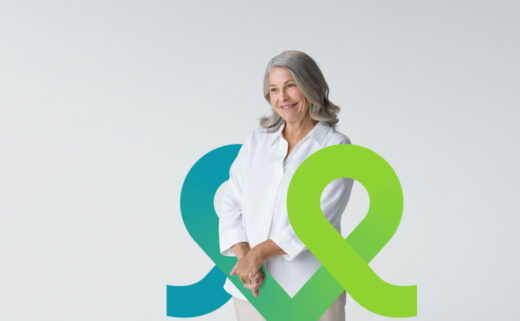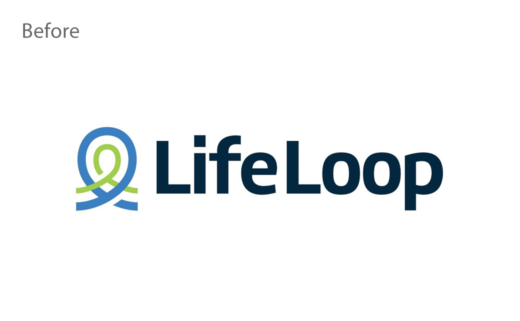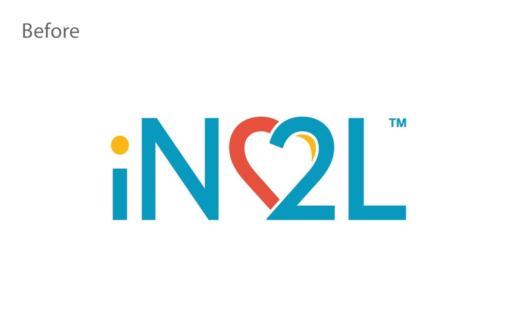 Source: LifeLoop