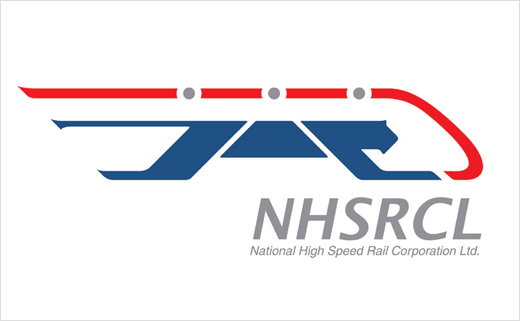 India's First Bullet Train Gets 'Cheetah' Logo
The logo of India's first ever bullet train, which will run between the historic cities of Ahmedabad and Mumbai, has been officially revealed.
The design, which features a blue-coloured cheetah enclosed within a red train carriage, can already be seen displayed on the website of the National High Speed Rail Corporation Limited (NHSRCL), the company in charge of the government rail project.
"The cheetah represents speed, while the red and blue lines symbolise calm and reliability," said a senior NHSRCL official.
The logo design was selected following a national contest that ended on May 18 – a competition which is said to have received around 100 entries from various states within the country.
The winning design came from a student at India's National Institute of Design (NID), with the three-member selection committee also including painter and architect Satish Gujral as a judge. Two other shortlisted designs from the School of Planning and Architecture in Delhi and NID-Bengaluru won second and third place, respectively.
A joint venture between Indian Railways and Japan's Shinkansen Technology, it is claimed the Ahmedabad-Mumbai high-speed train will be capable of covering a distance of over 311 miles in under three hours when it becomes full operational on August 15 in 2022 – the same date that India will mark its 75th year of Independence.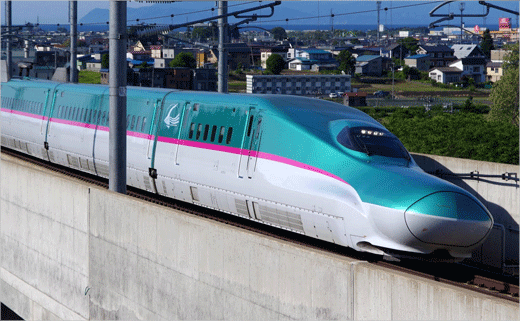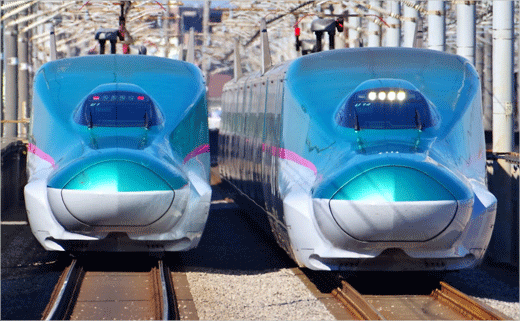 Source: NHSRCL