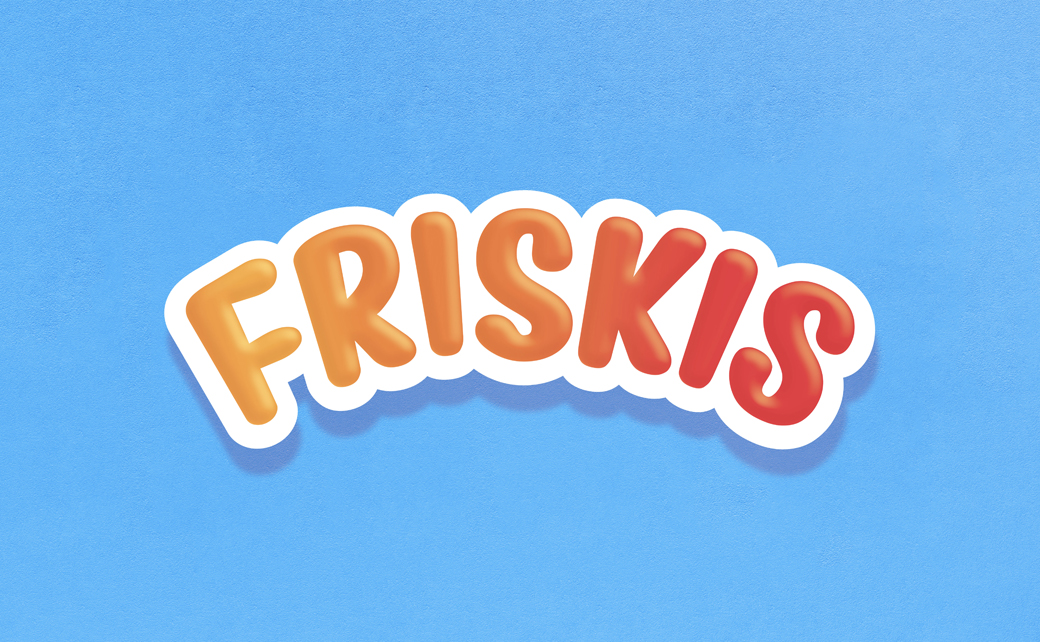 July 5, 2023
Categories:
Food
JDO Redesigns Ice Lolly Brand – Friskis
Global brand design agency JDO has created the new logo and packaging designs for popular Norwegian ice lolly brand, Friskis.
Owned by Henning Olsen, Norway's oldest ice cream producer, the brand's new look is said to embrace "Summer Spontaneity".
"Friskis holds a special place in the hearts of Nordic consumers, evoking feelings of playful summertime moments and thirst-quenching experiences. JDO's task was to create a bold and vibrant Friskis world that would not only captivate with its visual appeal but also preserve the brand's essence," says the agency's design team.
The new look is further claimed to reflect the brand's "vibrant reinvention".
"JDO's work has transformed Friskis's equities into a powerful golden thread that evoking a sense of summertime nostalgia while infusing fresh energy and spontaneity," comments Ray Smith, creative director at JDO.
Adding: "The redesign honours the brand's beloved heritage while inspiring joy and excitement."