King Charles' Coronation Emblem Unveiled
Buckingham Palace has revealed the official emblem that will be used to mark the coronation of King Charles later in the year.
Featuring the red, white, and blue of the union flag, and created under the watch of former Apple design chief, Jony Ive, the emblem is said to have been inspired by Charles' fondness for nature.
"The emblem pays tribute to the King's love of the natural world, unifying the flora of the four nations of the United Kingdom; the rose of England, the thistle of Scotland, the daffodil of Wales and the shamrock of Northern Ireland. Together, the flowers create the shape of St Edward's Crown," says Buckingham Palace.
"The design was inspired by King Charles' love of the planet, nature, and his deep concern for the natural world," further comments Ive, who was appointed a Royal Designer for Industry in 2003 as well as an honorary fellow of the Royal Academy of Engineering in 2006.
"The emblem speaks to the happy optimism of spring and celebrates the beginning of this new Carolean era for the United Kingdom. The gentle modesty of these natural forms combine to define an emblem that acknowledges both the joyful and profound importance of this occasion," he adds.
Although Charles automatically became King following the death of his mother Queen Elizabeth last September, his official coronation is set to take place at Westminster Abbey on Saturday, 6th May.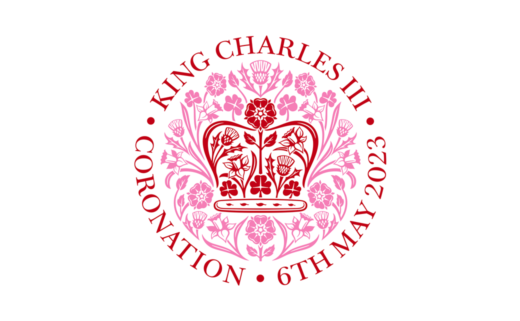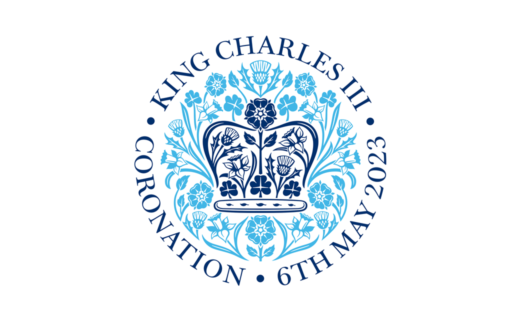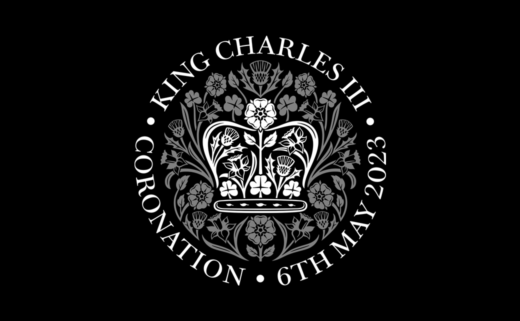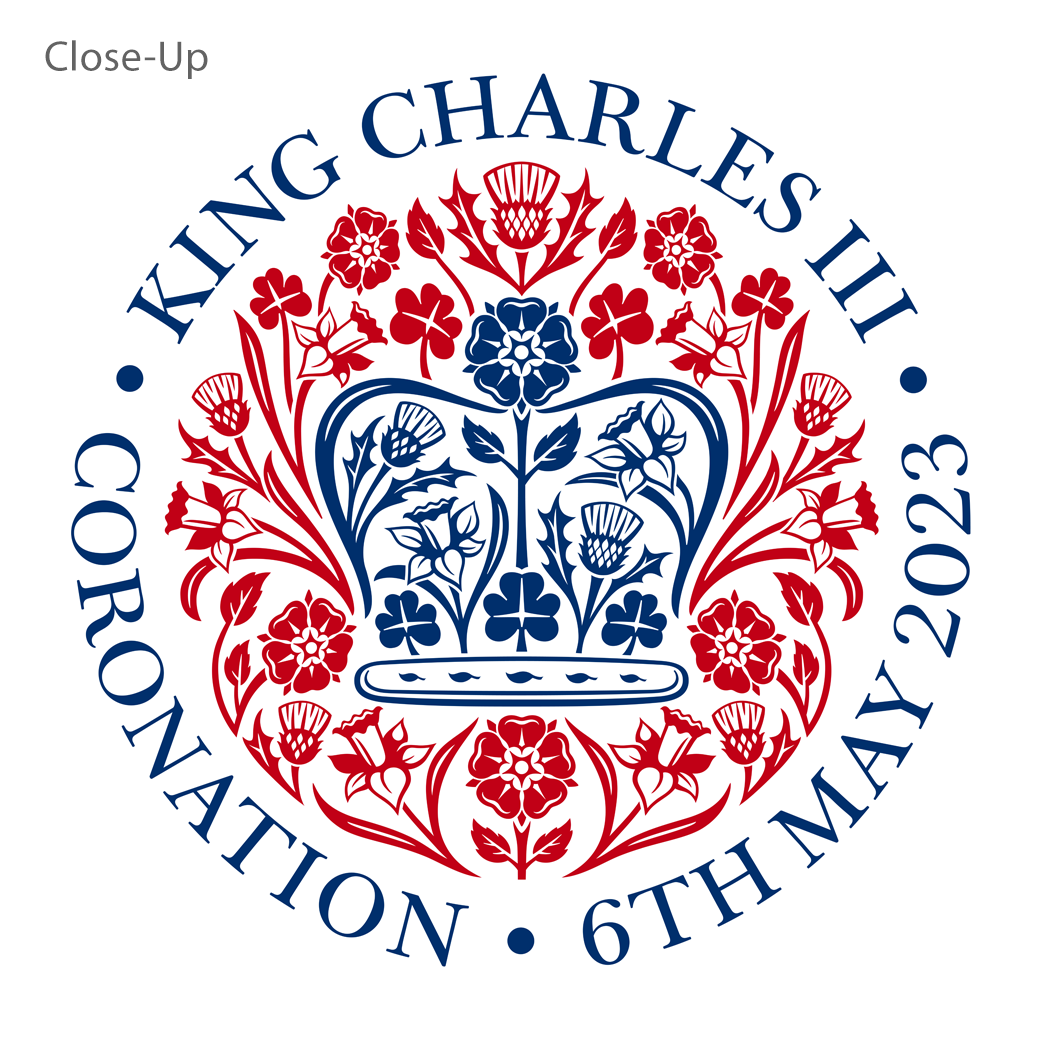 Source: Buckingham Palace