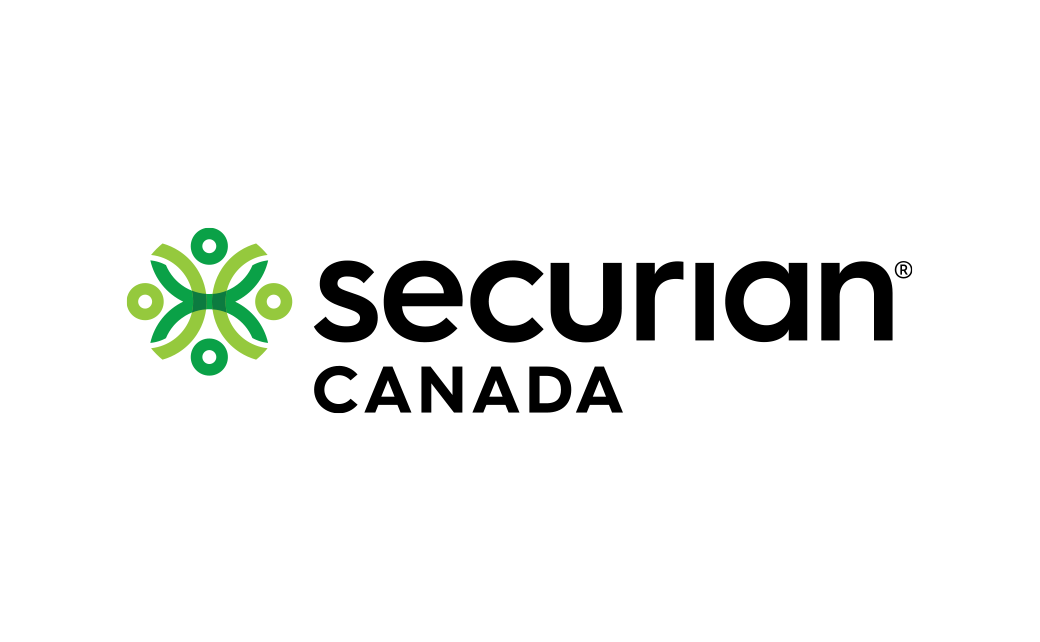 Life Insurance Company Canadian Premier Updates Name and Logo
Life insurance company Canadian Premier has announced it has rebranded to "Securian Canada".
The firm's sister company, Valeyo, which provides tech services to financial institutions, will also now trade as Securian Canada.
With offices in Toronto, Montreal, as well as multiple other locations, Securian Canada's new name and branding aligns it closer to its U.S. parent company, namely, Securian Financial.
"We have strengthened our position, and through our combined offering, will now bring one voice and one brand to market. With an enhanced presence in the Canadian insurance industry, Securian Canada emerges as a leading insurance provider and progressive employer of choice in the Canadian Financial Institution (Creditor) and Association & Affinity markets," says Securian Canada's CEO, Nigel Branker.
Adding: "We are proud and excited to combine our talent, expertise and commitment to further grow and lead within the markets we serve as an agile, innovative and digitally focused Canadian insurance provider".
Originally founded in 1955, the company now claims to insurance over two million Canadians.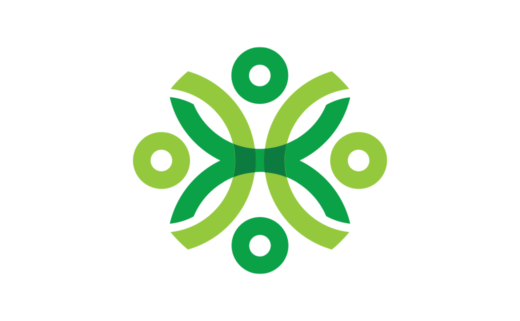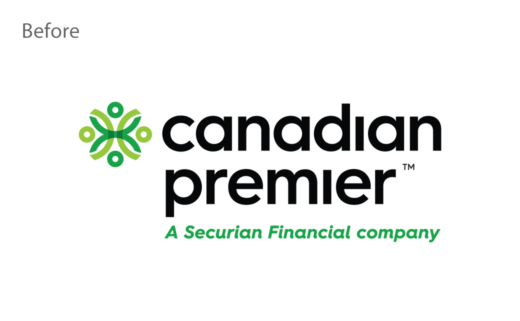 Source: Securian Canada