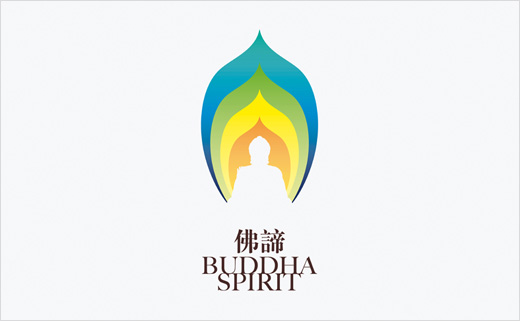 Logo Design for a Religious Organisation: 'Buddha Spirit'
The corporate design for the Buddha Spirit club aims to communicate the values and teachings of Buddhism.
The key element is the logo, the design of which is inspired by the Diamond Sutra. The leaf-shaped logo shows the outline of Buddha in the centre. The purpose of this reference is to enable observers to see themselves in it.
The four colours arranged around Buddha indicate four different spiritual states of being which the mind of a disciple goes through when practising Buddhist teachings.
Shanghai-based branding studio OKIN was responsible for creating the design. The project has this week been declared a winner in the Red Dot Award: Communication Design 2013 competition.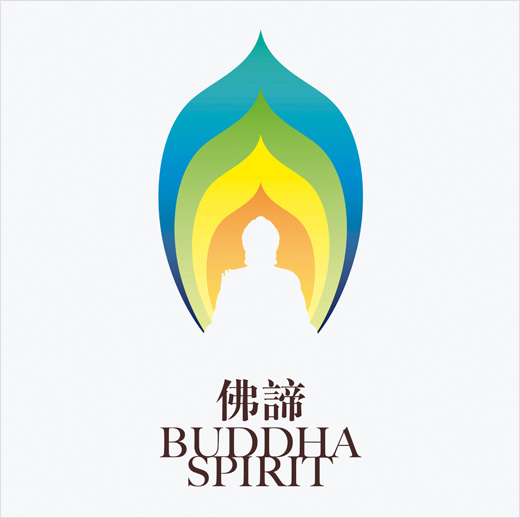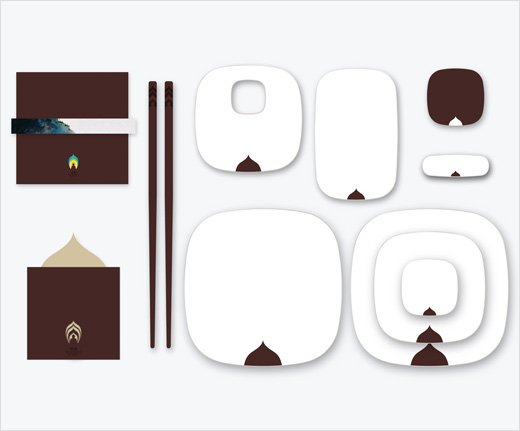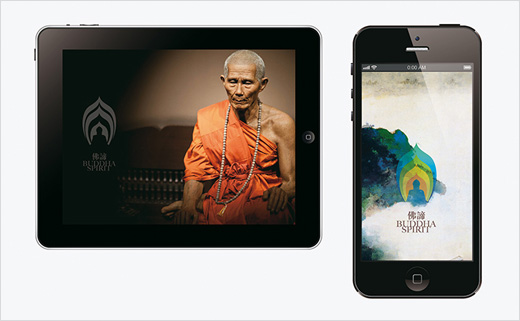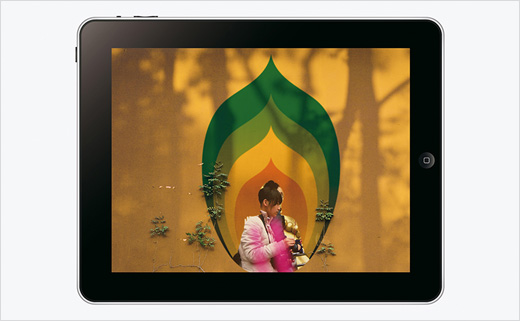 OKIN Brand Design
www.okinok.com