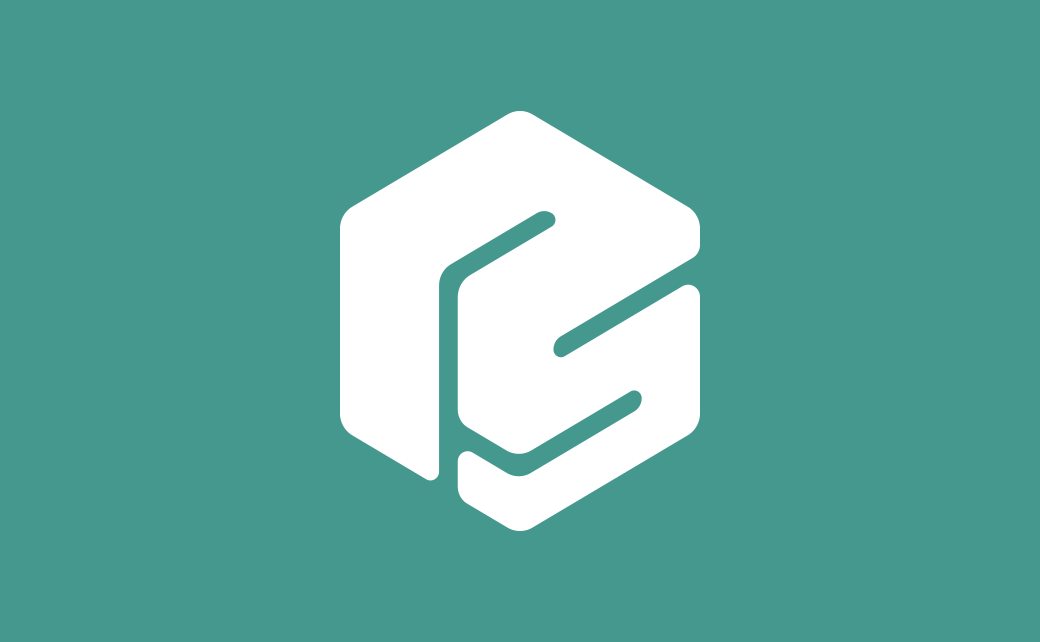 NeuralSpace Unveils New Logo and Branding
NeuralSpace, an AI-based Software as a Service (SaaS) company, has revealed an all-new look as part of a major rebrand.
The tech firm specialises in what is called Natural Language Processing (NLP), offering developers application programming interfaces, or APIs, that they can then reportedly deploy without any Machine Learning (ML) or Data Science knowledge.
"Our new identity celebrates humanity, technology, and adaptability – the pillars of our operations. It breathes life into our intangible products, expressing the immense capabilities of language AI through human-cantered outcomes," says the London-headquartered company.
Adding: "Our colours have been chosen to express modernity, warmth and humanism. The sand textured gold in our colour palette is a nod to our connection with the Middle East. Gold is also an expression of the value we deliver to our clients through the extraction of information."
"Since NeuralSpace's inception in 2021, the AI landscape has witnessed rapid transformation," further explains NeuralSpace's co-founder and CEO, Felix Laumann.
"Embracing this shift, we acknowledge the pivotal role of trust and longevity. Our new identity aligns with these values and reflects our commitment to making cutting-edge AI technology accessible for all. Our design language is key in communicating that," he concludes.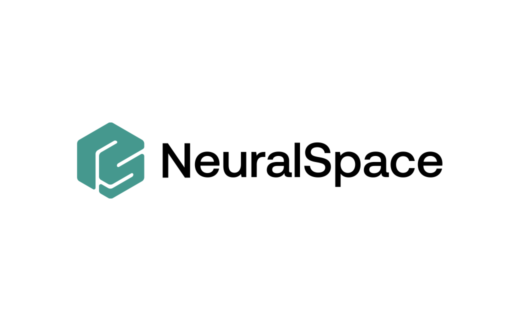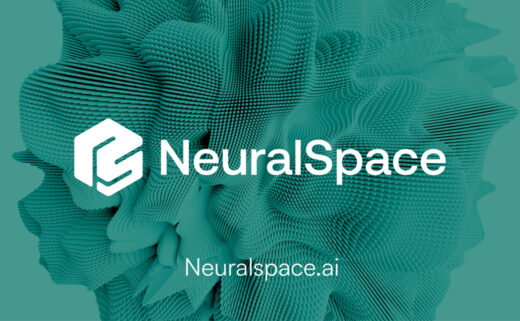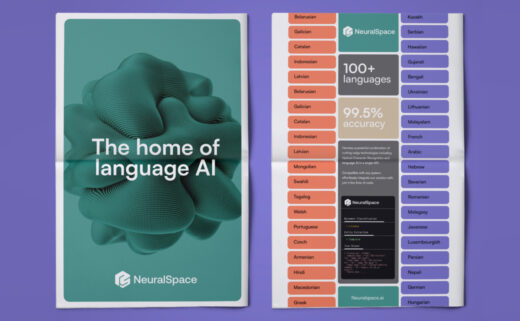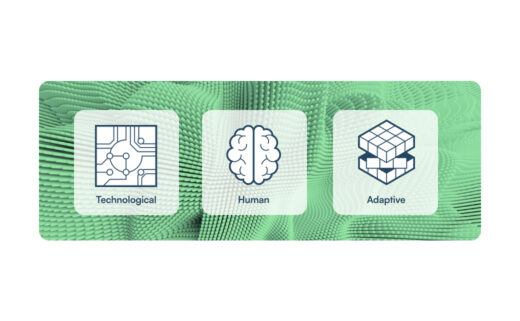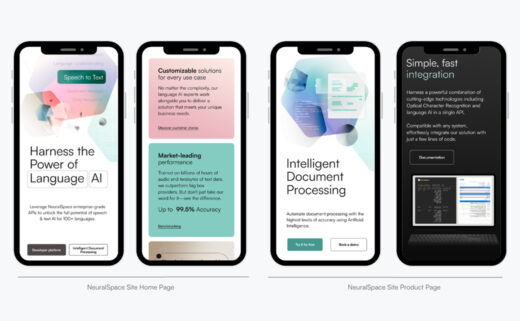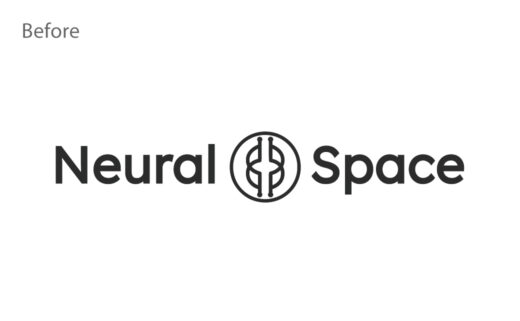 Source: NeuralSpace