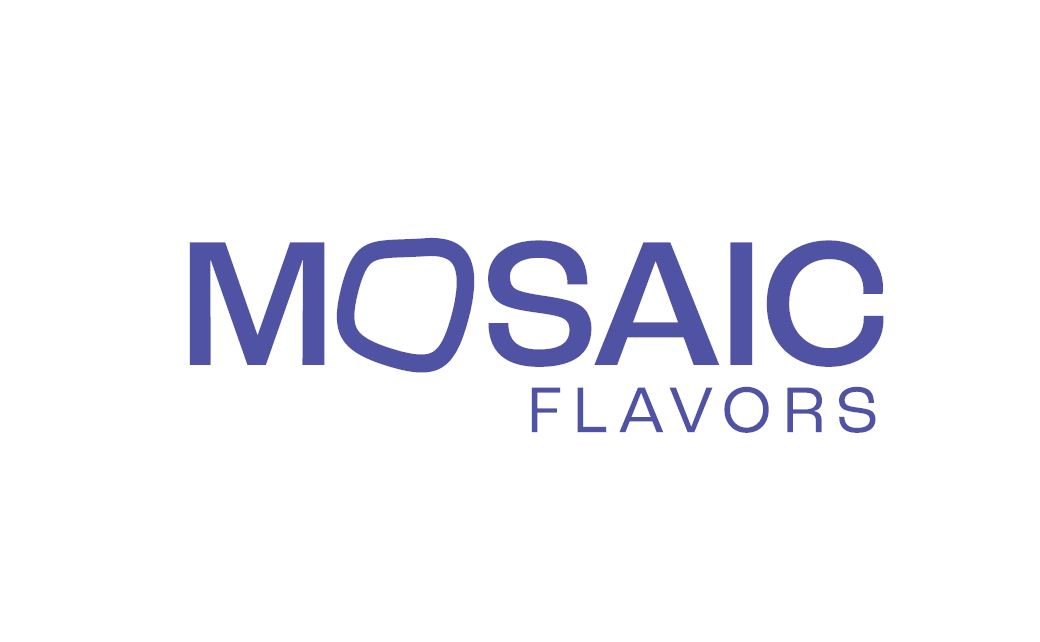 October 4, 2023
Categories:
Food
OC Flavors and Novotaste Merge, Reveal New Brand and Logo
North American food flavouring companies OC Flavors and Novotaste have merged, unveiling a reimagined brand in the process.
Called "Mosaic Flavors", the new business entity is claimed to represent "the harmonious fusion of artistry, scientific excellence, and a customer-centric approach to flavour creation".
"The journey of Mosaic Flavors began with the vision of uniting agile flavour companies across North America, each company akin to a unique piece of a mosaic," says the California-headquartered firm.
Adding: "Just like the intricately crafted patterns, Mosaic Flavors aims to maintain the individual service and character of each company while collectively forming a captivating masterpiece in the network."
"We understand the challenges that food and beverage companies face in today's competitive market, and we are determined to be a trusted partner and innovative supplier that helps them conquer those challenges head-on," further comments Jim Miller, CEO of Mosaic Flavors.
Founded in 2007, OC Flavors acquired Canada-based Novotaste back in February of this year.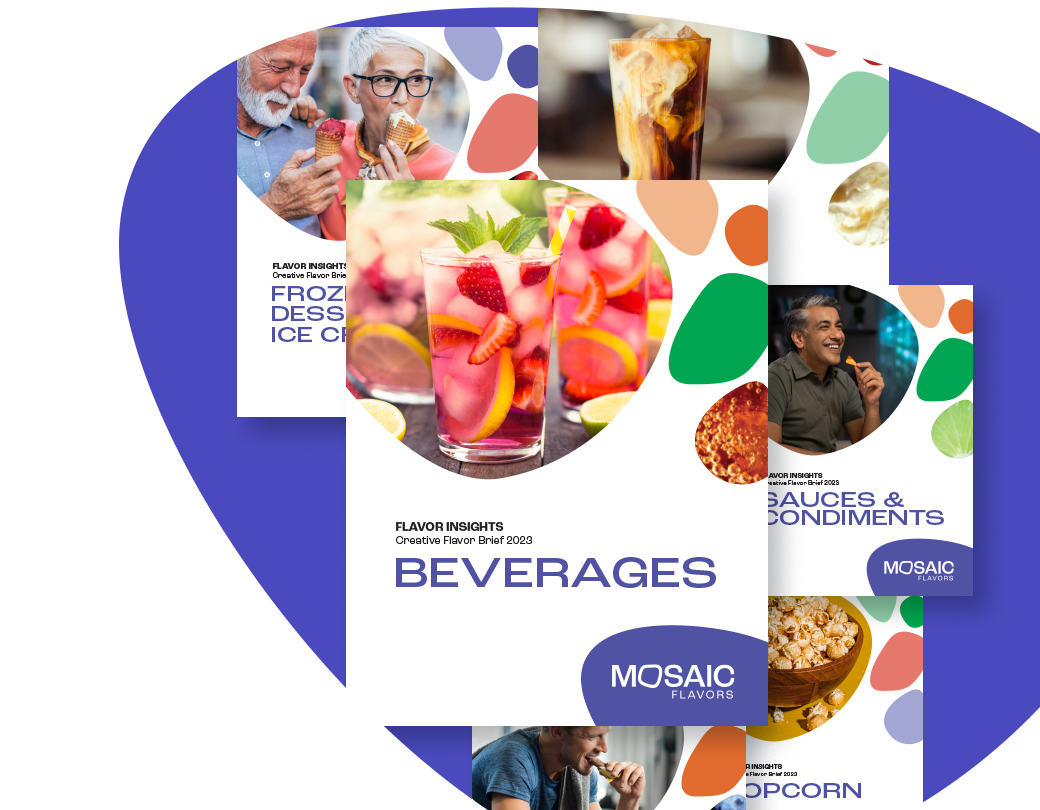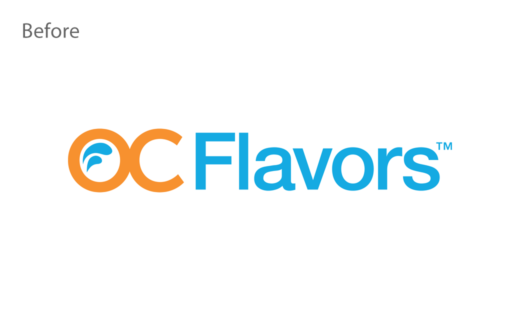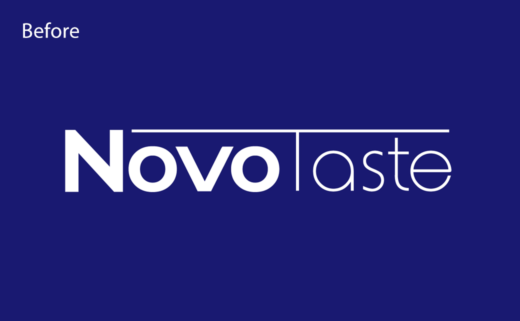 Source: Mosaic Flavors