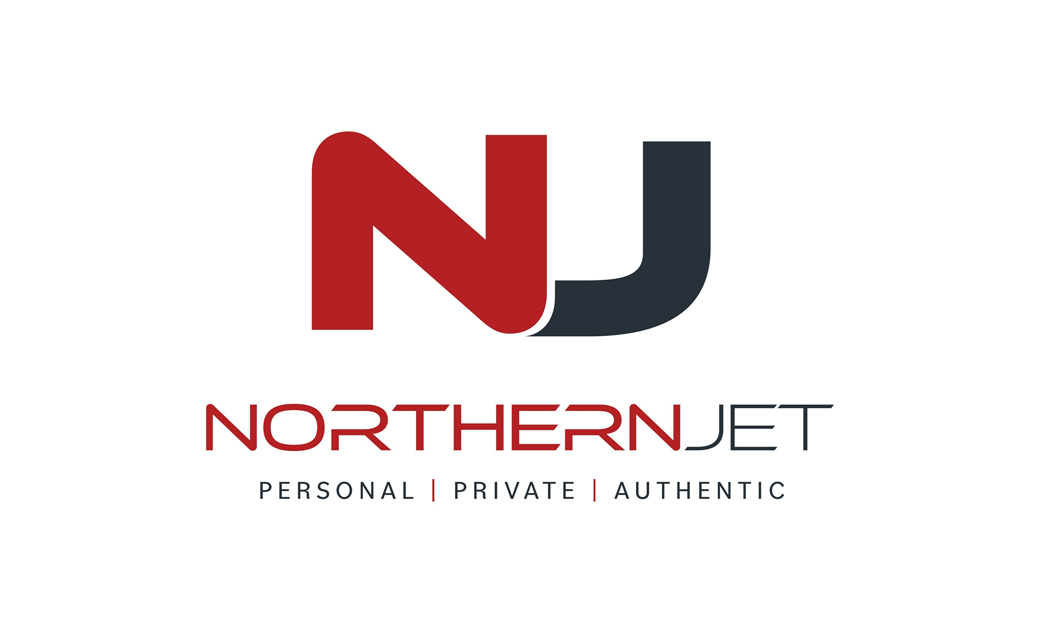 Private Jet Firms Merge, Reveal New Brand and Logo
Two private jet charter enterprises, SpeedBird, headquartered in Orlando, and Northern Jet Management, based in Grand Rapids, have merged, revealing a consolidated brand, "Northern Jet", in the process.
"Embarking as Northern Jet on this transformative journey, we join the strengths of two unique entities," says CEO Chris Bull.
"In this exciting evolution, the logo has been crafted to embody the grace, refinement, and seamless voyage that Northern Jet epitomises," further explains a spokesperson for the American firm.
With a combined hangar space of over 80,000 square feet, the merged company now has 37 aircraft along with a team of 209 employees, which also includes 98 pilots.
The latter will also be getting all-new uniforms as part of the new branding effort.
Additionally, some of jets in the fleet are expected to receive interior upgrades, as the company plans for what it calls "a more contemporary future".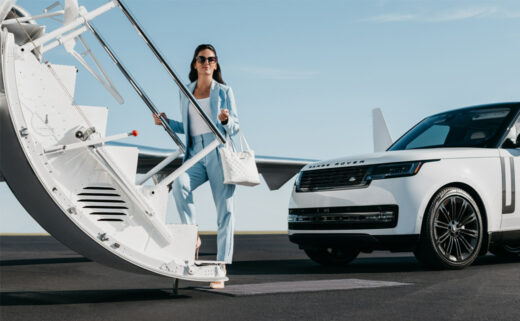 Source: Northern Jet