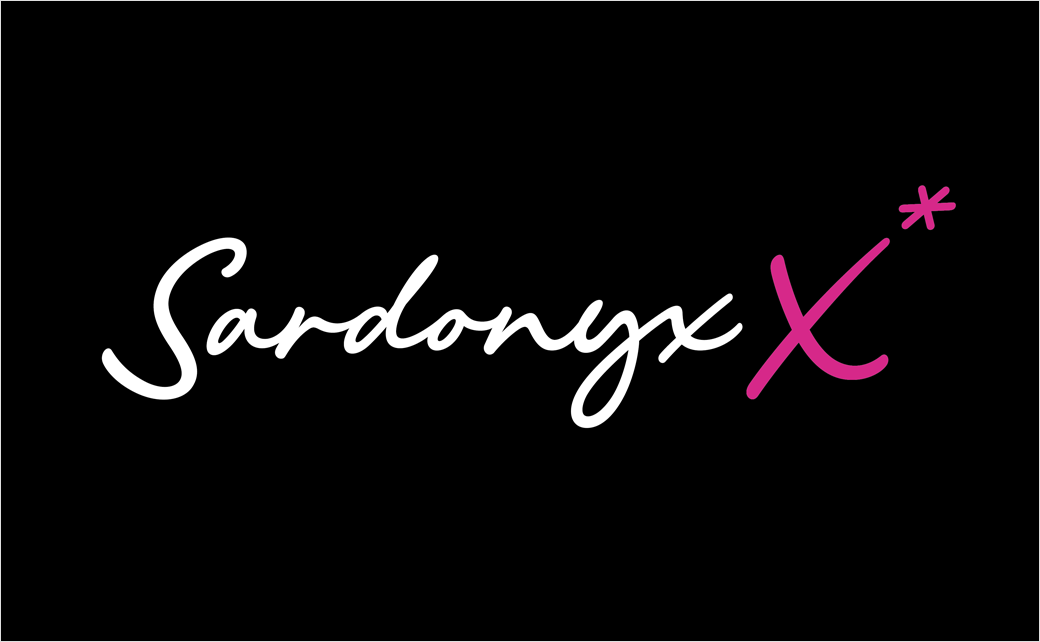 August 20, 2021
Categories:
Sports
Offthetopofmyhead Designs Logo for 'Sardonyx X' Racing Yacht
Design agency Offthetopofmyhead has created the logo for Sardonyx X, a boat that was recently launched at Cowes Week, one of the world's most famous regattas.
Originally conceptualised by entrepreneur Lord Irvine Laidlaw, and designed by Mark Mills, the racing machine has been built by CarboTech in Cape Town.
It participates in a one-design class known as the "Cape 31 UK Class" where all of the 31-foot high-performance vessels are identical, which means races are between sailors instead of their boats. Winning therefore comes down to the skill of the crew not who has the best and fastest boat.
The Sardonyx X is owned by William Edwards, a businessman and Rear Commodore of Sailing at The Royal Thames Yacht Club. William's grandfather owned Sardonyx I-IV and William has previously owned Sardonyx V-IX.
"I wanted my boat graphics to be dignified, rather than over-the-top and unstructured. My grandfather's boats all had a shooting star logo and I'm keen to continue that tradition. I've had a few girlfriends, but I have yet to settle down, so I wanted the Roman numeral X to be disguised as a cheeky kiss. It says quite a lot to the people who know me," says Edwards.
"Our challenge was to design a logo that looks at home on the water and brings together the X with a kiss and a shooting star. The hand-drawn logo with its wave-like S and the y that's reminiscent of a bow wave, reflects the movement of the sea and gives energy to the name. The kiss looks like a pirate's Jolly Roger on Sardonyx X's spinnaker – that's the billowing sail which is used when the yacht is sailing downwind and at its fastest. The logo's colours are 'hot pink', black and white," adds Offthetopofmyhead's founder and creative director, John Spencer.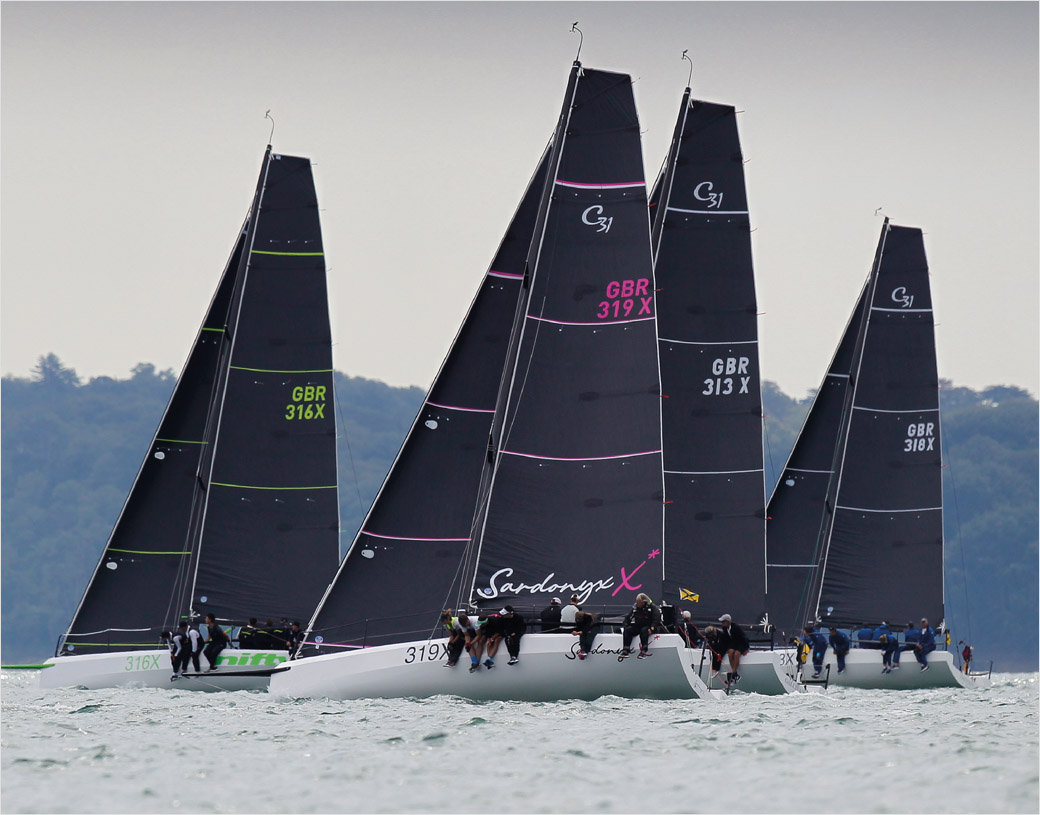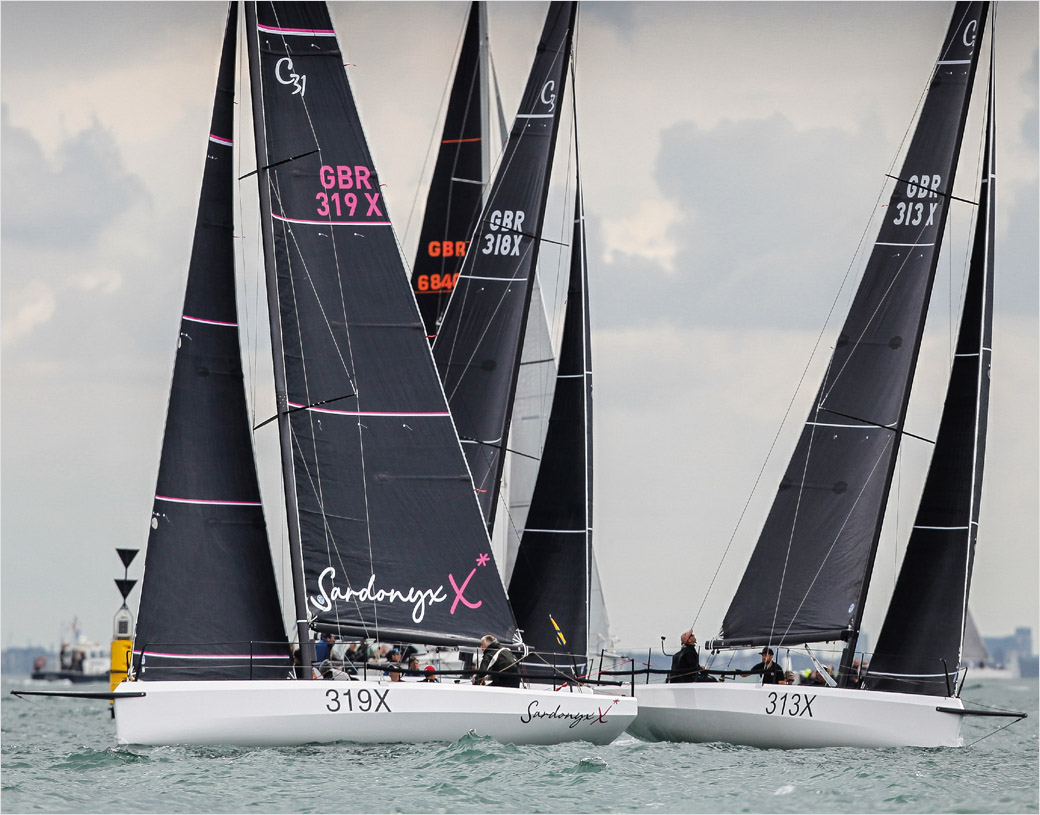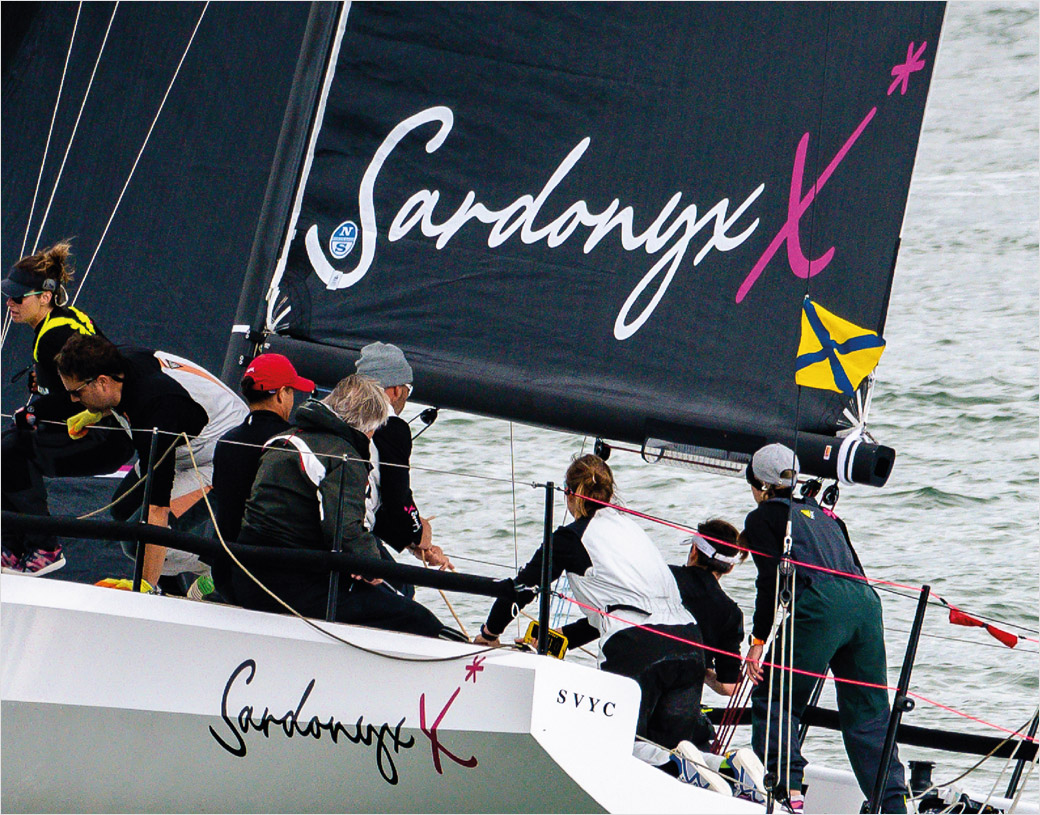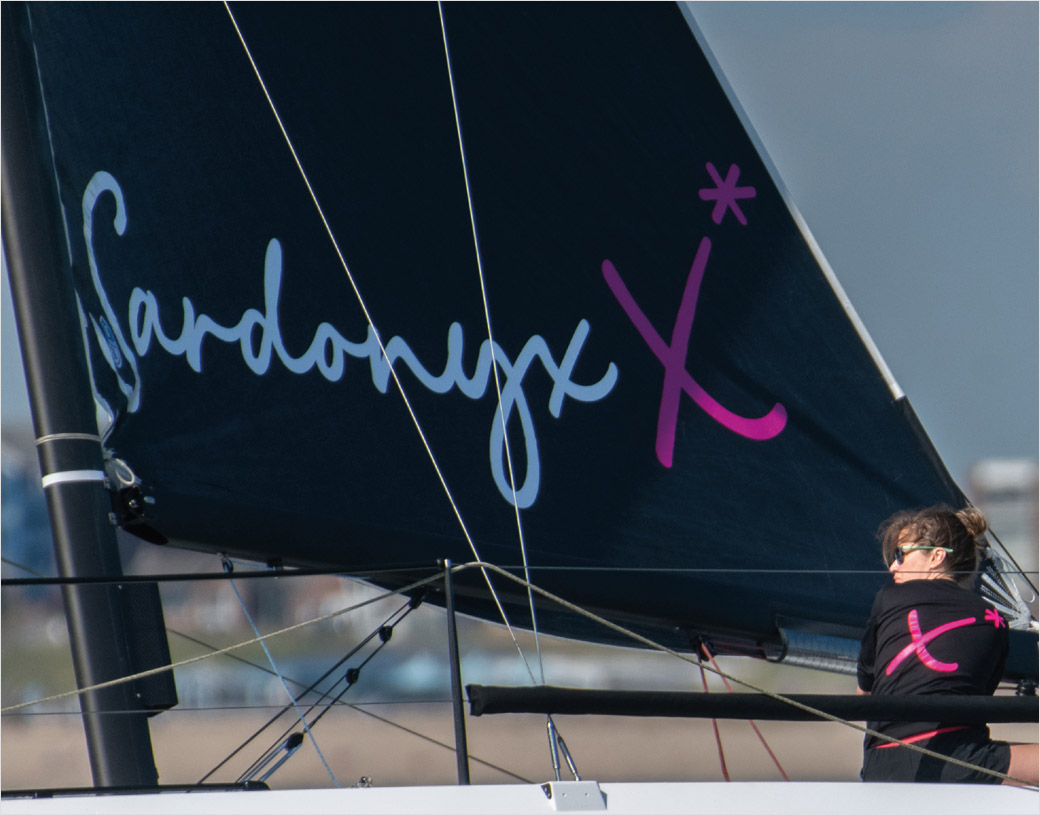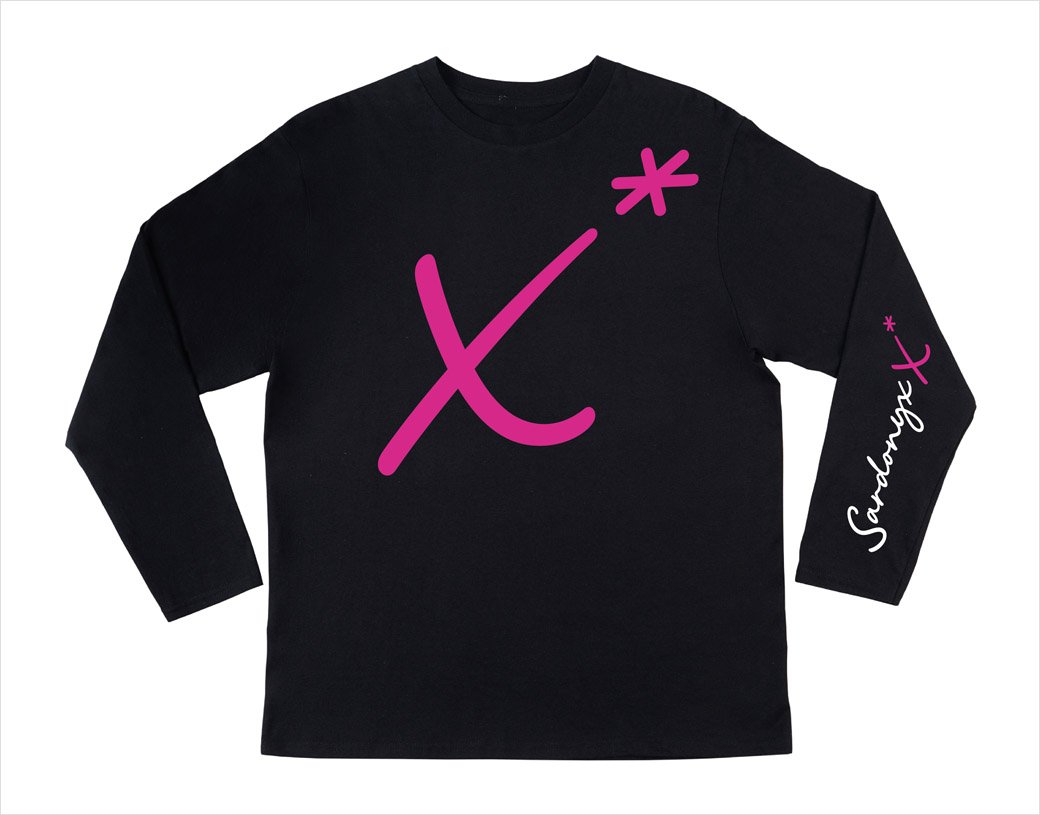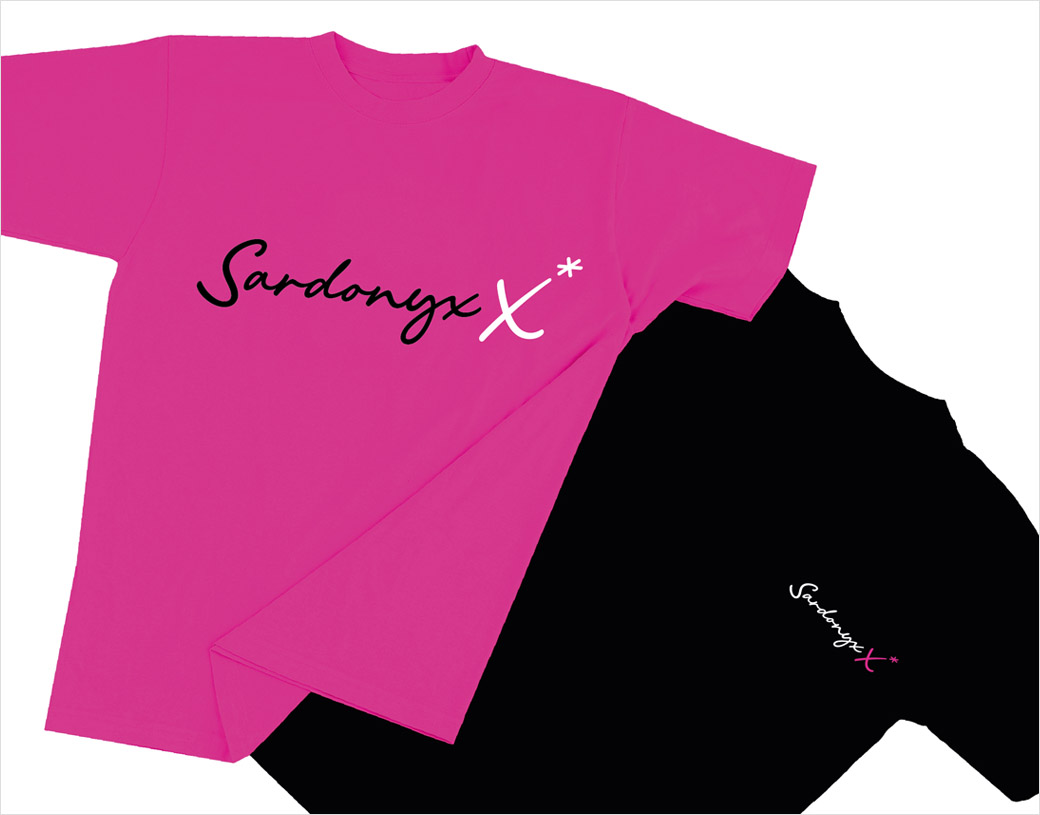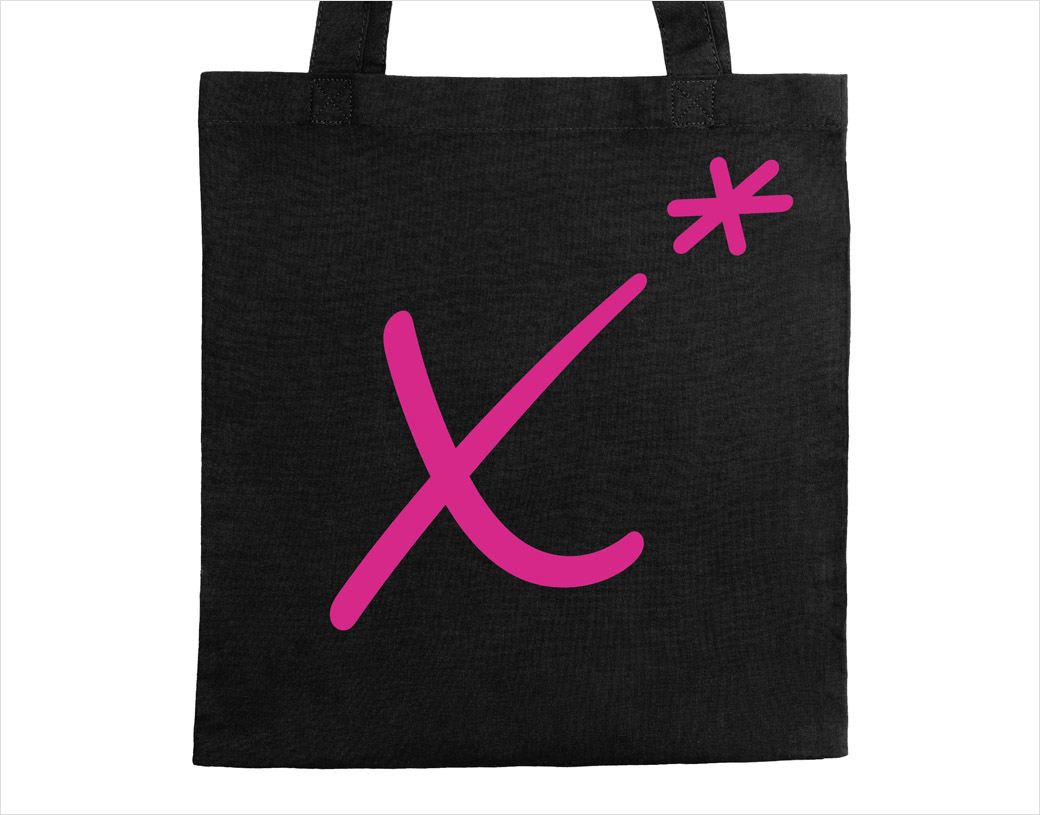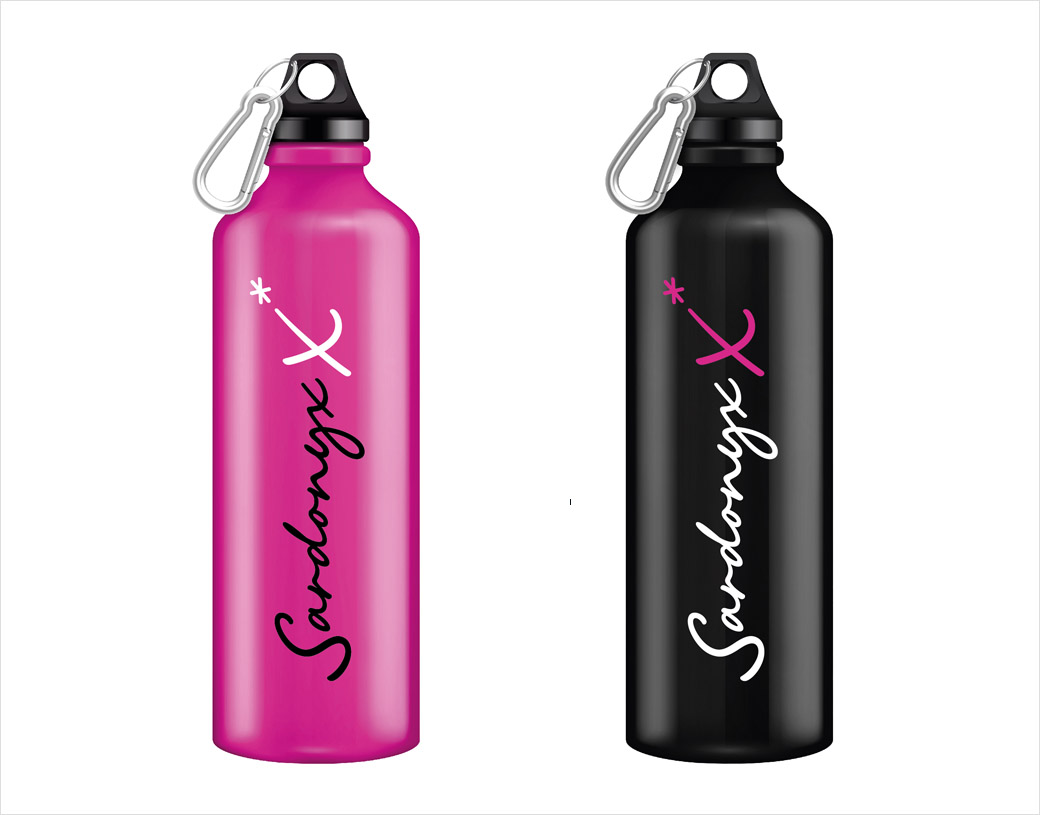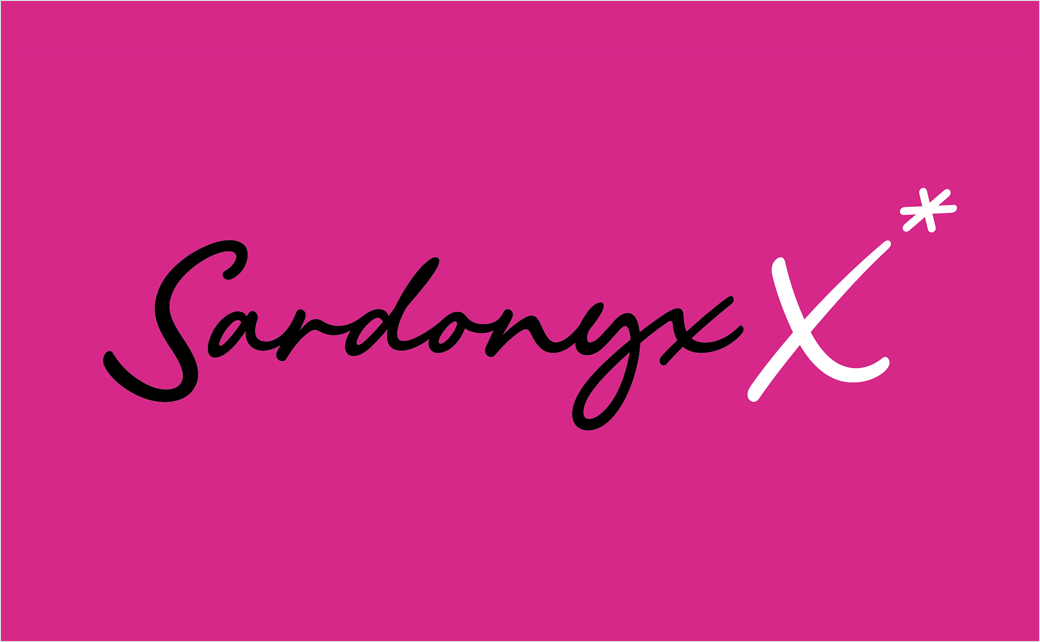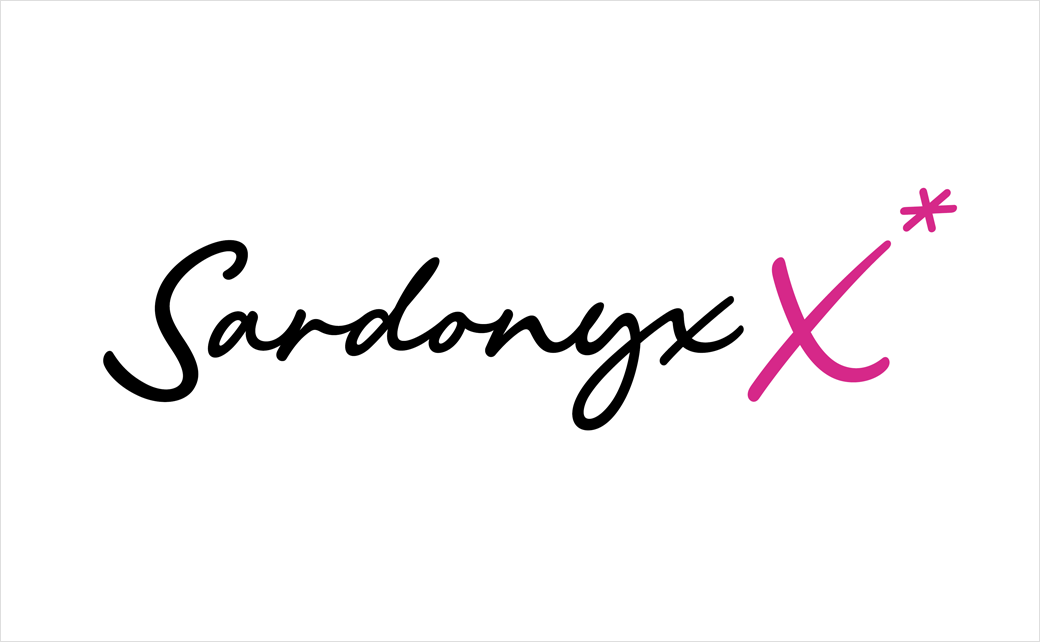 Offthetopofmyhead www.offthetopofmyhead.co.uk
Photographs by Paul Wyeth pwpictures