October 17, 2016
Categories:
Sports
World Sailing Reveals New Logo Design
The global governing body for sailing has unveiled a new logo design as part of a revised "strategic positioning" that aims to create a "fresh and modern brand identity".
The latest development comes after World Sailing renamed itself from its previous incarnation – the International Sailing Federation (ISAF) – at the end of last year in December.
Designed by consultancy rbl, the refreshed mark incorporates two intersecting sails – one coloured turquoise and the other one pink.
"A more contemporary brand identity for World Sailing represents our new proposition to ensure we stand out in what is a very crowded marketplace and provide us with the flexibility to meet the communication needs of a modern, complex, multi-channel organisation," says chief executive of World Sailing, Andy Hunt.
"We hope that new brand identity will resonate well with fans, sponsors and the sailing community and captures the collective desire of sailors to be the guardians of the ocean."
The new look has been rolled out across World Sailing's digital properties alongside the release of a short film produced by New Moon highlighting sailors, coaches, and sports fans.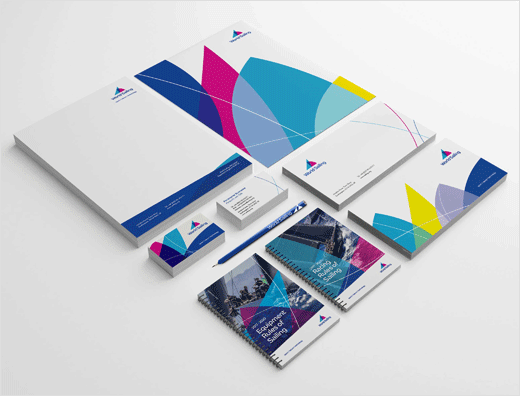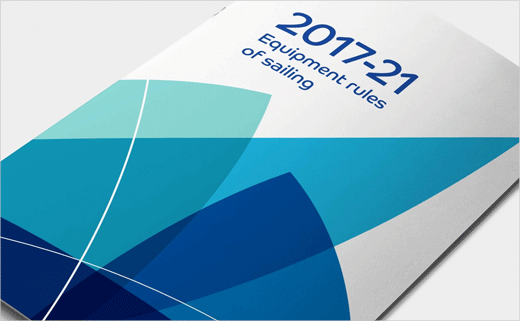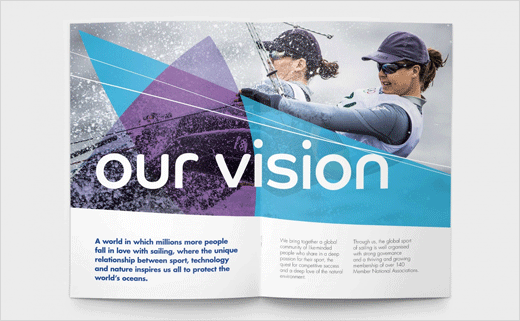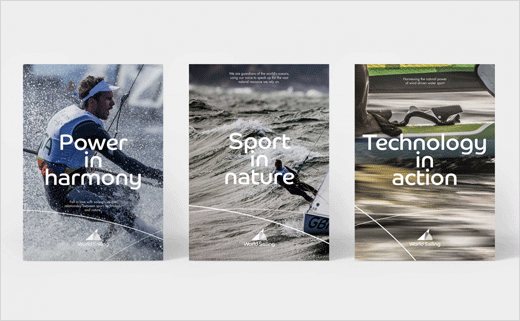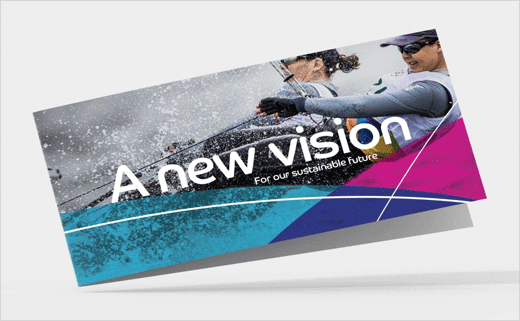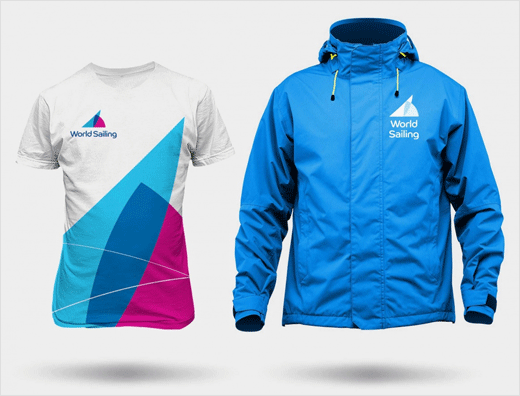 Source: World Sailing