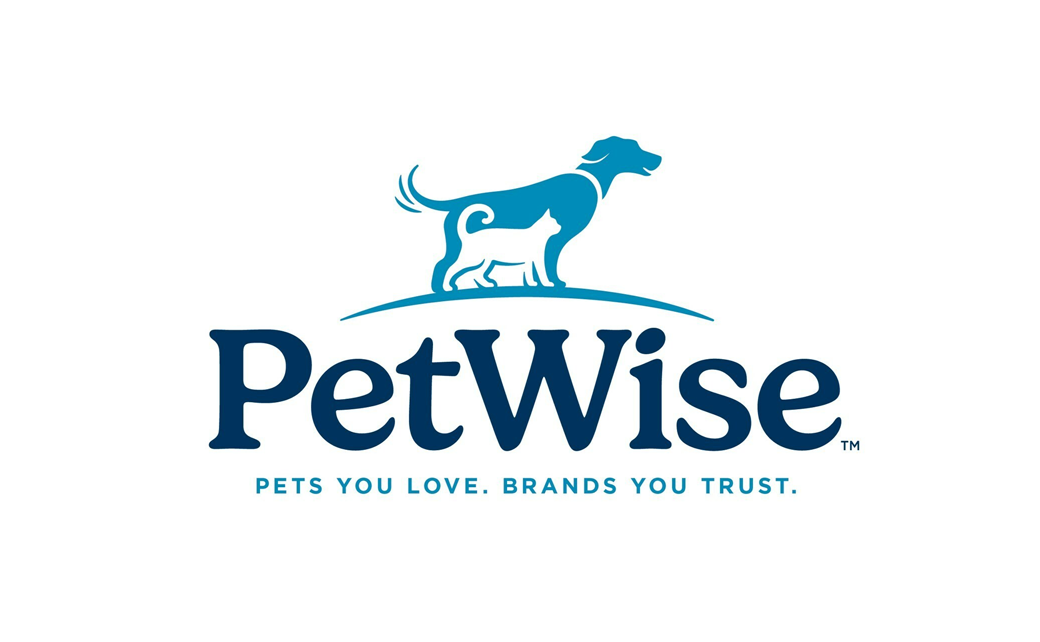 Worldwise Unveils New Name and Logo
Pet products company, Worldwise, has announced a name change to "PetWise".
The American firm – which owns a portfolio of pet-centric brands that spans numerous categories such as pet food, treats, toys, litter accessories, and pet bedding – says the refreshed branding marks what is hoped to be a new chapter of growth.
"This rebranding is not just a name change; it's a reflection of our evolution and ambition. It encapsulates our strategic growth, the integration of pivotal acquisitions, and an unwavering commitment to our brands," explains Kevin Fick, CEO of PetWise.
Adding: "Adopting the PetWise identity demonstrates our unified vision and clear purpose to drive greater innovation and forge deeper connections with our partners and customers. We are not only ready for the future – we are shaping it."
The new look comes after the launch back in August of a new brand of pet treats and chews, namely, Treatly.
The latter joined a long list of PetWise-owned brands – goDog, SHERPA, SmartyKat, TrustyPup, Kitty Sift, Instincts by SmartyKat, Pawscout, FurHaven, Treatly, and Pet Factory.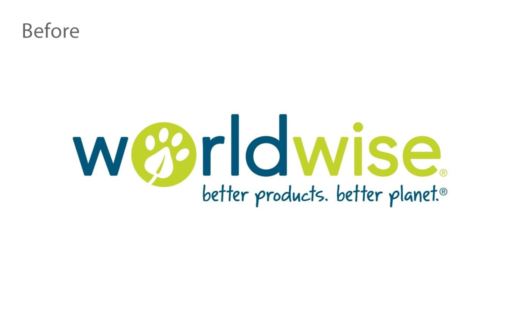 Source: PetWise