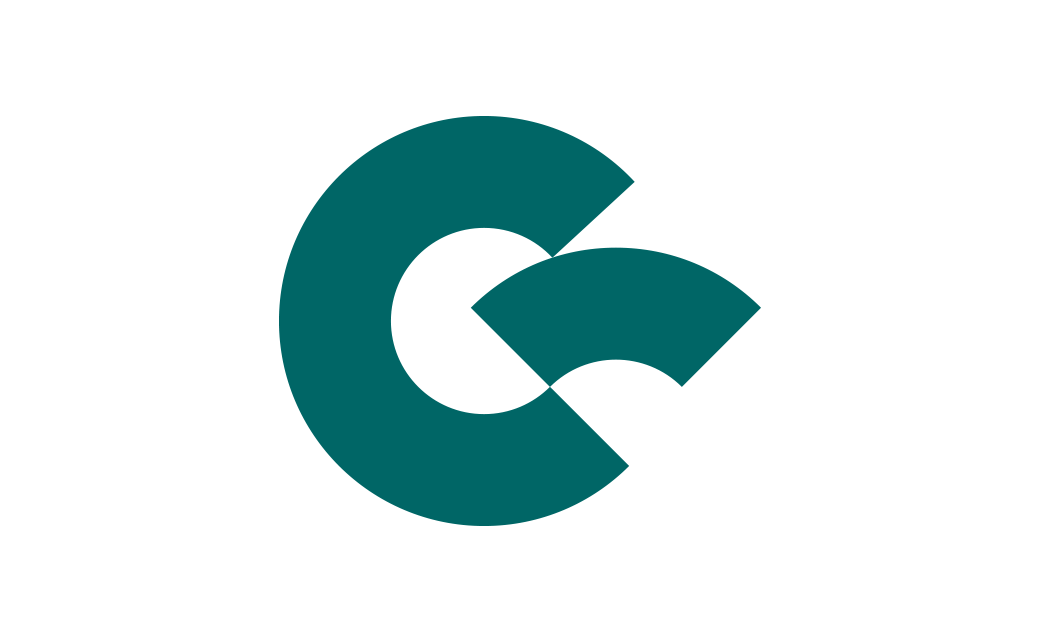 PowerPlant Partners Rebrands, Reveals New Name and Logo
PowerPlant Partners, an investment management firm previously focused only on plant-based consumer food and beverage brands, has announced a rebrand to "GroundForce Capital" ("GroundForce").
Under the new name, the American firm says it now plans to "move beyond" investing in just plant-based consumer food companies.
With a reported $330M fund, it will be investing between $15 million and $50 million in emerging and growth stage businesses.
The latter are set to include those focused on transitioning to healthier, lower carbon and regenerative food production in areas such as ag-tech, decarbonisation, supply chain, agriculture, and low-emission manufacturing and production.
"We always have and always will strive to bring life to the centre of business and invest in companies building a healthier and more sustainable future for all. We helped catalyse the plant-based movement," says Mark Rampolla, co-founder and co-managing partner of GroundForce, which has offices in the San Francisco Bay Area and Los Angeles.
Adding: "Now we believe we can bring our experience, expertise, and network to drive change more broadly."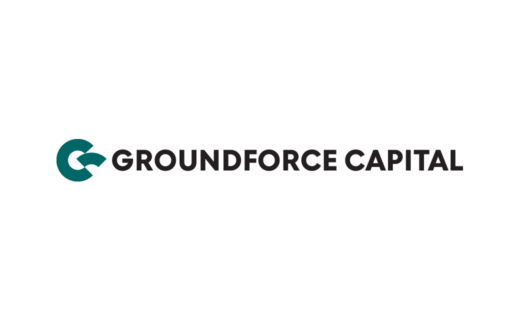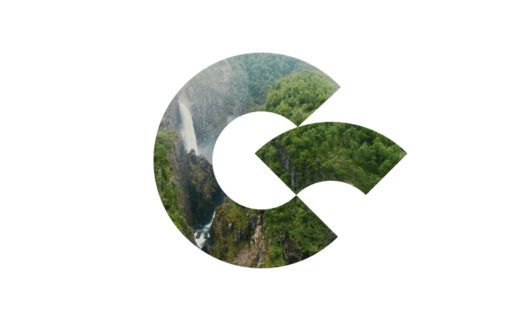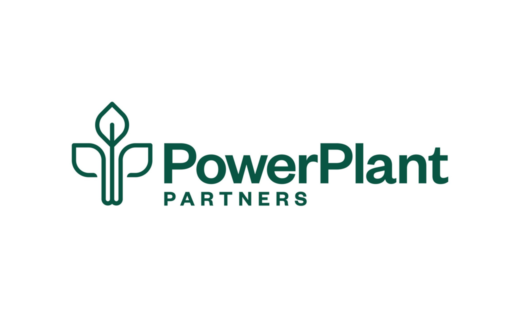 Source: GroundForce