Polaroid Reveals New Logo and Identity
Polaroid has revealed a new logo and identity that the famous instant camera brand says marks "the next step" in its 82 year journey.
The new look is further described as being the "final chapter" of the American company's 2017 revival story, when it relaunched as Polaroid Originals under the stewardship of Polish investor Oskar Smołokowski.
Three years on and the business has now decided to unify its entire product portfolio under one name, 'Polaroid'.
The return to its original mononym also sees the launch of a new autofocus instant analogue camera range, which will be available for a limited time in each of Polaroid's five 'rainbow' colours, namely, red, orange, yellow, green and blue; these will sit alongside the classic black and white cameras, which will continue to be the core colourways.
"In the 70's, Polaroid changed the rules of branding with the introduction of bold, full panel rainbow spectrums across our product lines, inspiring a host of legendary brands to this day. As this new decade marks a new chapter in the Polaroid story, it's a moment for us to celebrate that heritage, while keeping our sights set on the future. The new identity for 2020 reflects this, boldly reclaiming the colour spectrum as uniquely Polaroid," says Smołokowski.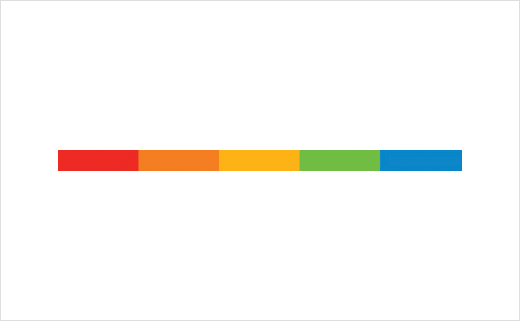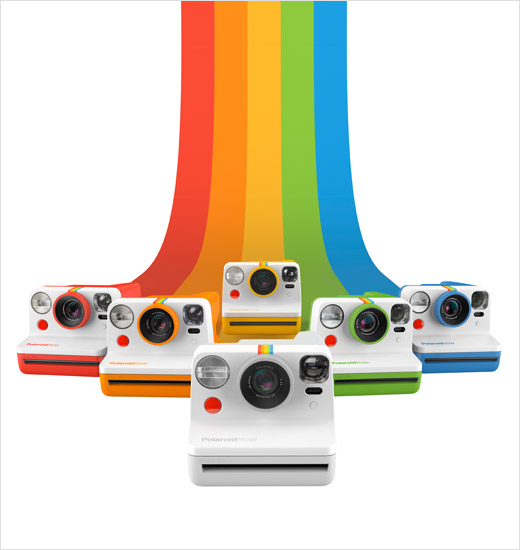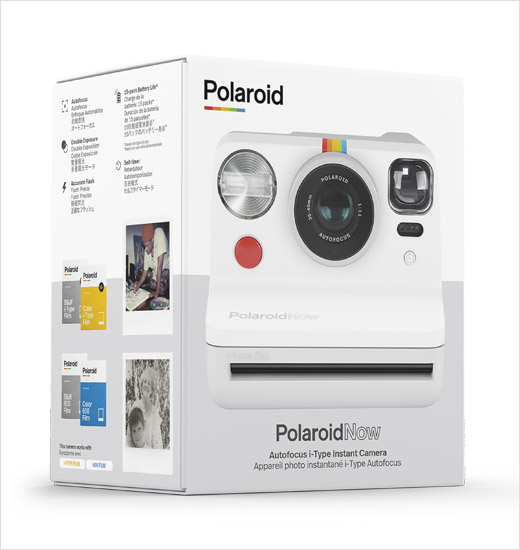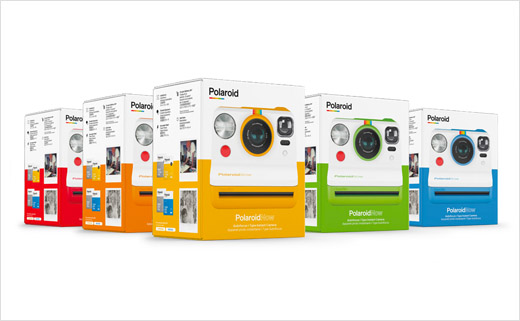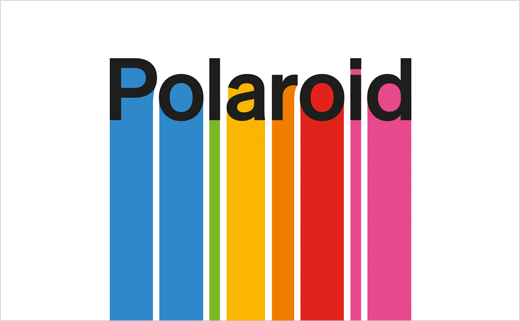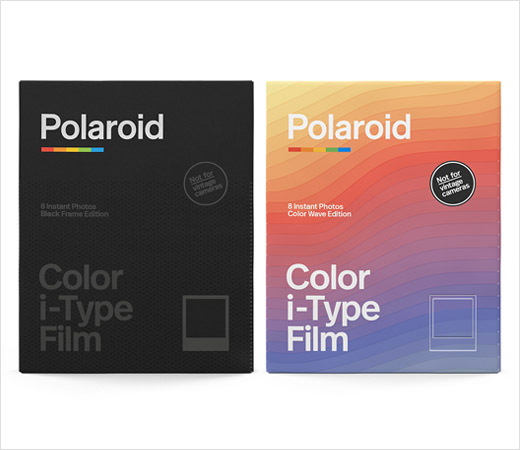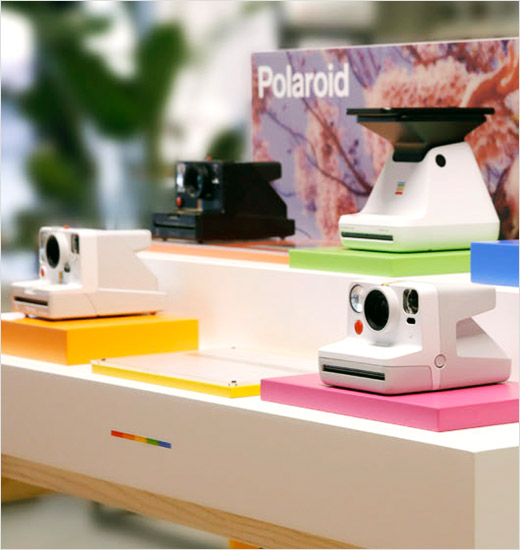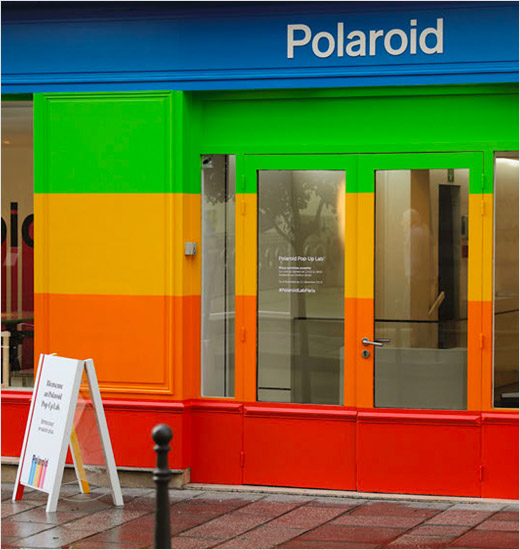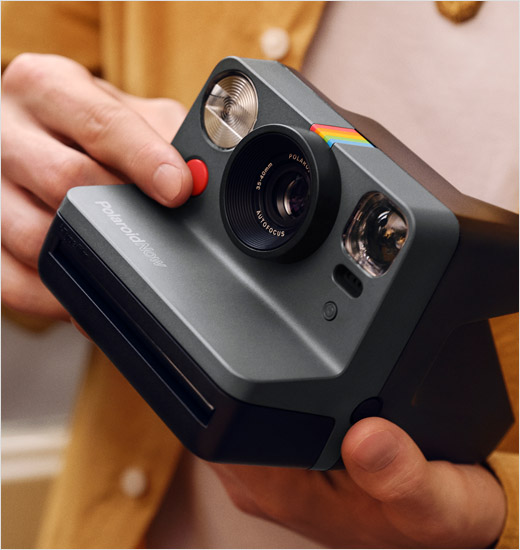 Source: Polaroid