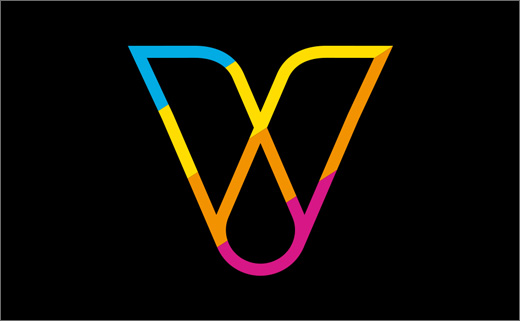 January 14, 2014
Categories:
Food
Identity Design for Healthy Vendor Brand, 'Livewell'
Branding specialists Robot Food have created the name, identity, and design for new healthy vending machine brand Livewell.
Robot Food was appointed due to the agency's specialist experience in developing contemporary, lifestyle food and drink brands.
"We believe people on-the-go deserve an inspiring range of refreshments that tick all the boxes for quality. So we're bringing the world of vending up to speed with the innovative pace of retail. We call it Vetail. It's less about vending and more about smart lifestyle choices," said Managing Director, Aaron Prout.
Each Livewell machine features a touchscreen menu that displays nutritional information as well as a smartphone interface.
"First impressions count. We've made sure the branding, design and appearance of Livewell's units complement any environment. The contemporary designs draw from our experience developing lifestyle snack brands and include positive messaging to inform and appeal to consumers – even those who don't usually use vending machines," explained Robot Food Client Director, Mike Shaw.
As well as the design, Robot Food named and developed a brand framework for Livewell and the full range of lifestyle vending solutions. These include 'Hydration', 'Snack', 'Active' and 'Healthy' 'Stations' – all selling individually focused branded products.
Robot Food has also developed 'The Small Space Coffee Shop', for a range of hot drink machines under the Livewell brand. These units use only natural, fairtrade, ethically sourced ingredients for a range of speciality coffees, hot chocolates and freshly brewed teas.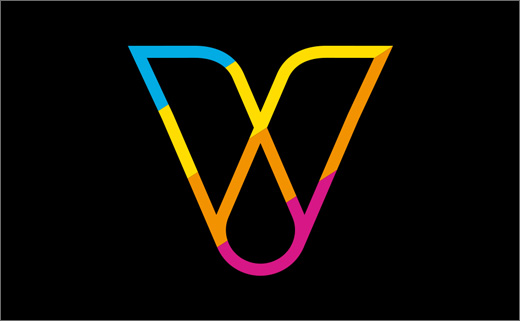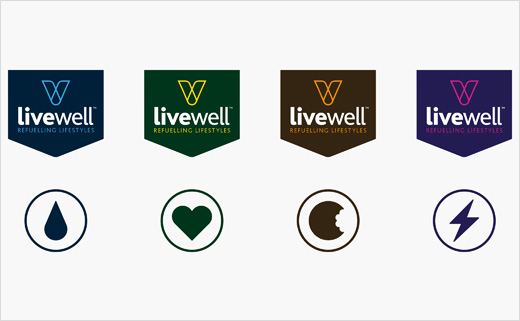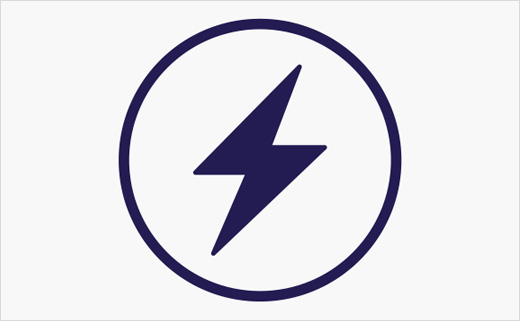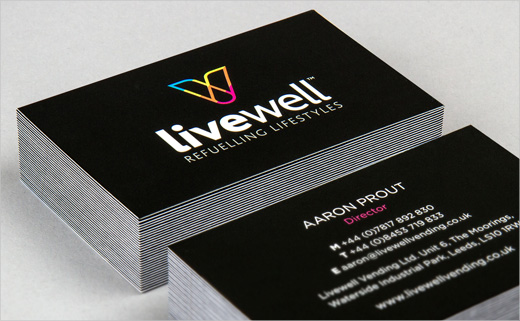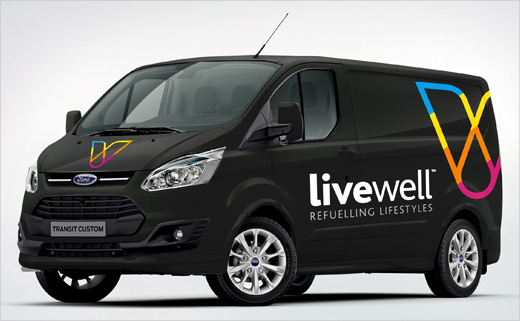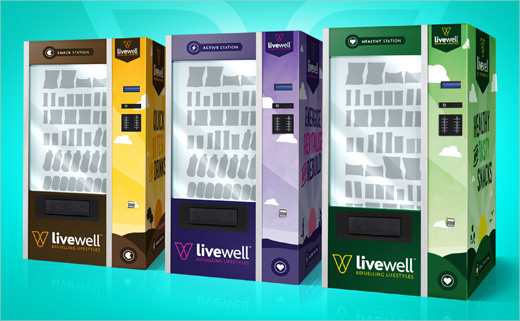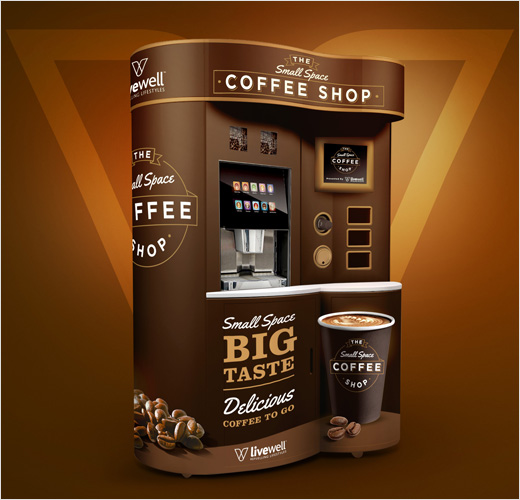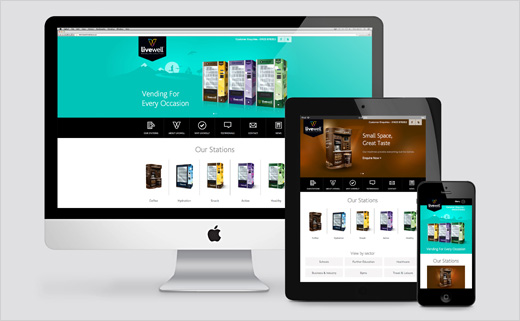 Robot Food
www.robot-food.com