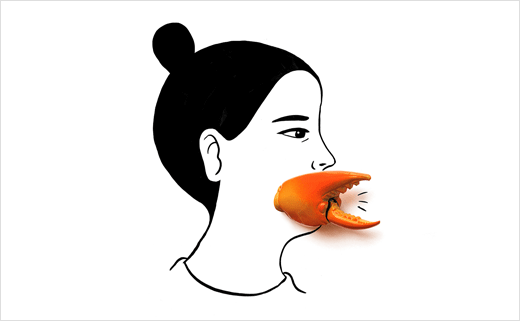 July 5, 2016
Categories:
Food
Root Creates Branding for 'Crab Meet' Restaurant
Following the opening of their restaurant in Moscow, 'The Russians' decided to bring their new diner concept, which is built around king crab meat sourced in the Far East, to London and approached Shoreditch-based design agency Root to create a distinct, stand out visual identity.
"Our challenge was to communicate the Korean and Japanese influence and style of eating and our divergent thinking led to the creative route," say the designers.
The identity incorporates the line work illustration of San Francisco-based illustrator Rachel Levitt and photography of crab claws as mouths.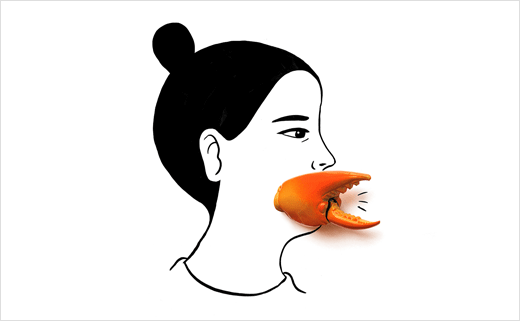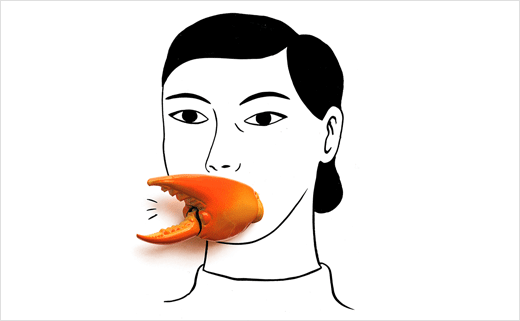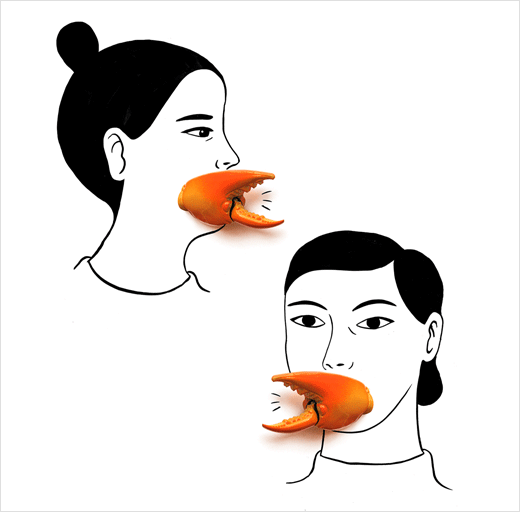 Root
www.thisisroot.co.uk