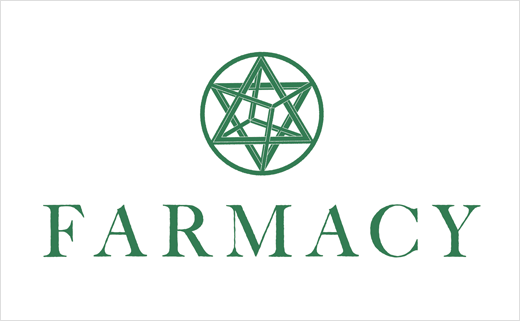 November 7, 2019
Categories:
Food
Here Design Creates Esoteric Look for 'Farmacy' Restaurant
London-based studio Here Design has created the logo and branding for plant-based restaurant, Farmacy.
Having previously worked with the consultancy on brand strategy and visual and verbal identity for its restaurant in London's Notting Hill, Farmacy returned to Here for its latest expansion, which takes the form of a six-month residency at Chef's Club Counter in New York.
The organic vegan restaurant serves seasonal produce grown according to the esoteric principles of 'biodynamic agriculture', whereby farmers plant and pick produce in line with an astrological calendar.
"Once a well-recognised agricultural technique, our conscious knowledge of the principles of biodynamics – where farmers look to the cosmos before planting and harvesting their crops – has diminished. With Farmacy, we're reintroducing this powerful practice into modern living," says Camilla Fayed, founder of Farmacy.
"This is a complex story steeped in ancient meaning," adds Tess Wicksteed, strategy partner at Here Design. "We made the conscious decision not to oversimplify Farmacy's identity but to celebrate the depth and complexities of this fascinating agricultural practice with a series of hand-illustrated marks and powerful brand messages."
The identity, which encompasses Farmacy's in-store and take-home lifestyle products including candles, ceramics and textiles, is unified by a single colour system and is further supported by a tone of voice that is described as "empowering, provocative and simple."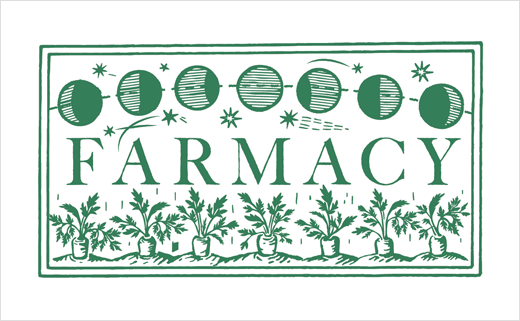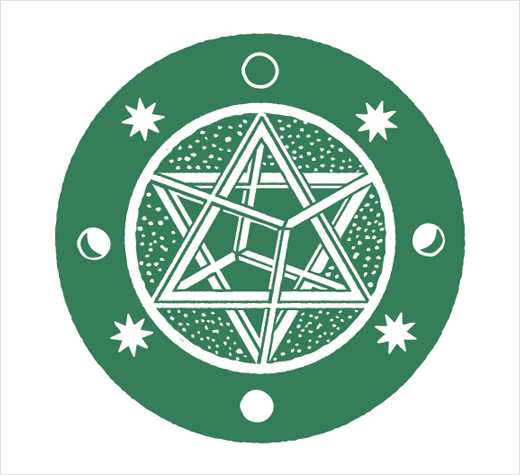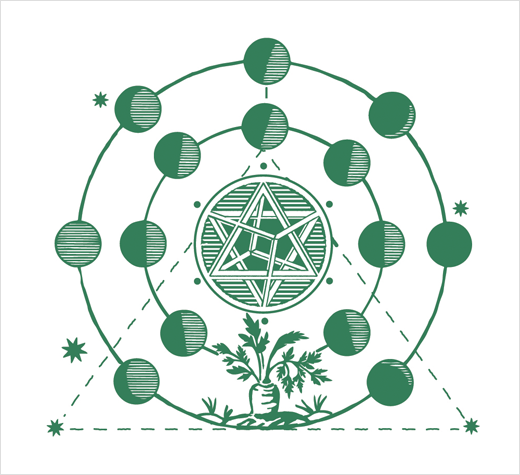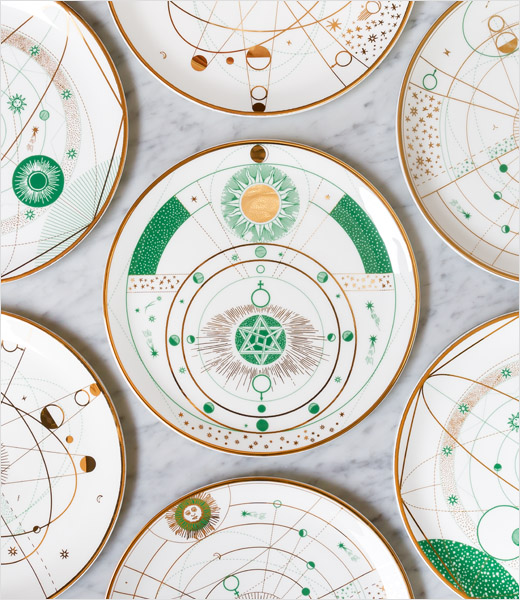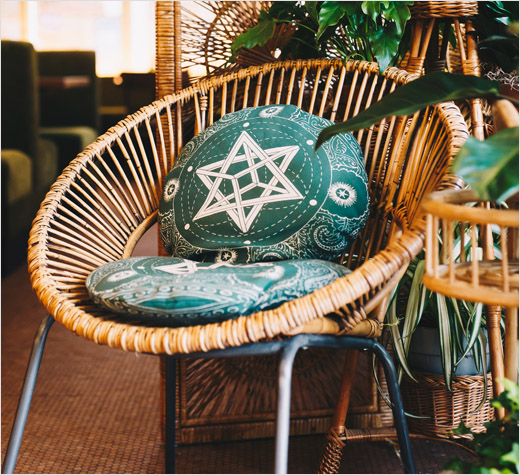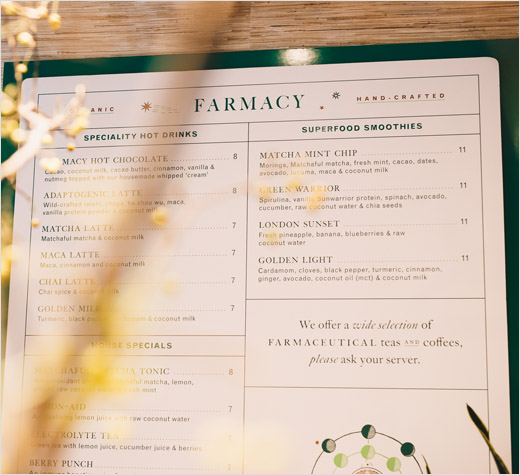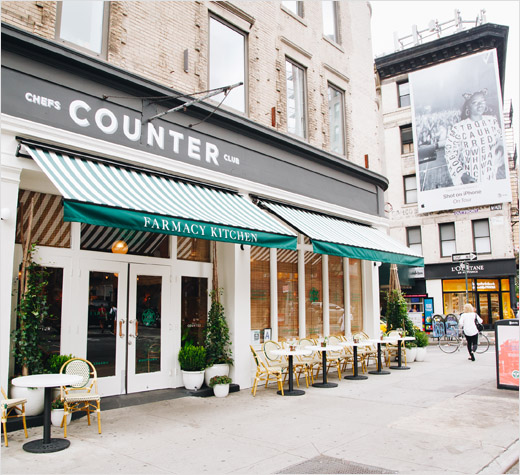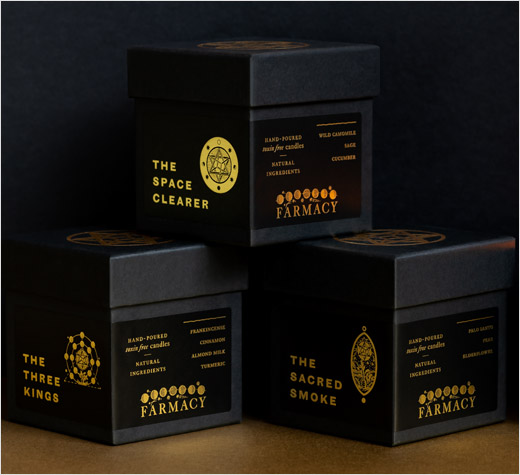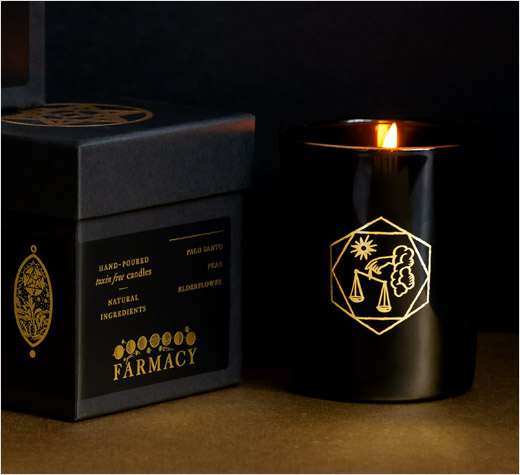 Here Design
www.heredesign.co.uk