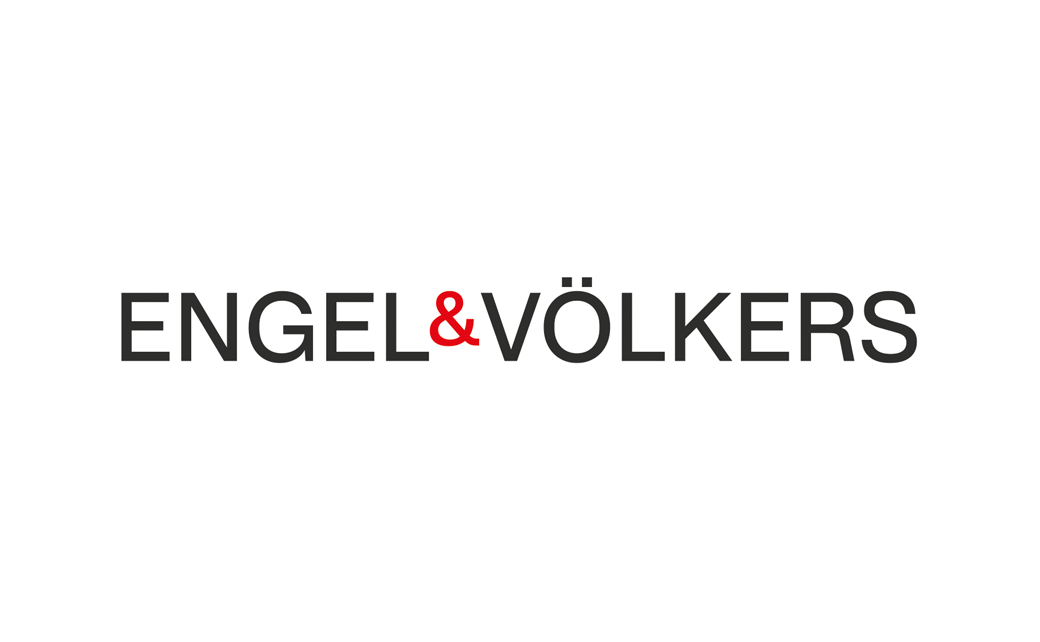 Saffron Rebrands German Real Estate Agency – Engel & Völkers
Global brand consultancy Saffron has created the new logo and visual identity for German real estate agency, Engel & Völkers.
Said to be the result of a collaborative two-year long development process, the new look introduces a revised wordmark as well as an updated house symbol.
"Together, we've crafted Engel & Völkers's iconic identity into a digital-first brand experience," says Gabor Schreier, chief creative officer at Saffron. "It will now perform at the level of the company's strategic ambition, inspiring experiences that manifest a singular lifestyle."
"The new branding reflects the evolutionary development of our company – which has grown successfully around the globe in recent years and continuously becomes more digitised – without losing sight of its identity and core values," further comments Christian Völkers, founder and chairman of the advisory board of Engel & Völkers.
Adding: "The new wordmark and the iconic, now detached villa symbol combine both heritage and modernity while being clear and timeless."
Also new is a completely bespoke typeface, which Saffron's design team tasked type foundry Dalton Maag to create.
"The brand refinement reflects the new zeitgeist, all while ensuring that the brand functions as a strong recognition factor for all stakeholders," comments Sven Odia, global CEO of Engel & Völkers.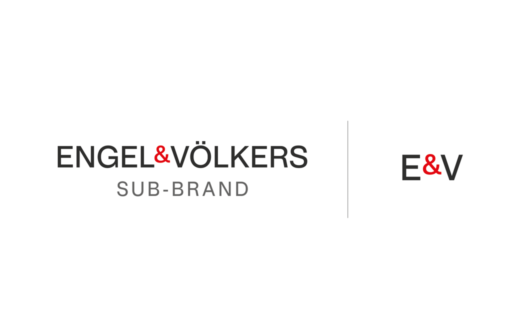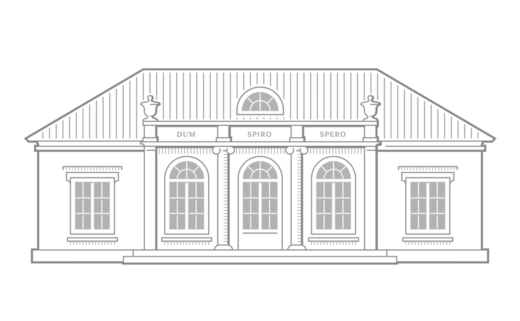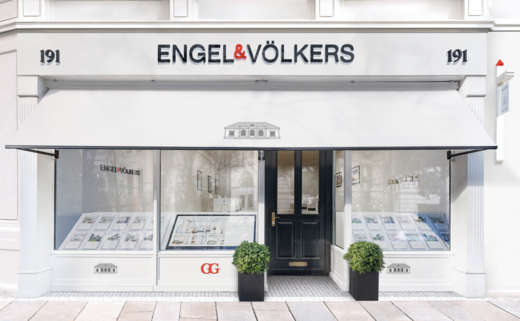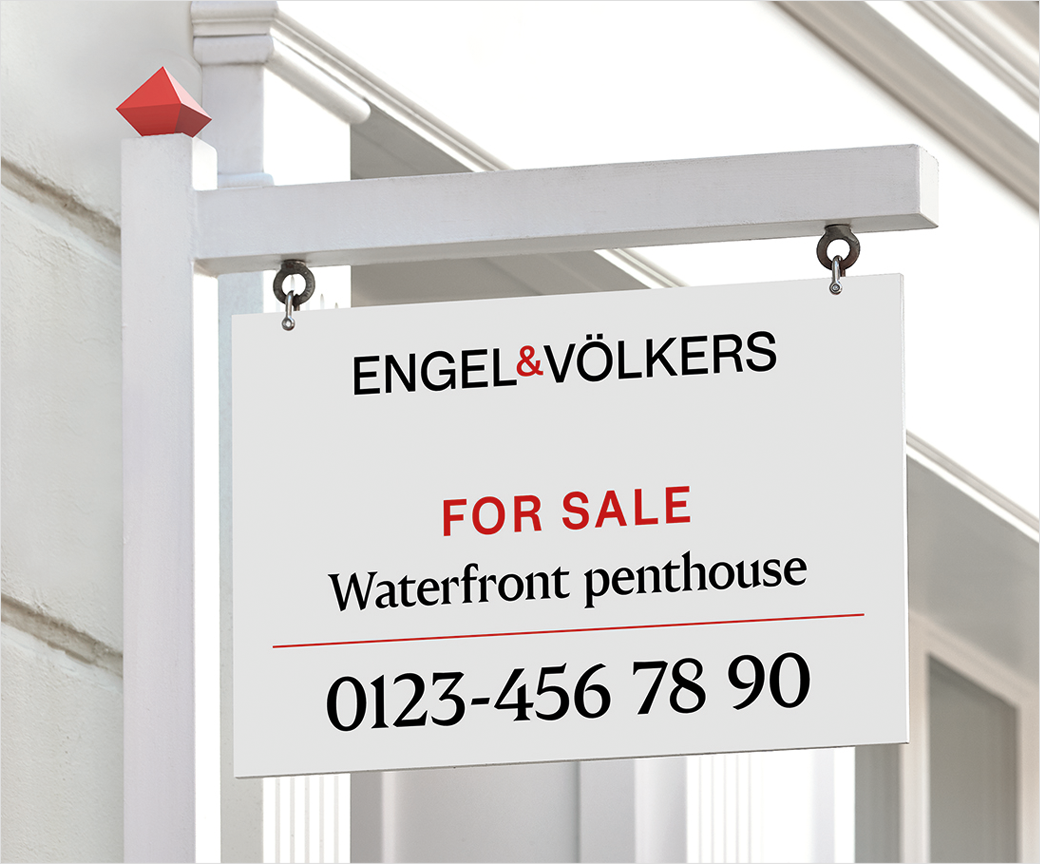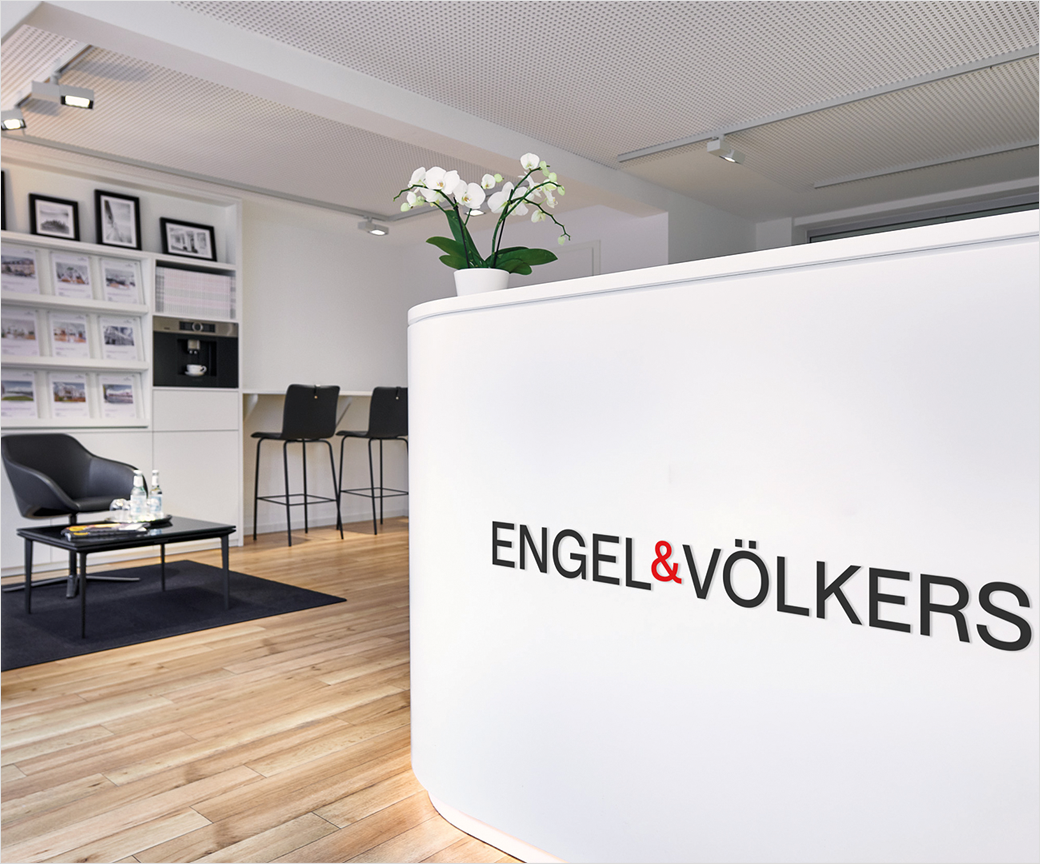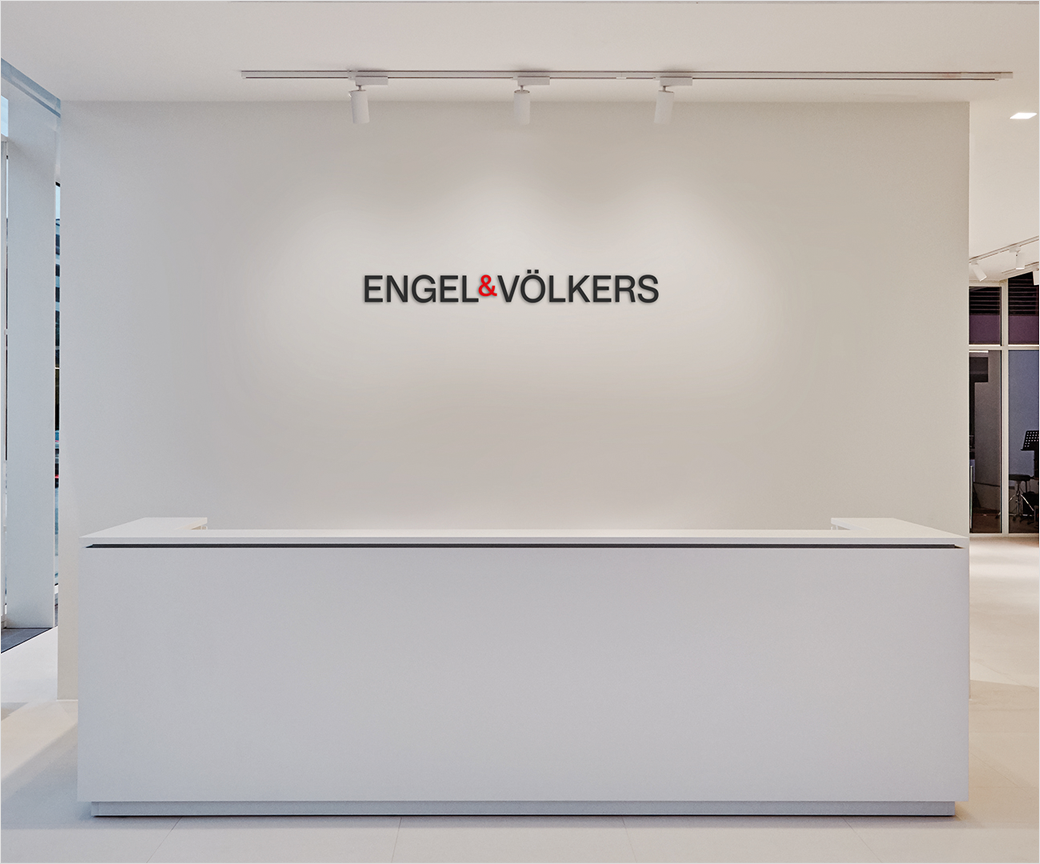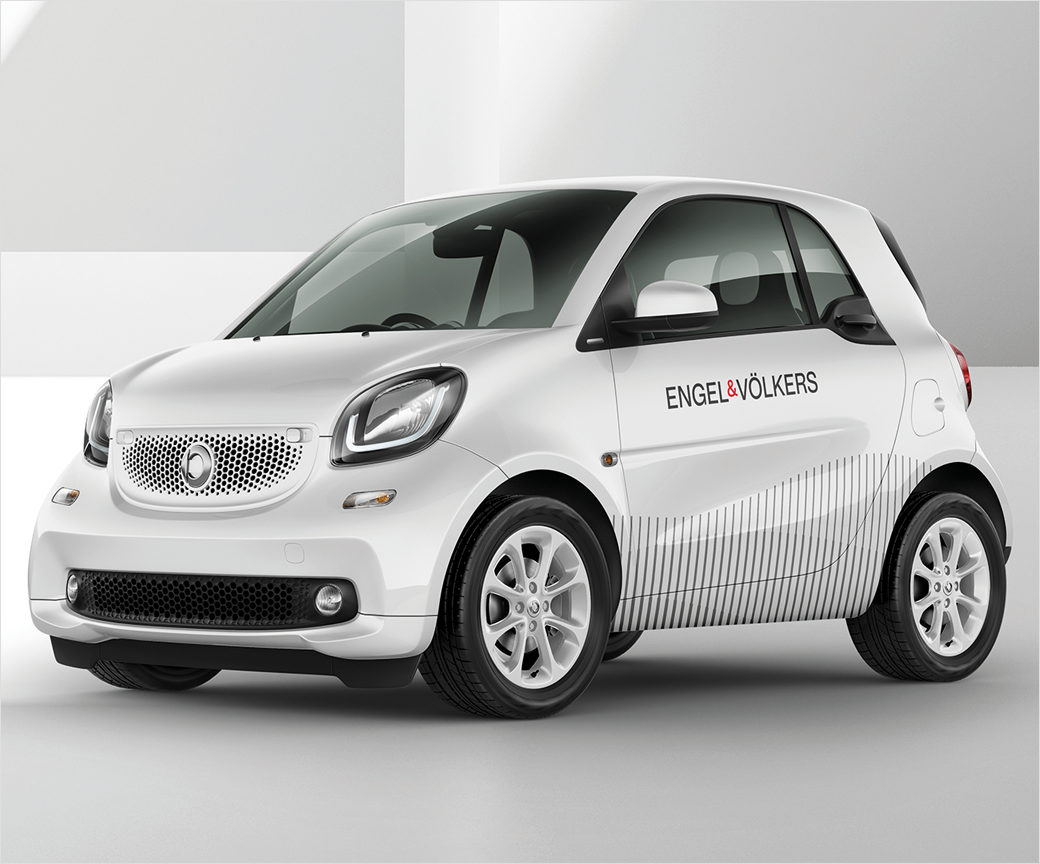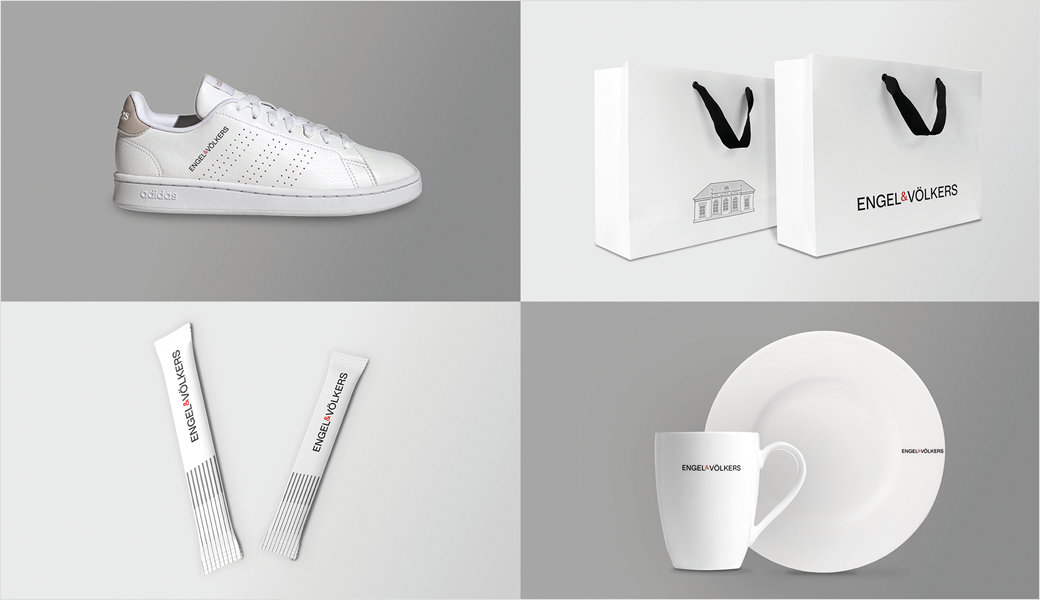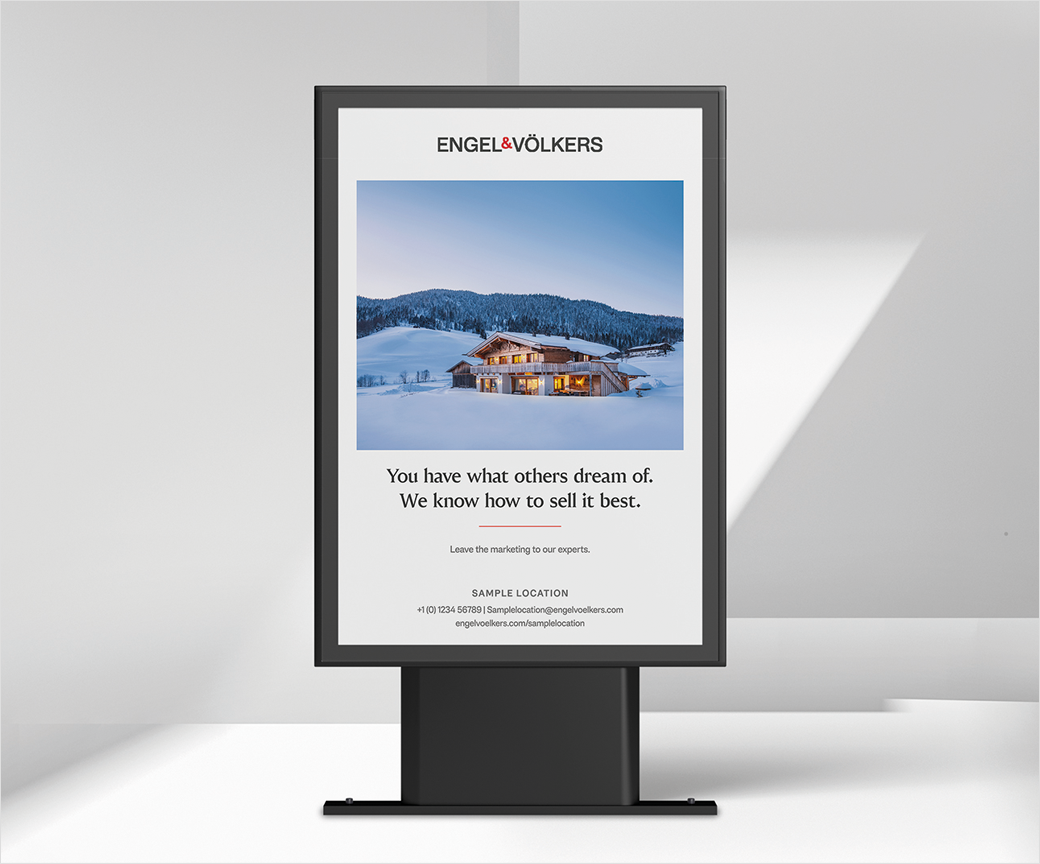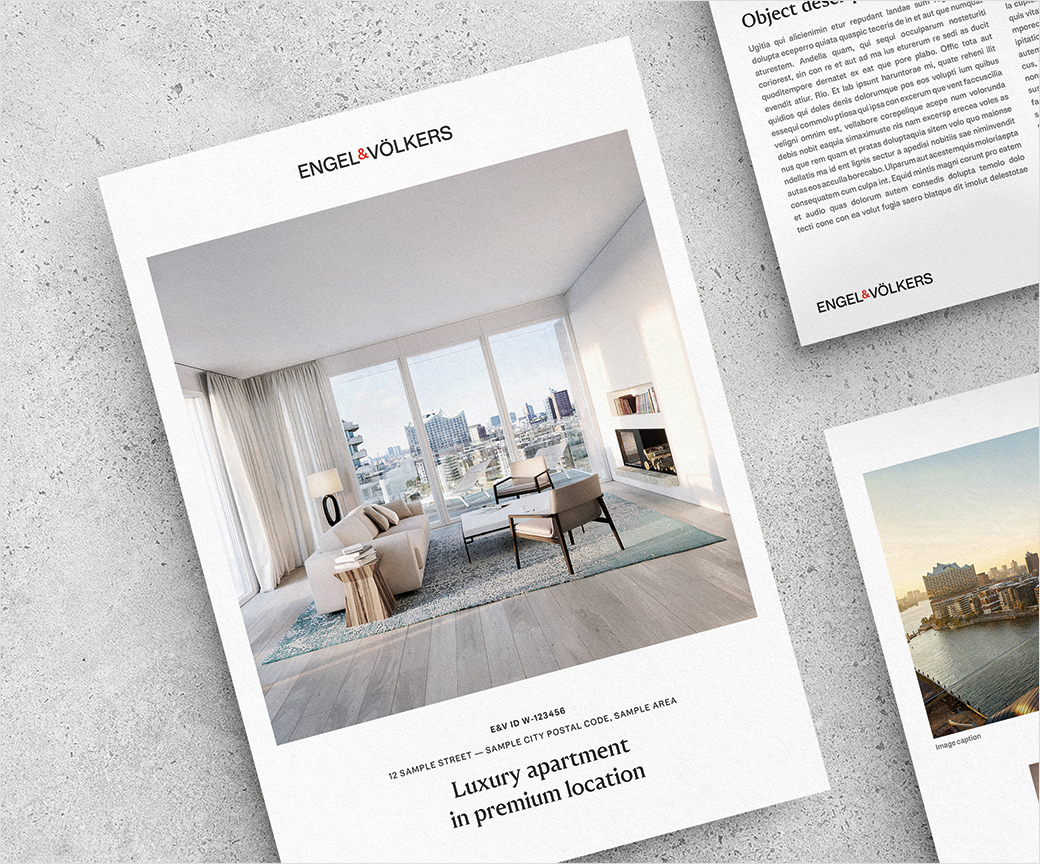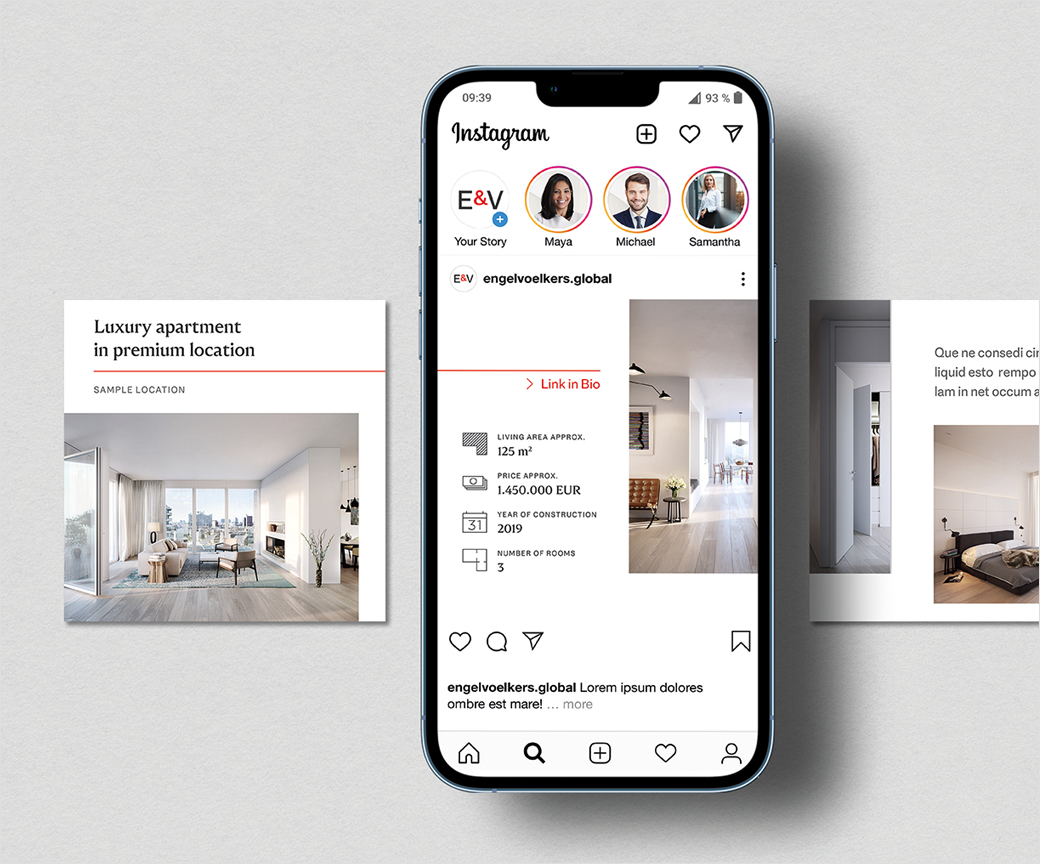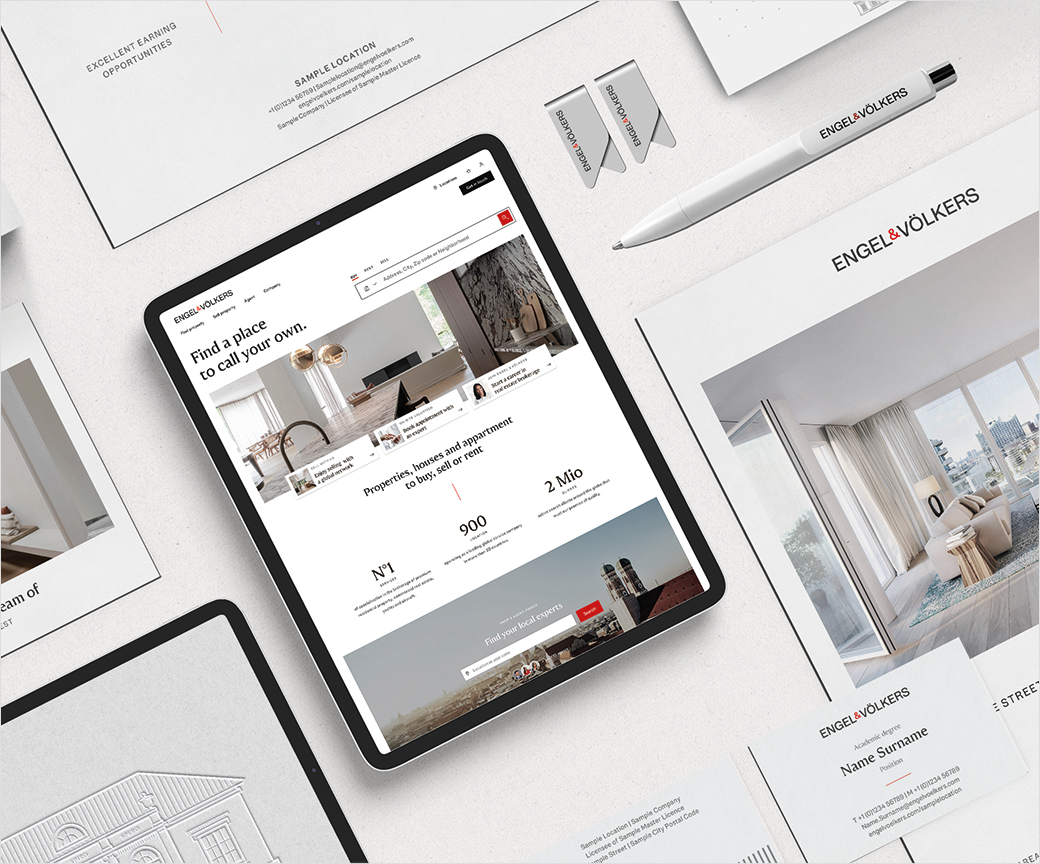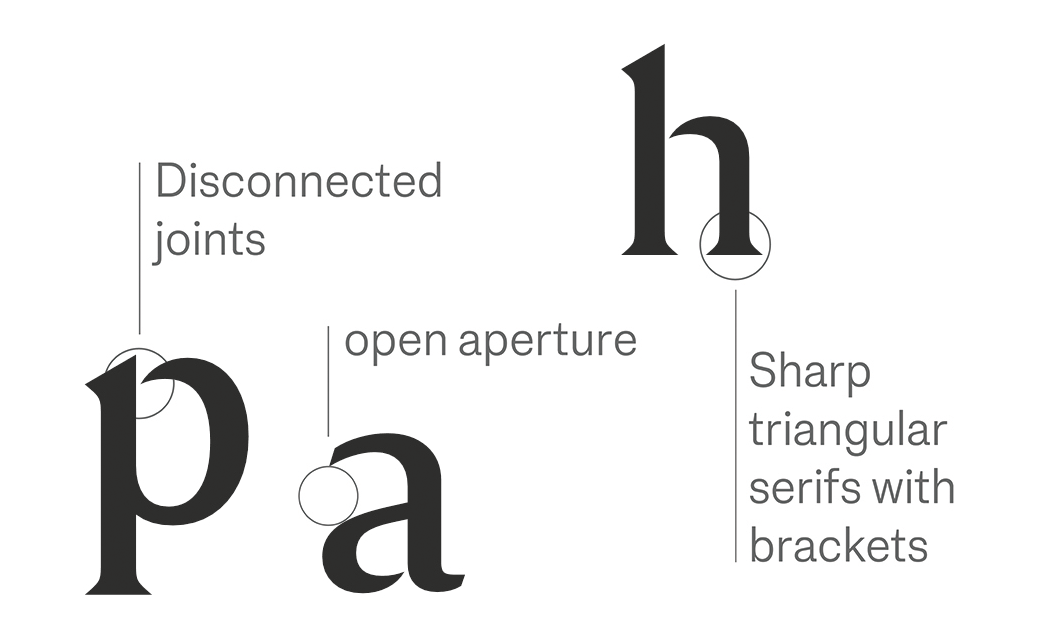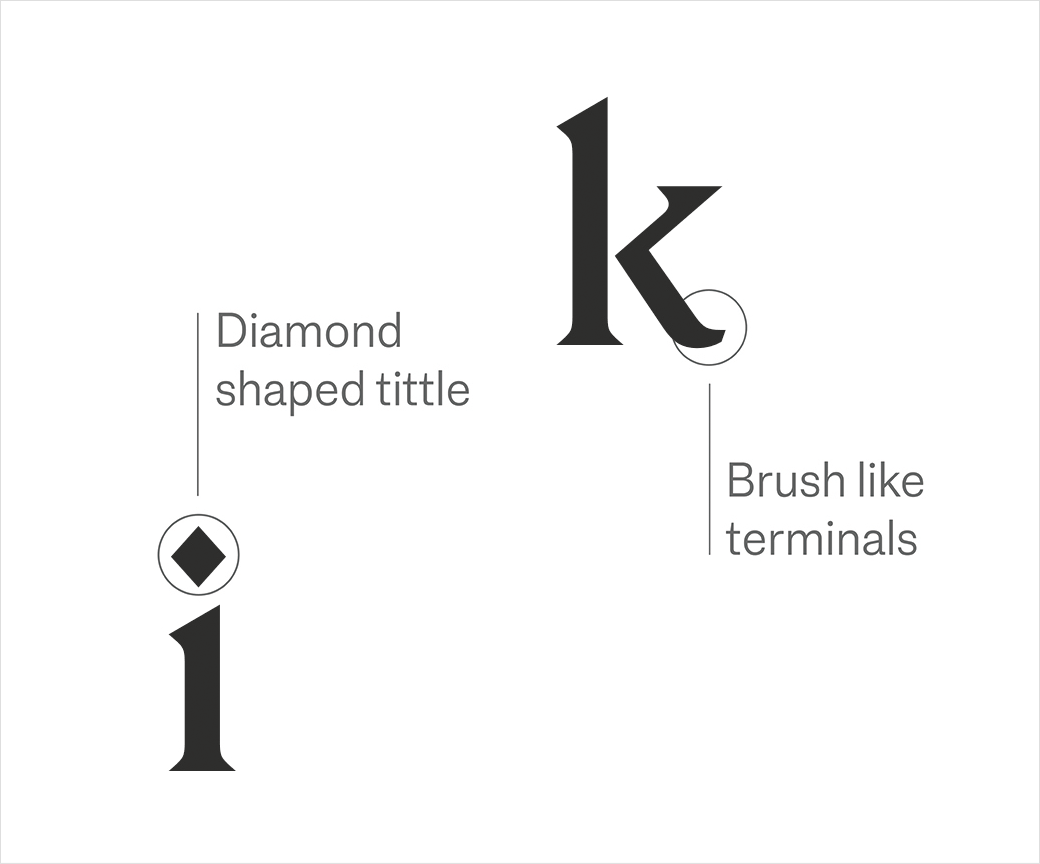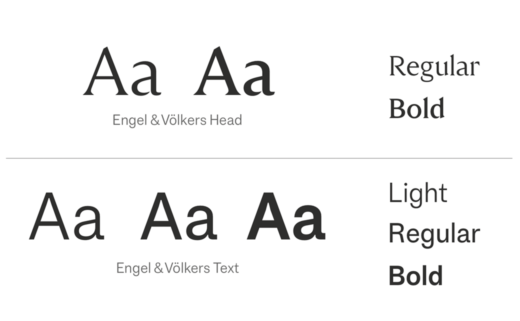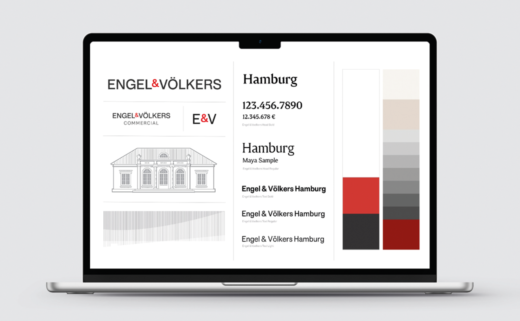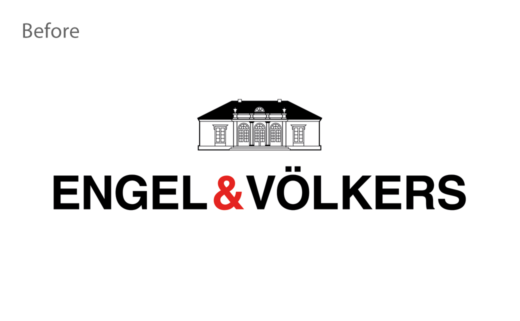 Saffron
www.saffron-consultants.com