Seattle High Rise Gets New Name and Logo
A 41-story tower currently under construction in downtown Seattle is getting a fresh start with a new name and brand.
Formerly known as Potala Tower, development partners The Molasky Group and Binjiang Tower Corp are now branding the property at 2116 4th as "Arrivé" (pronounced ah-ree-vā).
Both the name and logo have been devised by Vancouver-based real estate marketing agency, VERV Projects.
"The building has a new name and look reflective of the high-value experience we plan to deliver to those who will want to live here," says Mike Doran, The Molasky Group executive in charge of the design and construction. "The name Arrivé is aspirational and resonates well with our target demographics. The logo uniquely reflects elements of the building's iconic design while conveying the upscale positioning of the property."
Designed by architectural firm Weber Thompson, the building is planned to be complete in the first quarter of 2019.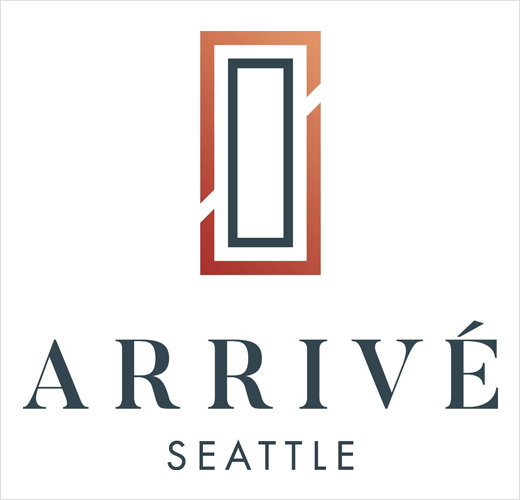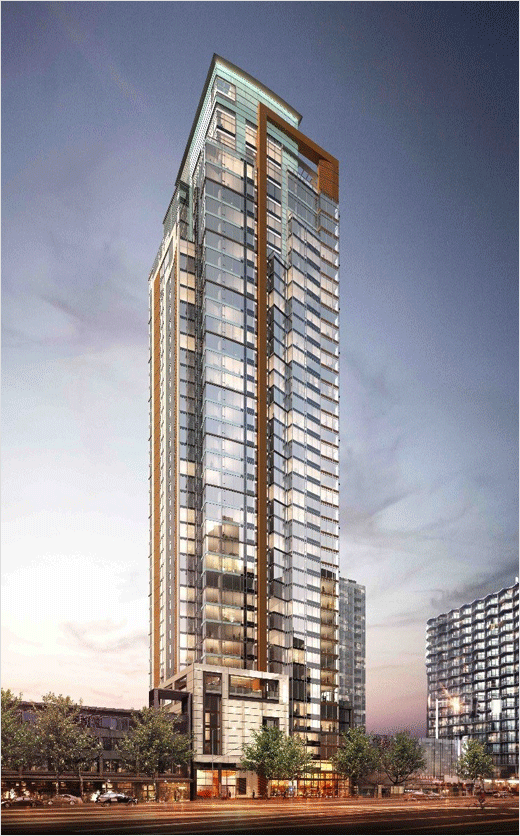 Source: The Molasky Group