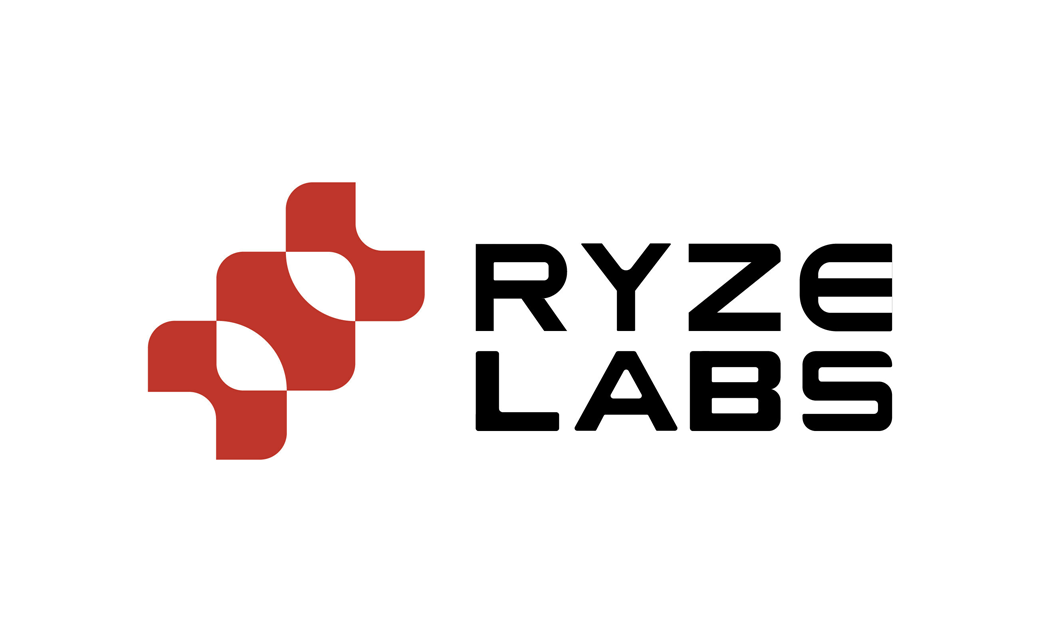 Sino Global Capital Unveils New Name and Logo
Cryptocurrency investment firm Sino Global Capital has announced that it is rebranding to "Ryze Labs".
Along with the rebrand, the company – which was originally founded in 2015 with a focus primarily on the Asia region – has affirmed its commitment to continued investment in Web3-related products and technologies.
"At a time when other name brand Silicon Valley VCs are reducing their investments in Web3 projects, Ryze Labs remains committed to supporting those building the next generation of the internet," says the firm.
"Our firm has grown so much over the past eight years, and as a result, it's time to upgrade our brand to better reflect who we've become. We're no longer focused on one region, as we now have boots on the ground in emerging markets around the globe, allowing us to offer our portfolio companies a tremendous amount of knowledge and industry-leading support in key growth regions," further comments Ryze Labs' founder and managing partner, Matthew Graham.
Adding: "This rebrand will help us communicate our strategic focus on driving innovation while harnessing the untapped potential of emerging markets for our founders."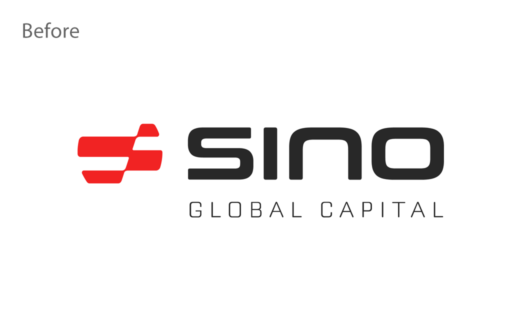 Source: Ryze Labs