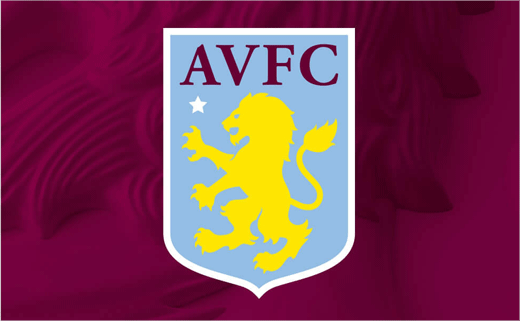 April 11, 2016
Categories:
Sports
SomeOne Designs New Crest for Aston Villa
SomeOne has created the new club crest for Aston Villa. The football team was unfortunately relegated from the Premiership this past weekend after a defeat to Bournemouth.
As part of a wider brand review the new badge incorporates "some subtle yet important changes", say club officials. Fans were also consulted as part of the design process.
"The Club asked about the design of the current badge in fan focus groups, the feedback was that the lion in particular did not adequately capture the heritage of the Club. The lack of claws on the lion in the current badge was something that fans commented on specifically. The earlier circular badge was often referenced, and was much loved – but the shield shape was still seen by fan groups as the most associated to the Club," explain the designers.
From the beginning of the 2016/17 season, the team shirt will display an updated badge, with greater emphasis placed on the heraldic lion, which has been designed by engraver Christopher Wormell.
While the new crest does away with the word "Prepared", the design retains both the AVFC initials and the star that marks the club's European Cup win in 1982.
The Birmingham side club has had at least eight iterations of its badge over its 142 year history.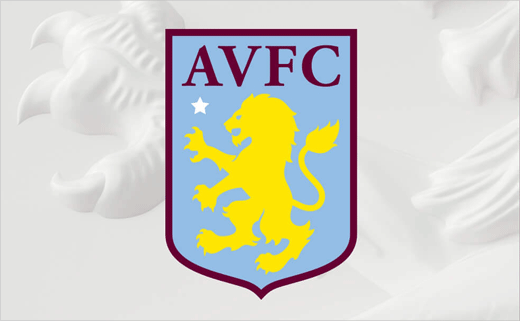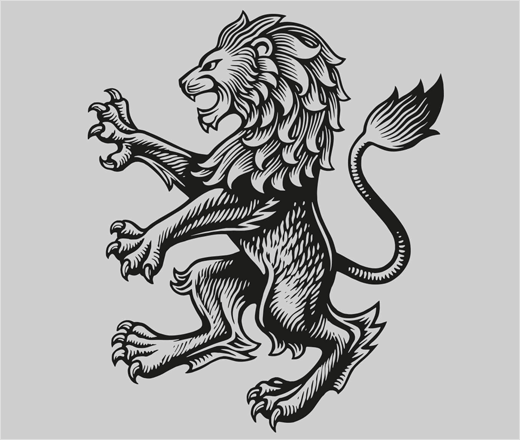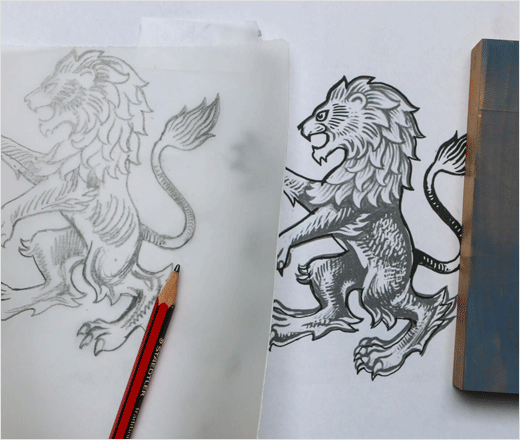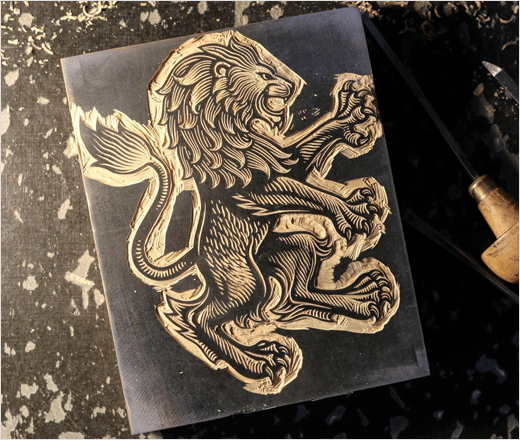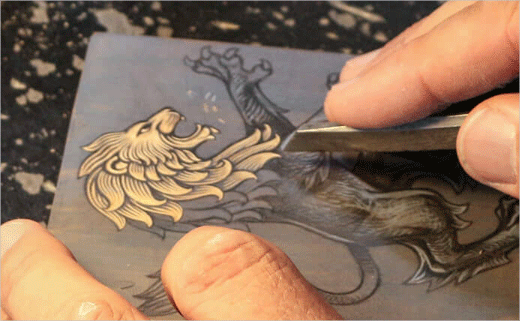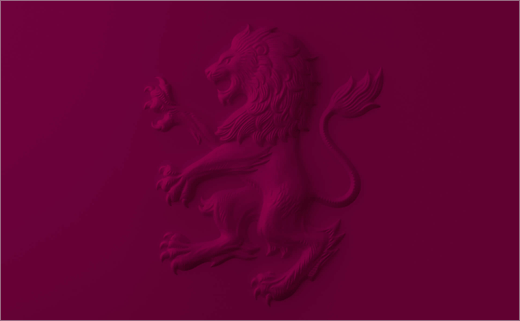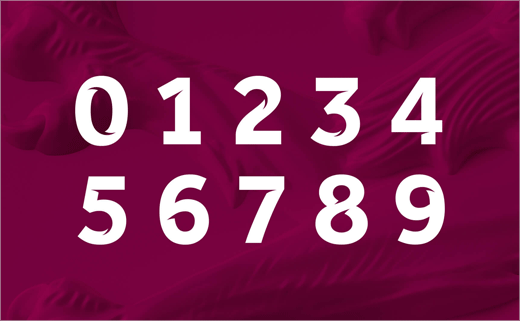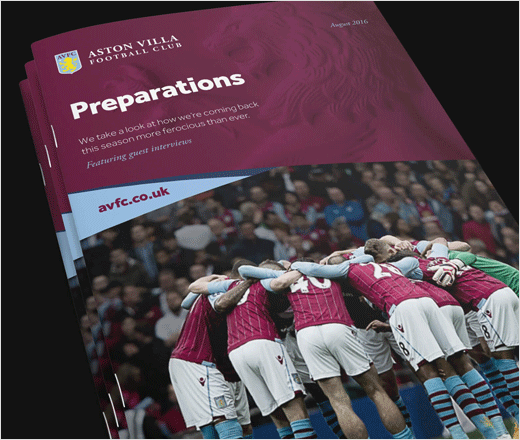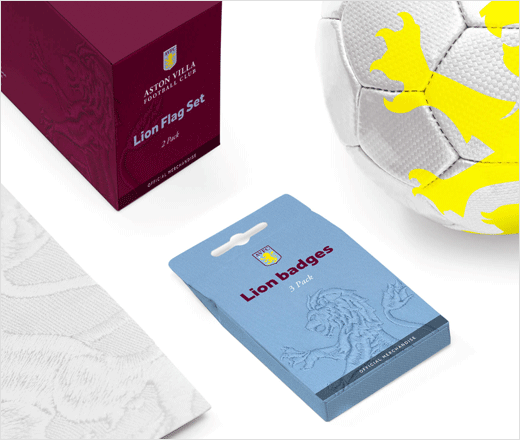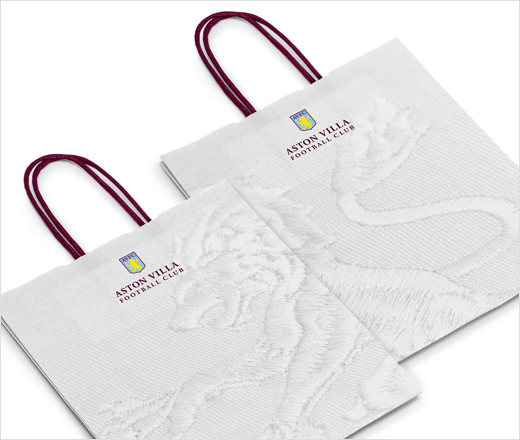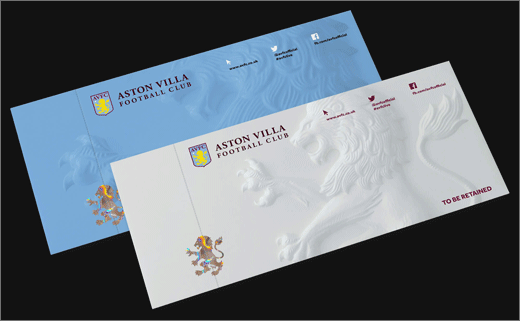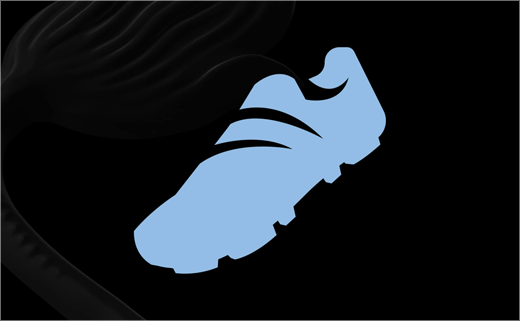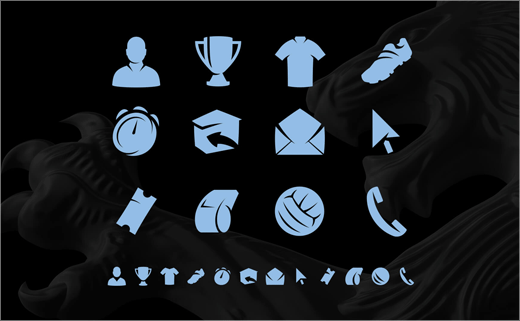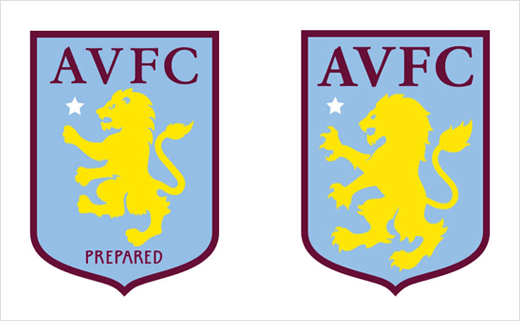 SomeOne
www.someoneinlondon.com