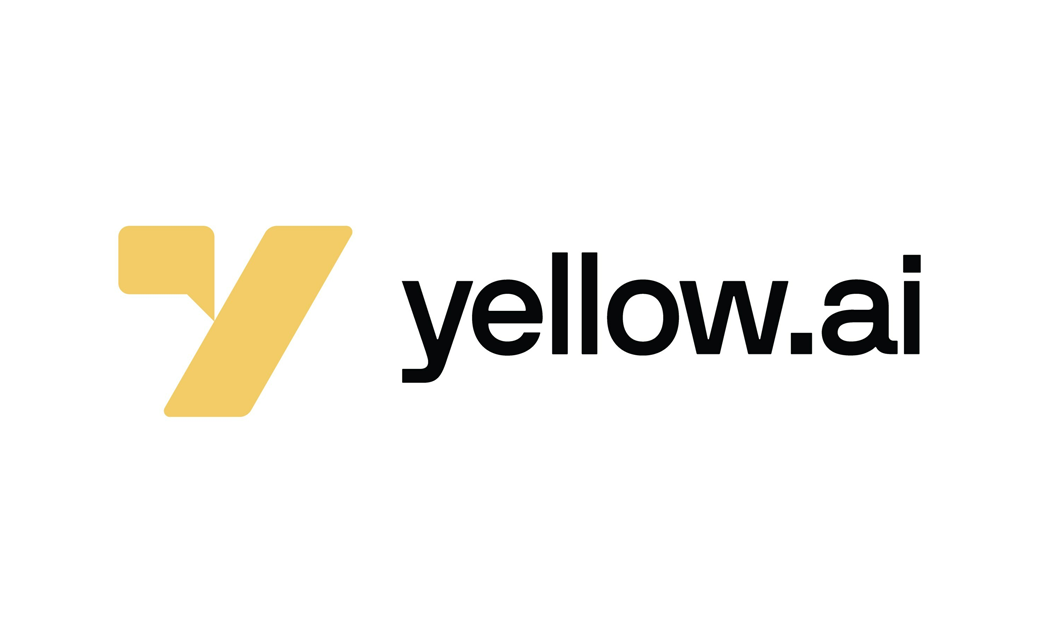 Yellow.ai Reveals New Logo Design
Chatbot and conversational AI software Yellow.ai has revealed a new logo design to coincide with the release of its new Dynamic Automation Platform (DAP).
The new look forms part of a rebranding strategy that seeks to accelerate the company's enterprise uptake.
The brand's revised logo incorporates a conversation icon while its website has also been revamped, featuring what is described as a "minimalist" yellow and purple design as well as more user-friendly interface than before.
"The purple tones convey a modern, enterprise-focused look, while the warm yellow represents the company's dedication to delivering happiness to its customers and employees," says the California-headquartered business, which was originally founded in India back in 2016 as Yellow Messenger.
"Our new logo spotlights our dynamic approach and integration of generative AI in our offerings, with the introduction of two new enterprise-grade CX solutions: The Conversational Service Cloud and the Conversational Commerce Cloud," further comments Surbhi Agarwal, the company's senior vice president of global marketing.
Adding: "Yellow.ai Our rebranded identity is a testament to our evolution over the past seven years, demonstrating our expertise in managing billions of enterprise conversations."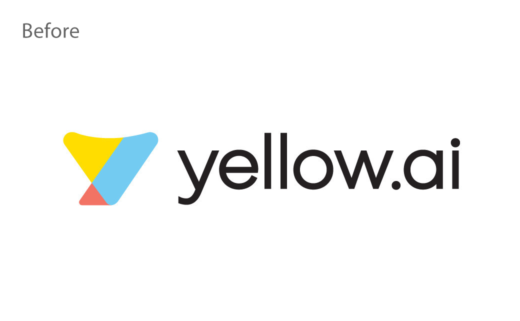 Source: Yellow.ai