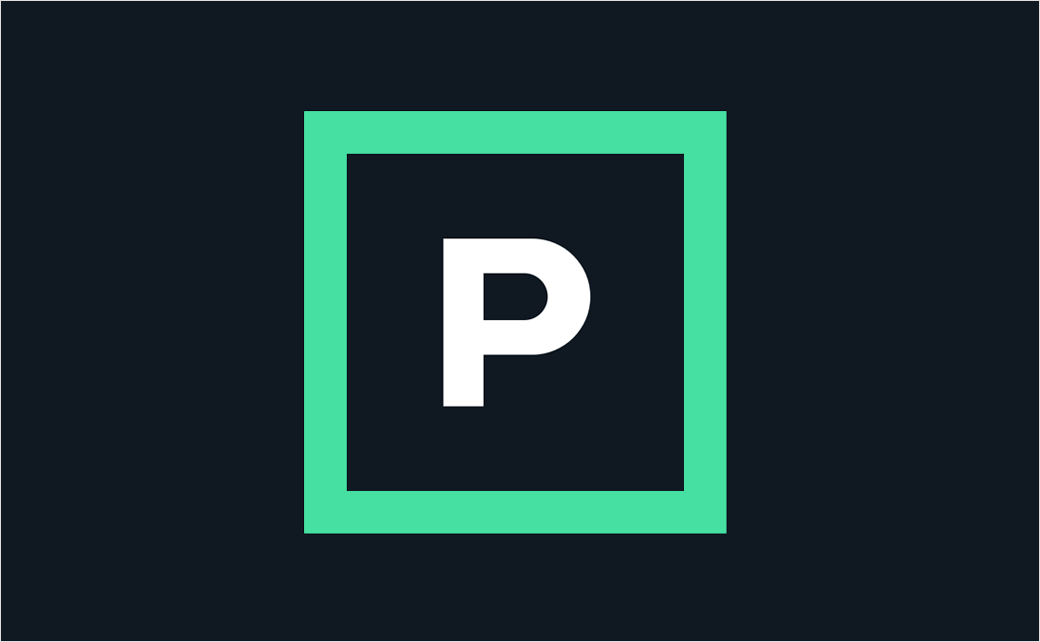 YourParkingSpace.co.uk Reveals Brand-New Logo
Online parking portal YourParkingSpace.co.uk has unveiled a brand-new look and ethos with a renewed focus on electric vehicle parking and charging.
The complete rebrand with new P logo, new website design, and social pages, follows a recent £5m funding investment from Pelican Capital, which YourParkingSpace.co.uk says it will use to further develop its proprietary technology.
Meanwhile, the revamped logo, complete with new green colour palette, has been specifically designed to match what the company says is a move "towards an environmentally conscious approach".
Among the brand's first low carbon milestones is an agreement with Atlas Hotels, which initially has seen the installation of five EV charge points at the Holiday Inn Express Bicester, with plans to install a further 250 charge points over the next 12 months at properties operated by the hotel group.
However, even its traditional market of rented driving parking is claimed to have environmental benefits; YourParkingSpace.co.uk reckons its customers save 132 tonnes of CO2 per year by driving directly to a reserved space rather driving round searching for an empty space.
"Our new look reflects where YourParkingSpace.co.uk is going as a business, including emphasising the link between pre-booked parking and the subsequent reduction in the carbon footprint," says the British brand's managing director, Harrison Woods.
Adding: "As well as some notable EV charging partnerships, we've also witnessed a significant growth in the number of individuals listing their empty parking space with an EV charging facility, some 4,000 to date, and this perfectly reflects our bold new image."
As an online marketplace, YourParkingSpace.co.uk currently markets and manages over 65,000 parking locations across the UK, ranging from private driveways through to commercial car parks.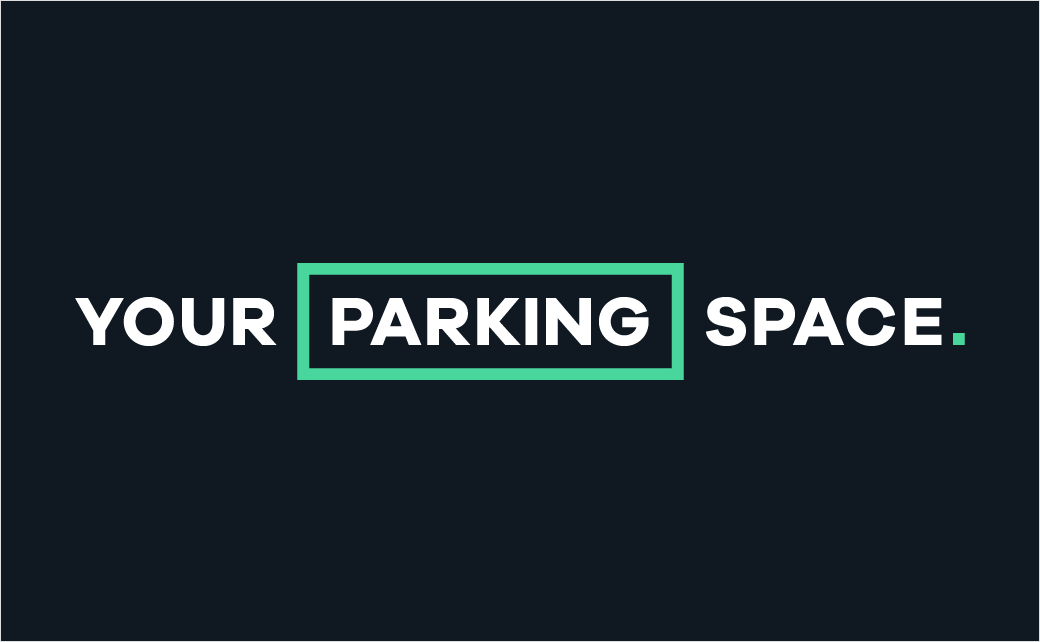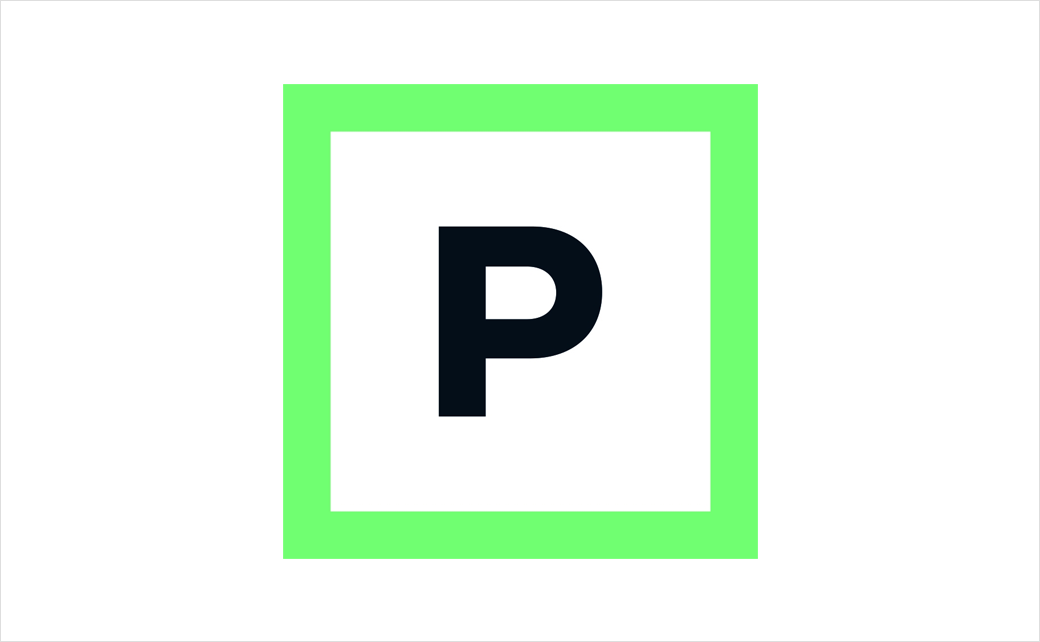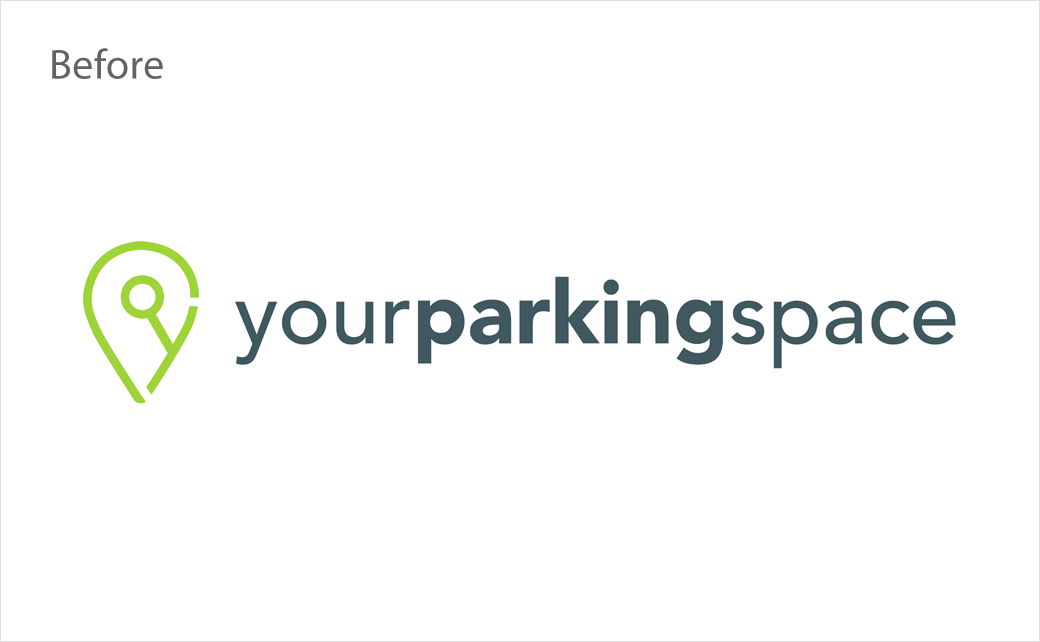 Source: YourParkingSpace.co.uk