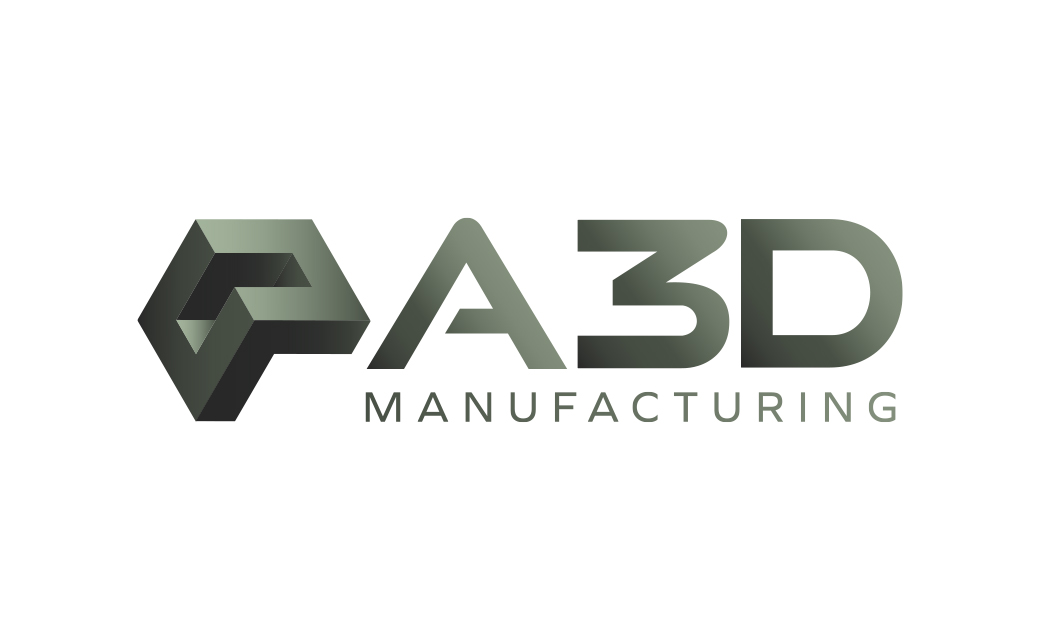 3D Printing Firm, Athena Manufacturing, Reveals New Name and Logo
3D printing company, Athena Manufacturing, has announced a name change to "A3D Manufacturing".
The rebrand includes not only a new logo and look, but also a new tagline, namely, "Where Ideas Take Shape".
"Rebranding as A3D Manufacturing will open many more possibilities for us," reckons Jon Toews, the company's senior vice president.
Adding: "It allows us to continuously evaluate our mission and add bleeding-edge technologies and expertise to our portfolio, so our customers can harness these new capabilities to grow their business. A3D Manufacturing is truly where ideas take shape."
Specialising in creating custom plastic and metal components, the company has been providing expertise and turnkey 3D manufacturing solutions across the U.S. since 2019.
The new brand identity is claimed to capture "the company's constant drive to move forward".
"It symbolises the journey from concept to reality for customers and their businesses," says the Arizona-headquartered firm.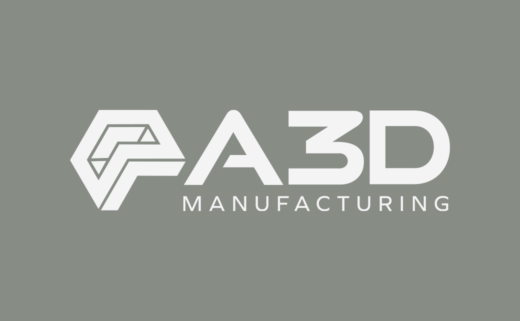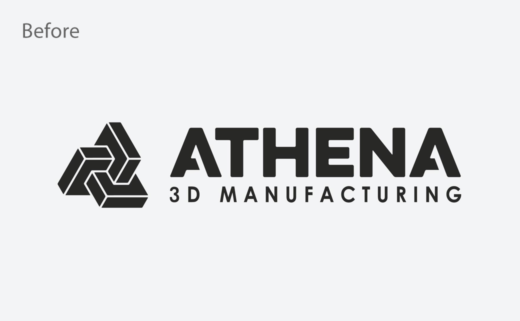 Source: A3D Manufacturing