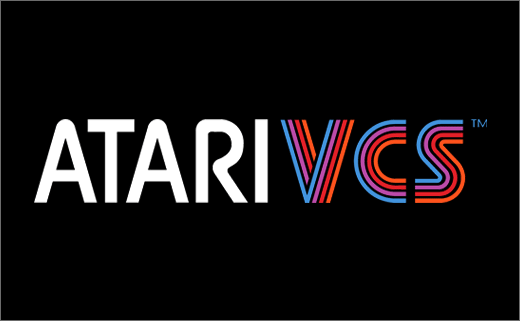 Atari Reveals Name and Logo of New Games Console
Legendary video game company Atari, famous for having produced games such as Pong and Pac-Man, has announced that "Atari VCS" will be the official name of its new retro-inspired gaming console, previously known by its working title "Ataribox".
Like the design of the new machine, which takes visual cues from the iconic silhouette of the original Atari 2600 Video Computer System that was released all the way back in 1977, the new Atari VCS logo combines past and present, and is said to have been inspired by the countless – and often highly-memorable – game logos, illustrations, ads and packages that were generated by Atari's in-house Industrial Design and Graphics department during the 1970's and 80's.
"Industrial design and graphics are essential parts of the brand's DNA and part of what makes every Atari game an adventure for the player. Today's Atari design, engineering, software and marketing teams all endeavour to bring similar levels of care and attention to the new VCS," says Atari.
"Every person at Atari and every partner involved with the new platform is just as fanatical about the brand and its heritage as our biggest fans are," adds Michael Arzt, the company's current COO of Connected Devices. "We hope that Atari's fans appreciate our extreme attention to detail and are as excited about the Atari VCS as we are."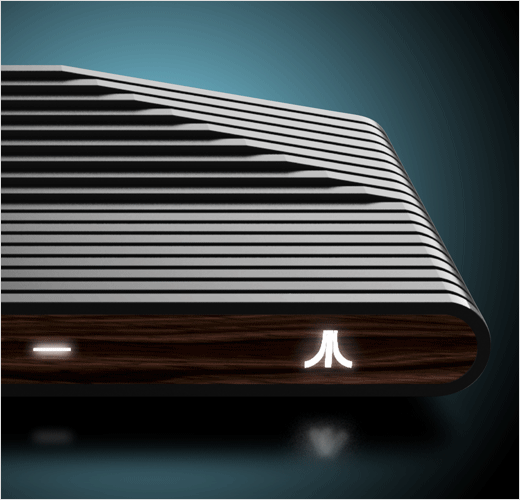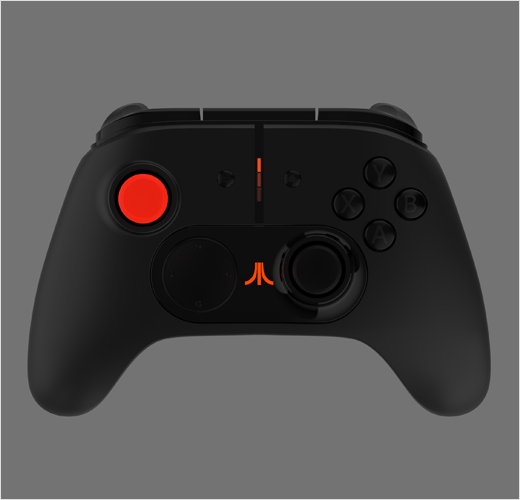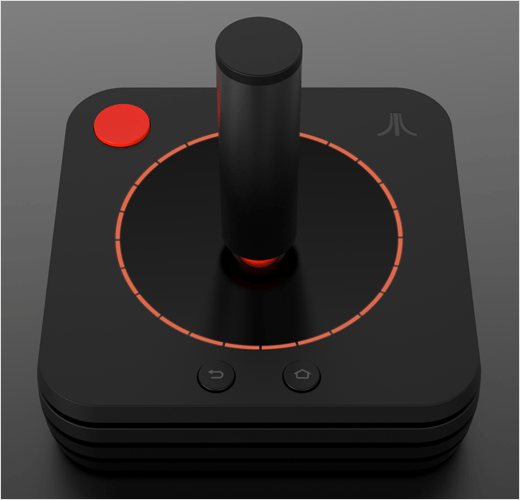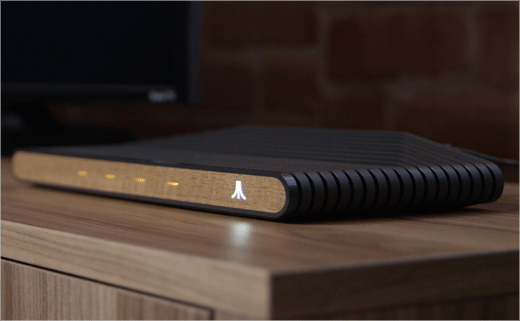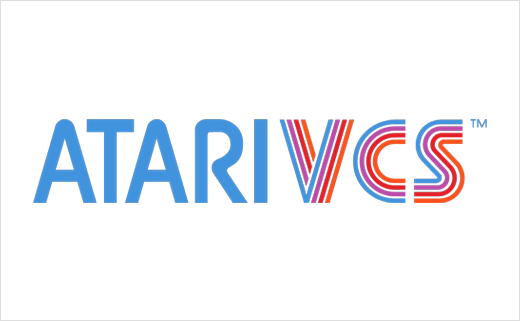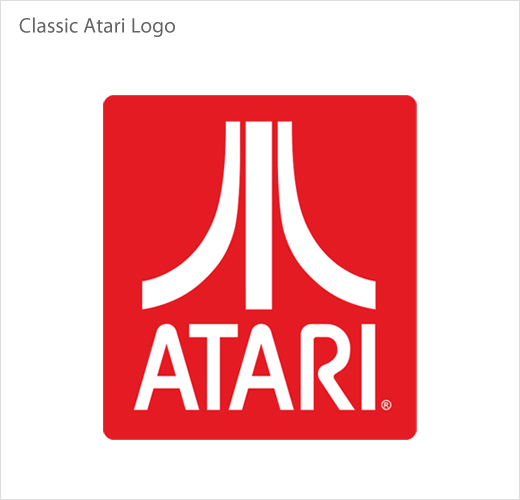 Source: Atari