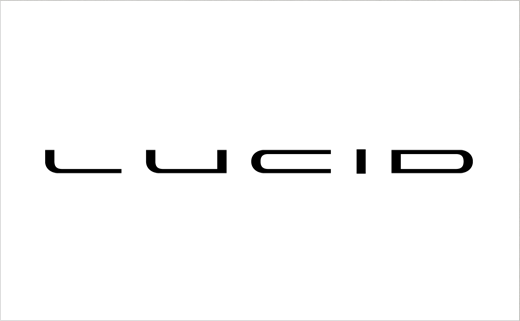 Electric Car Company Changes Name, Reveals All-New Car
US electric car company Atieva has changed its name to Lucid Motors. As well as announcing a change to its identity, the California-based startup has also revealed a new luxury saloon vehicle.
Dubbed "Air", the prototype car is claimed to deliver a range of 400 miles while also generating 986 bhp. Its lithium-ion battery cells are being supplied by Samsung SDI, who also builds batteries for the BMW i3 and i8.
Originally founded in 2007, and currently head-quartered in California, Chinese-backed Lucid says it plans to build a $700 million manufacturing plant in Casa Grande, Arizona, that will employ up to 2,000 workers by 2022, with the eventual aim of building 20,000 to 130,000 cars per year. The city was a candidate for Tesla's Gigafactory 1 back in 2014.
Penned by former Mazda design boss Derek Jenkins, Air has been created to directly target Tesla's Model S and will go into production in late 2018.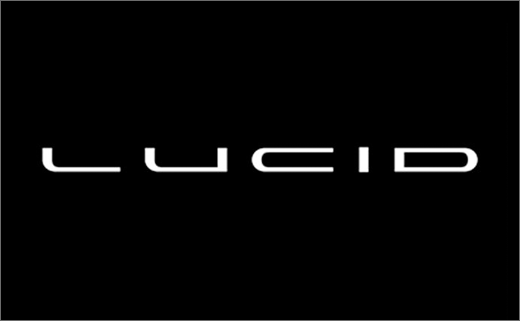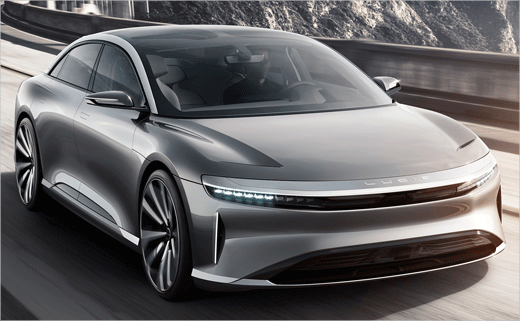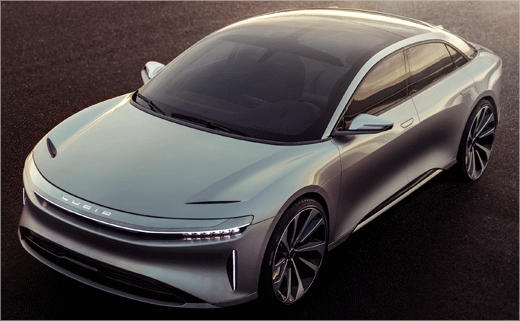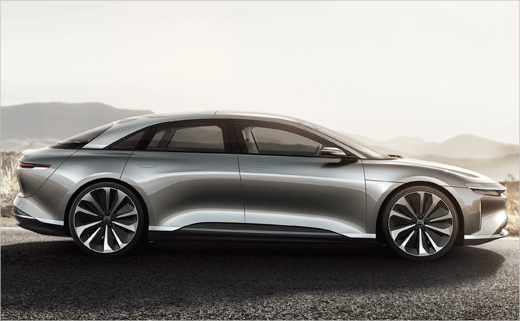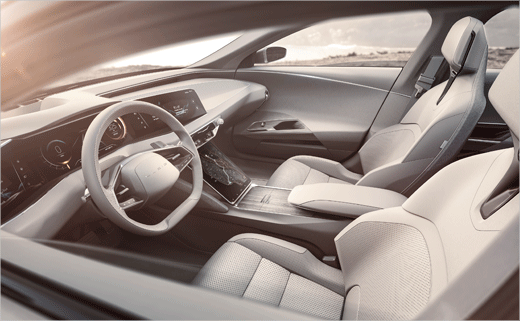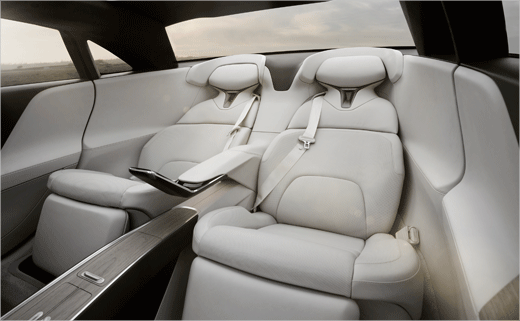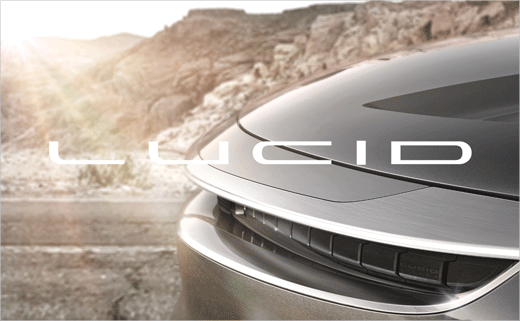 Source: Lucid Motors