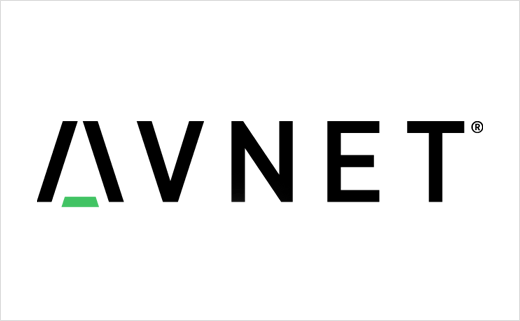 April 6, 2017
Categories:
Other
Avnet Launches New Logo, Global Branding Campaign
Avnet has unveiled an all-new logo design as part of a major new global branding effort dubbed "Reach Further".
The U.S. tech company, which is currently one of the world's largest distributors of electronic components, says it will be the largest investment it has ever made in a marketing campaign during its 96-year history.
Central to the new look is the redesigned logo that sees the colour red replaced with green in order to symbolise "growth and possibility", while the identity system sees the introduction of a new graphic element called "A-Frame", which will be used to highlight or frame important moments.
"Reach Further is our promise that Avnet and each of our employees will do whatever it takes to guide customers and partners toward their most ambitious goals," says Avnet marketing boss, Kevin Sellers. "A brand is more than a marketing campaign, it is an authentic expression of the character and values of the company. The Reach Further mantra reflects a solemn commitment Avnet is making to makers, inventors, entrepreneurs, design engineers and suppliers."
The rebranding culminates several strategic business moves that Avnet has made to reach further into the conception, design and prototyping processes; these have included the recent acquisitions of Premier Farnell and Hackster.io – the former a UK-based technology distributor, and the latter an online community that helps people learn how to design and build internet-connected hardware.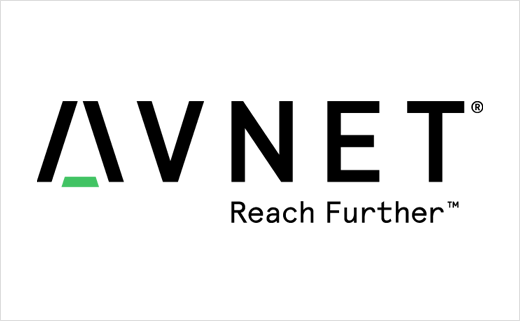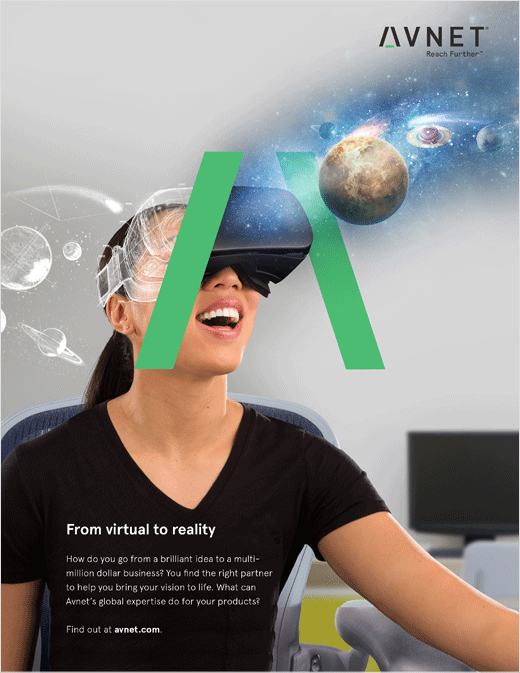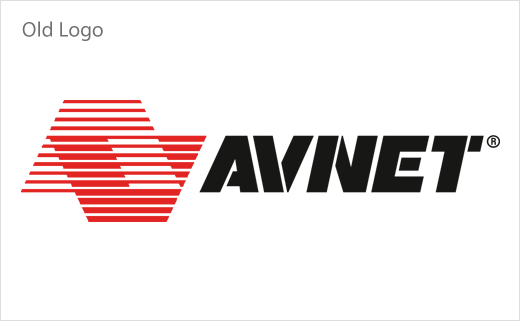 Source: Avnet