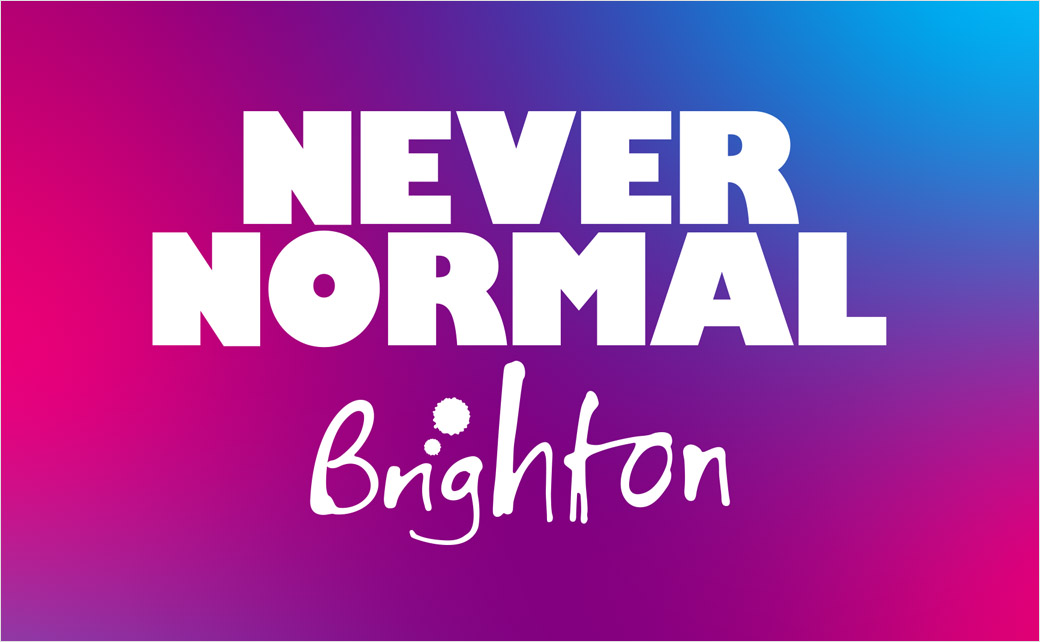 Designate Creates 'Never Normal' Campaign for Brighton
Creative agency Designate has unveiled its campaign for VisitBrighton, which aims to encourage more people to visit the English city.
Running in out of home locations, as well as across digital and social media, the campaign will initially target Brighton residents, then day trippers from around the South East, followed by family and friends of residents who might want to plan an overnight stay, and finally looking to long-stay visitors and even those from overseas.
Designate says the 'Never Normal' concept was inspired by Brighton's "free-thinking nature and unusual heritage buildings", and subsequently decided to play on the phrase coined during the coronavirus pandemic, namely, 'The New Normal'.
The team began working on the campaign back in June, commissioning local street photographers Kevin Meredith and JJ Waller, as well as collaborating with more than 500 partners of VisitBrighton, who shared photos to use as part of the branding.
"Honest and authentic images of the people and places fuel the campaign. It features well-known Brighton characters with the phrase 'Welcome to Never Normal Brighton', or the outlandish Royal Pavilion, illuminated at night with the tagline: 'We've always been open to the unusual'," explains the design team at Designate.
"We understood that the people and the culture will make people want to visit much more than a traditional sunset beach shot. This campaign functions as a rallying cry and reminds us about what's amazing about this city and celebrates it," adds Adam Hill, executive director at Designate.
"Our unconventional campaign is full of life, subversive and has flex to work across the ever-changing coronavirus restrictions. But crucially it also has life beyond the pandemic – Brighton will definitely never be normal. Our approach at Designate is to find that elusive part of the brand that will deliver stand out and make people pay attention," further comments Designate's creative director, Faye Carré.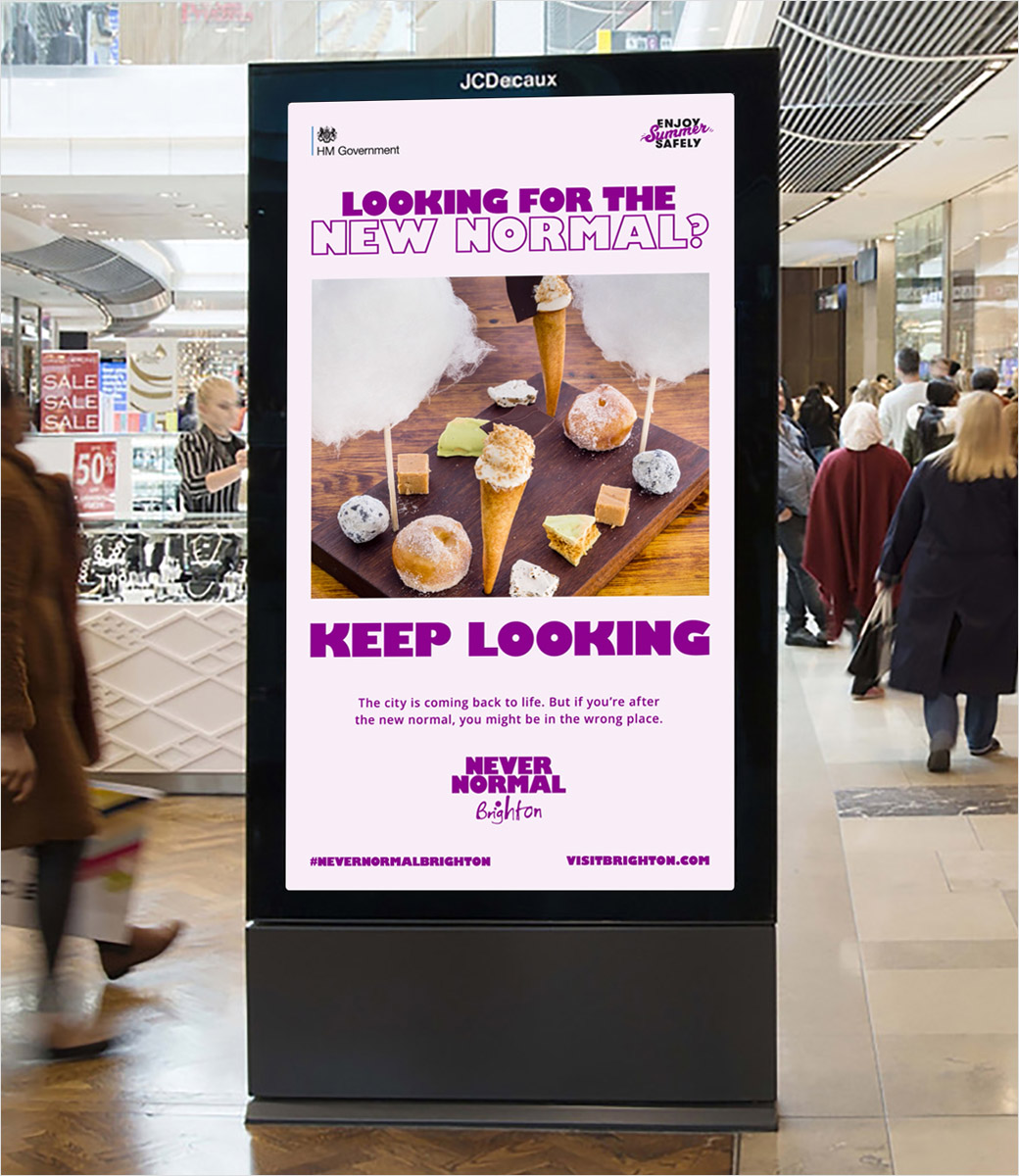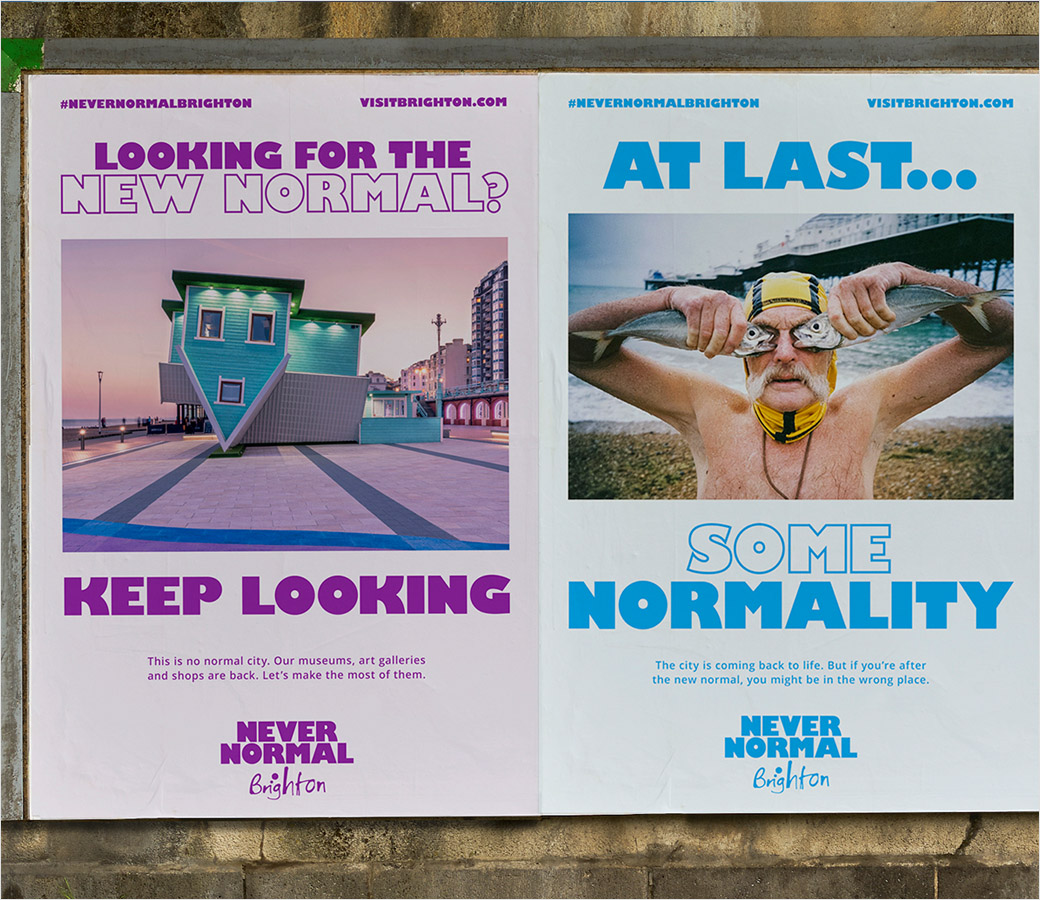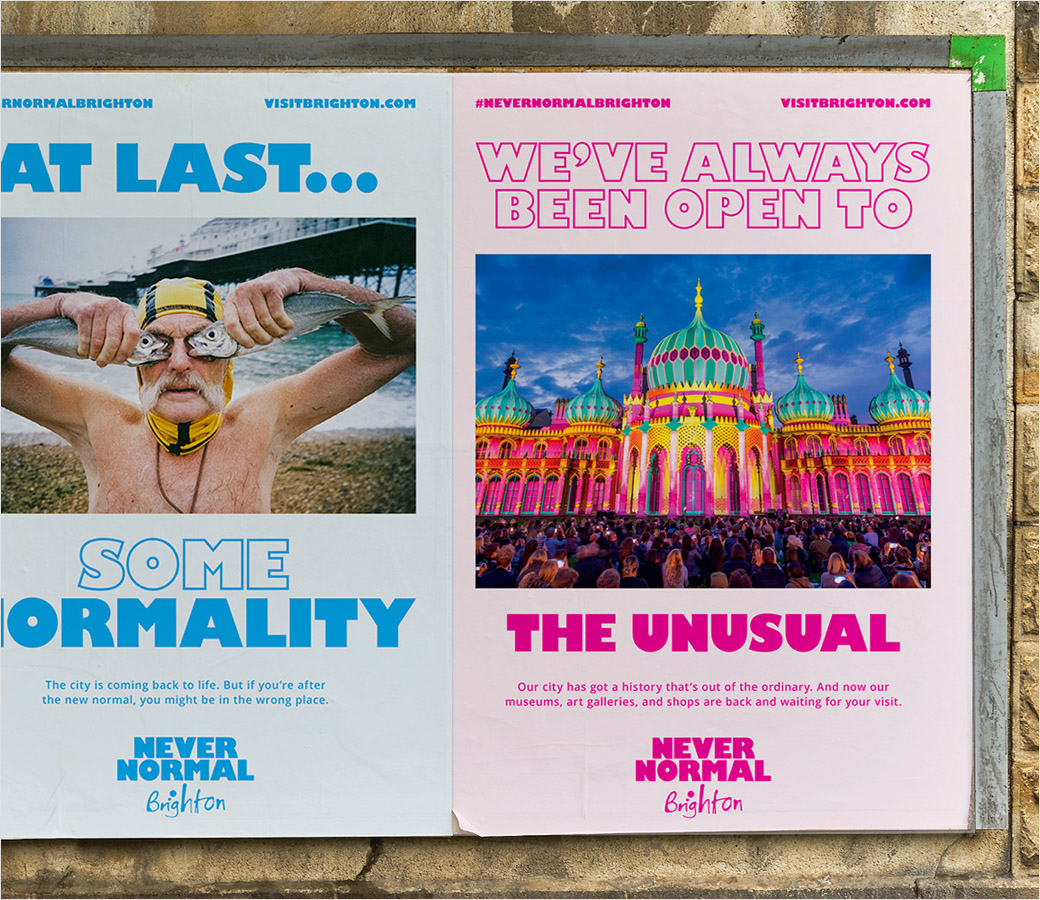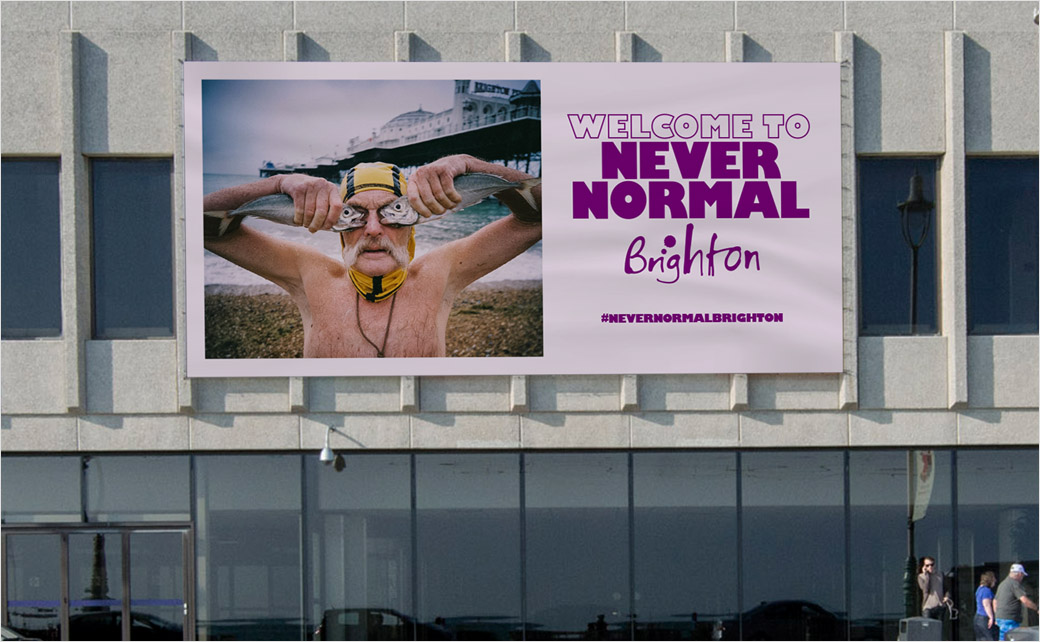 Designate
www.designate.com