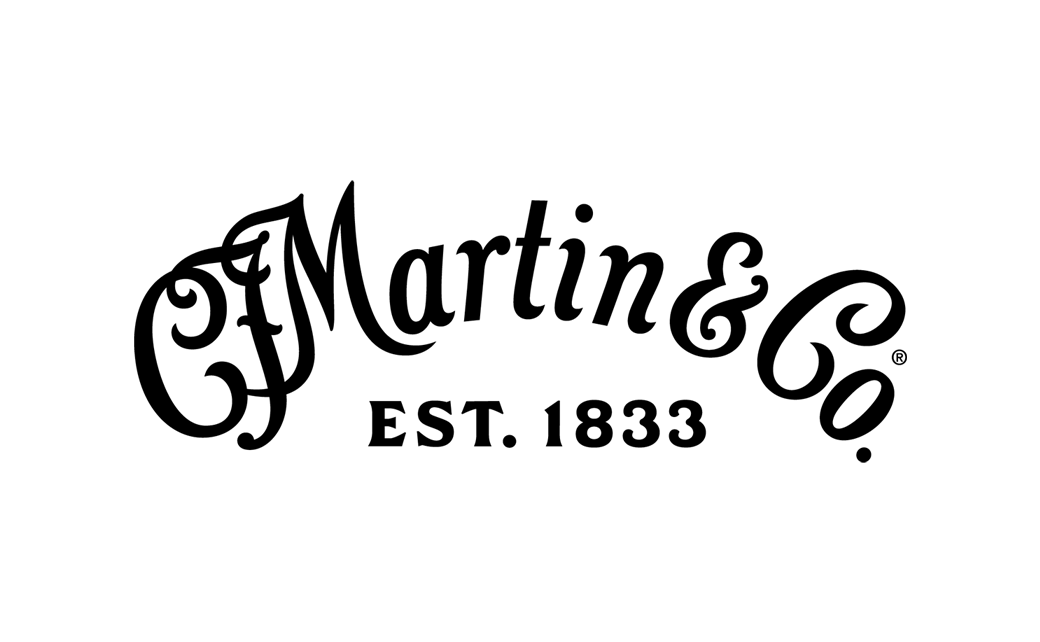 Martin Guitar Gets New Logo and Branding by Coley Porter Bell
Global branding agency Coley Porter Bell has updated the logo and visual identity of famous American guitar maker, Martin Guitar.
Originally founded in 1833 as C.F. Martin & Co., the brand has a client list that includes a who's who of famous musicians – both past and present – with the likes of John Mayer, Kurt Cobain, Ed Sheeran, and Joan Baez being just a few examples.
Rooted in a new brand purpose dubbed "to unleash the artist within", the manufacturer's new look encompasses multiple touchpoints.
Details includes an optimised logo, revised typography, a refreshed imagery style that is claimed to put "the artist at the forefront", and an expanded colour palette anchored in the company's historic shade of green.
Additional elements include a new design system complete with animated textures and motifs that are said to have been inspired by the frets and strings found on a guitar.
"Coley Porter Bell looked beyond the rational attraction of Martin Guitar, with its revered craftsmanship and legacy roster of musicians and looked towards creating more of an emotional connection," says the agency.
"The new branding has the artists at its heart. From the dedicated loyalists who bond over Martin all around the world to the new and emerging players discovering the Martin tone and experience for the first time, Martin is the partner that is helping them 'unleash the artist within'," further comments Jenn Szekely, president of Coley Porter Bell.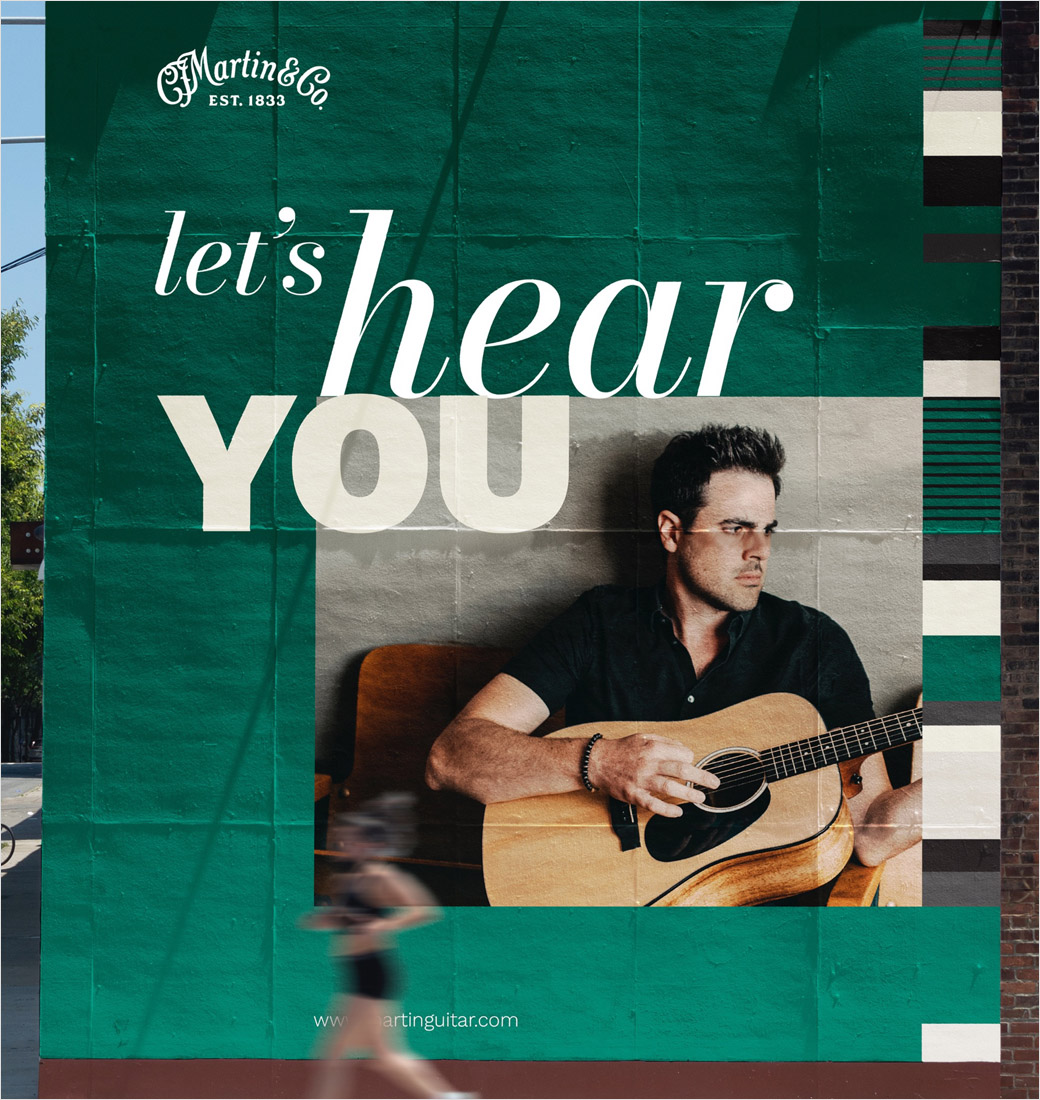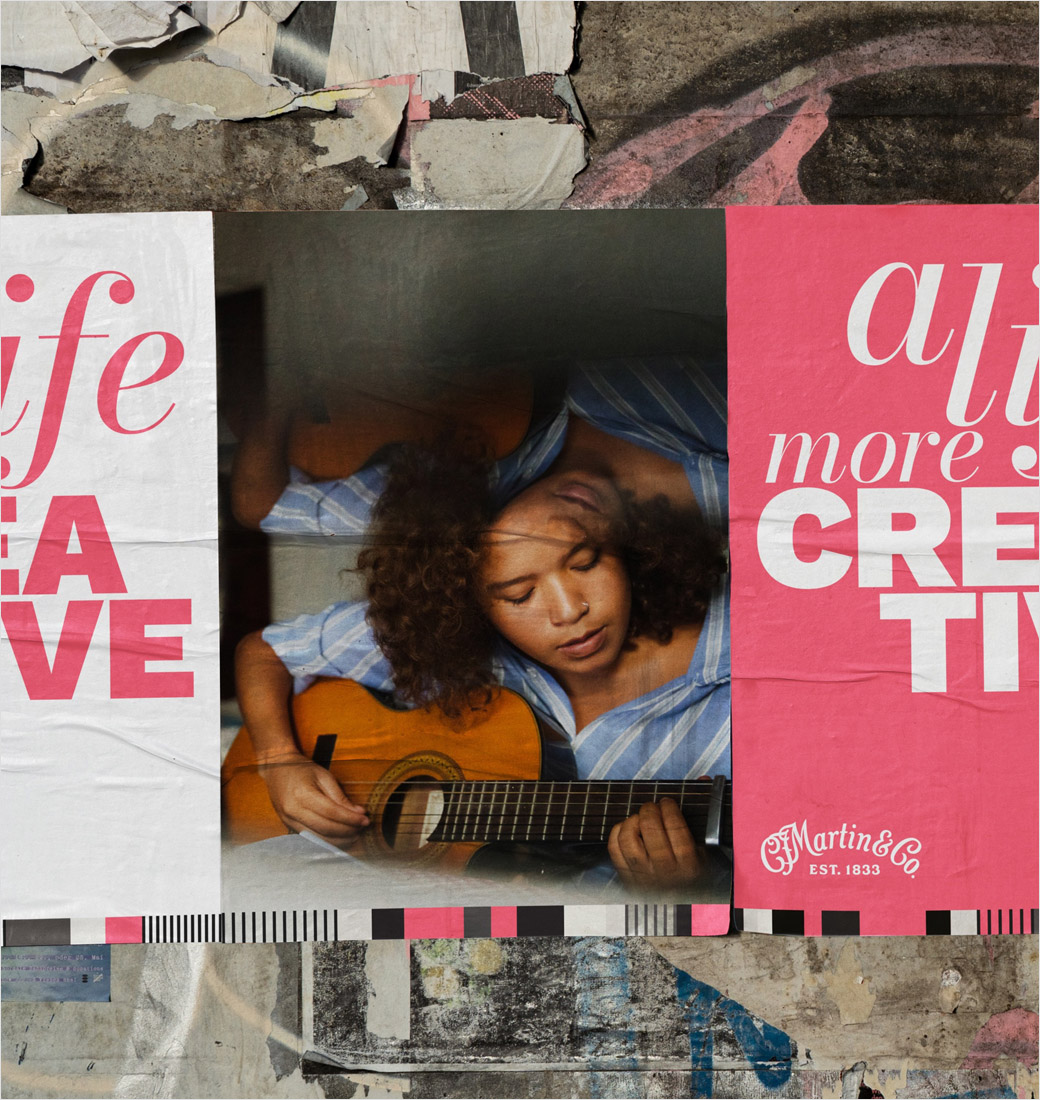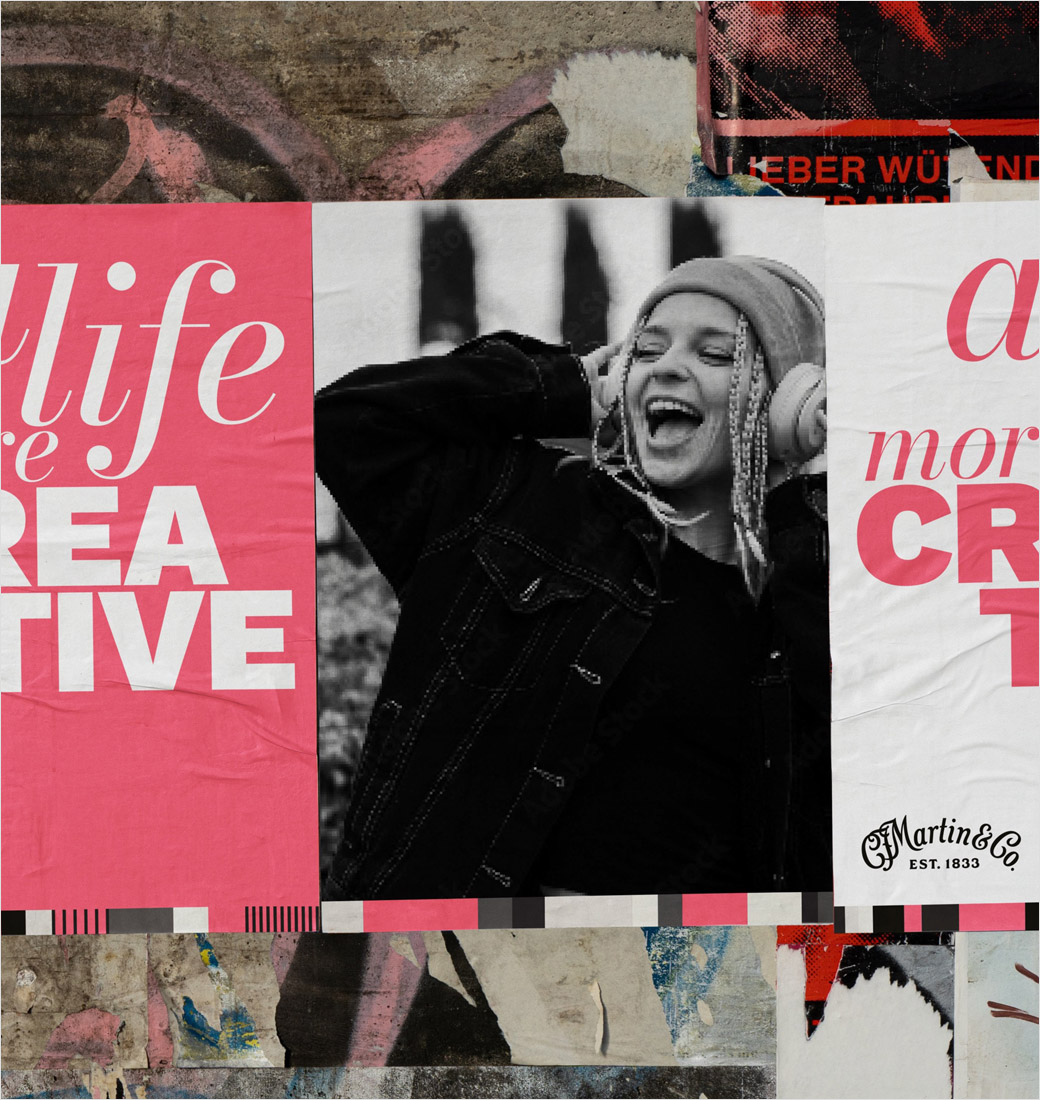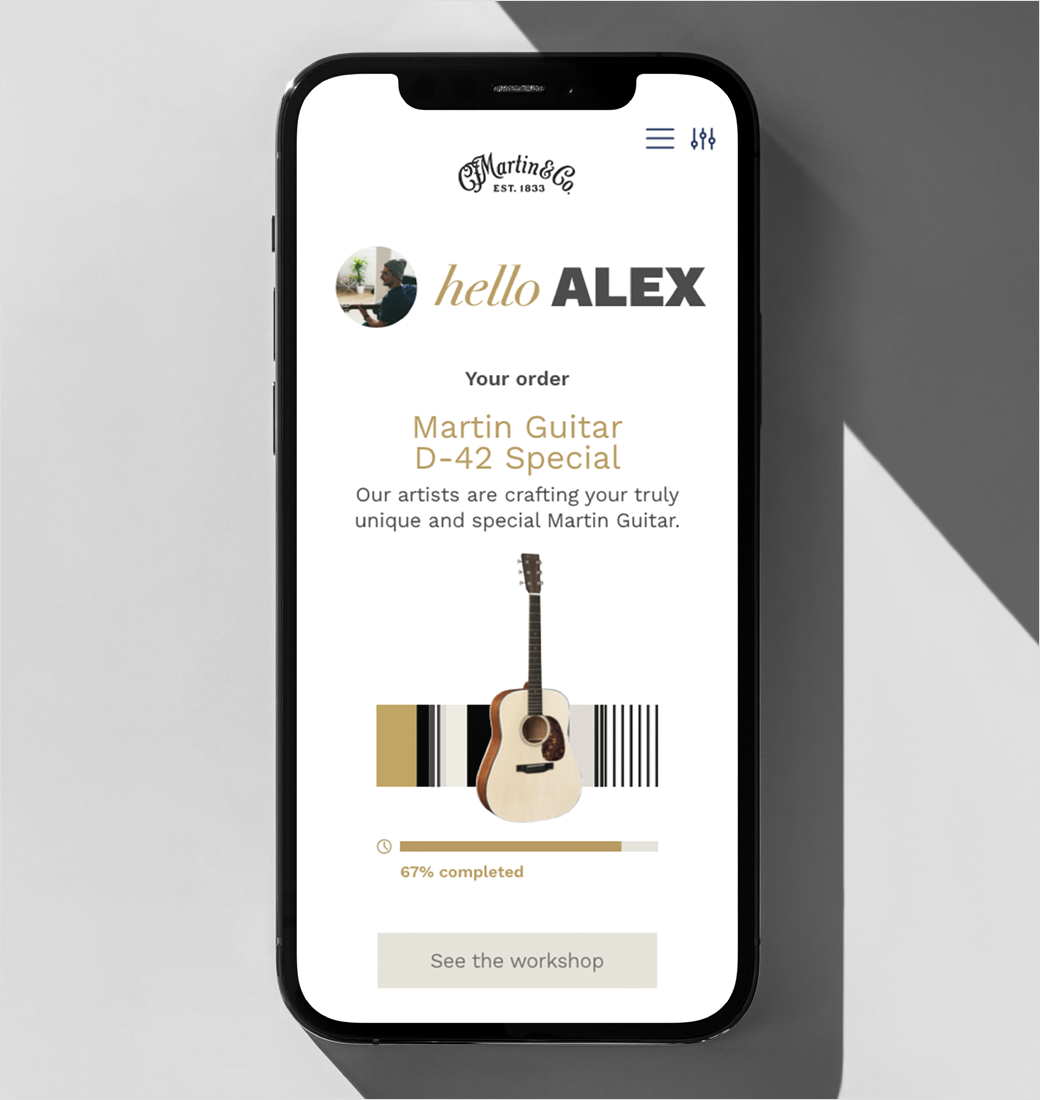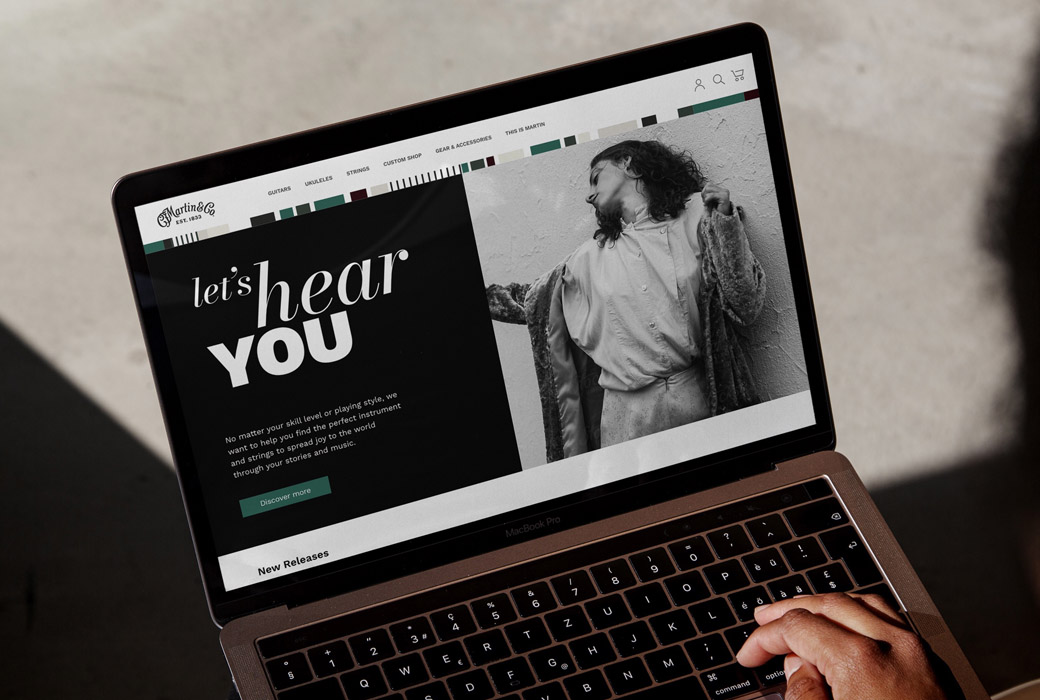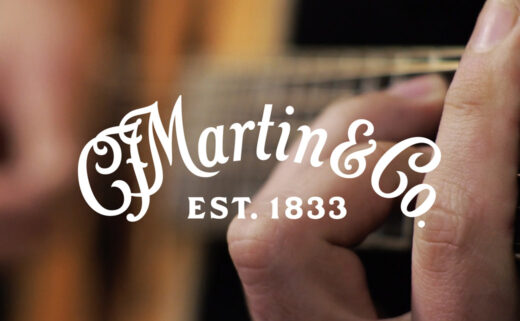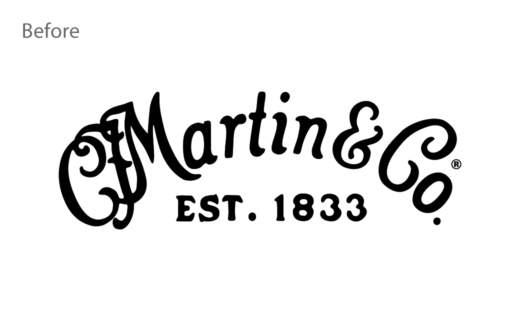 Coley Porter Bell
www.coleyporterbell.com