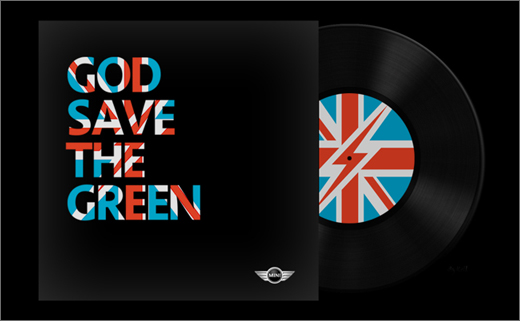 Concept Branding for MINI 'Electric'
French agency Plus Minus, run by graphic designer Audric Henri Dandres, has come up with this advertising and branding concept for British car icon MINI.
Incorporating the Union Jack flag, the design has been conceived under the motto "GOD SAVE THE GREEN" – a nod to both the British national anthem and the famous song of the same name by English punk rock band the Sex Pistols.
The campaign promotes a prospective electric version of the famous MINI car. Just like its fellow British marque, Rolls-Royce, MINI is today owned by the BMW Group.
The German car maker recently premiered its compact BMW i3 – the BMW Group's first purely electrically powered vehicle to go into series production under the company's electric "i" brand.
Sources at AutoConception.com inform us that all-electric or hybrid powered MINIs are currently off the drawing board, principally because it is believed such models might confuse the dedicated-electric message of BMW's new i brand vehicles.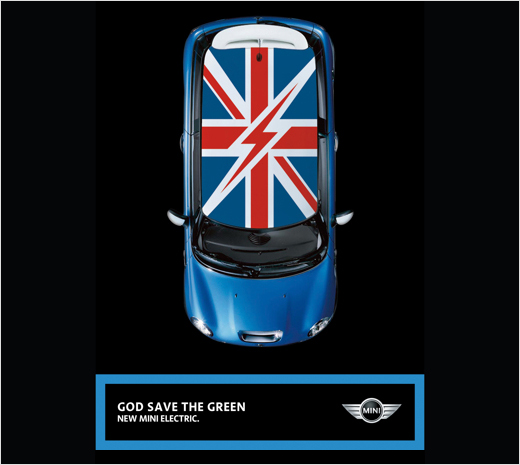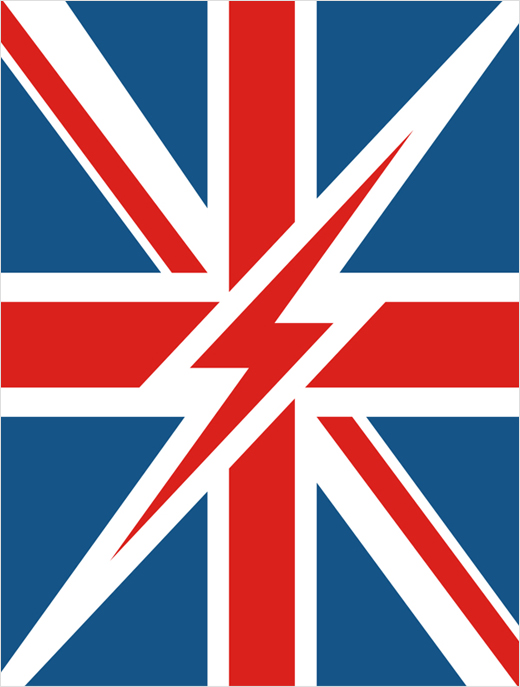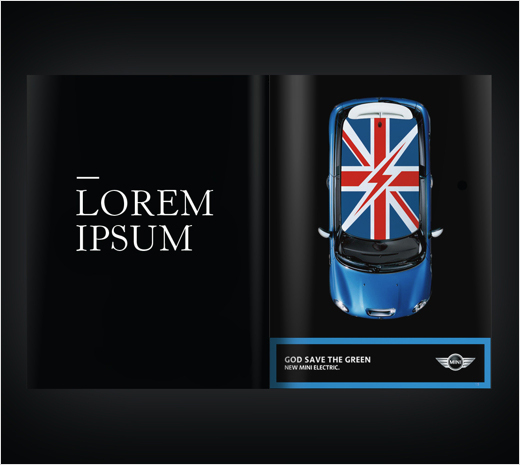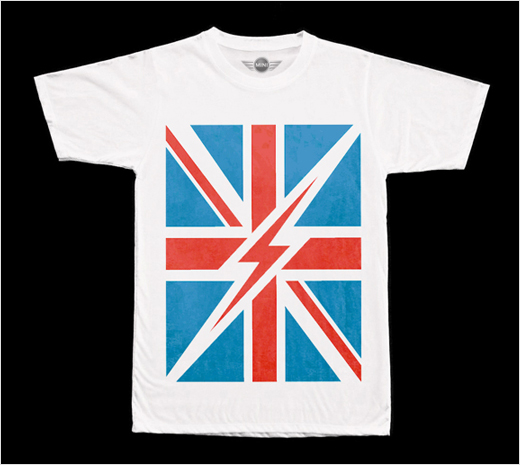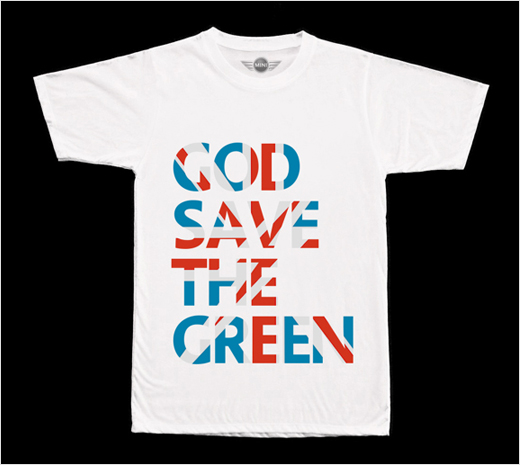 Audric Henri Dandres
www.plusminus.fr