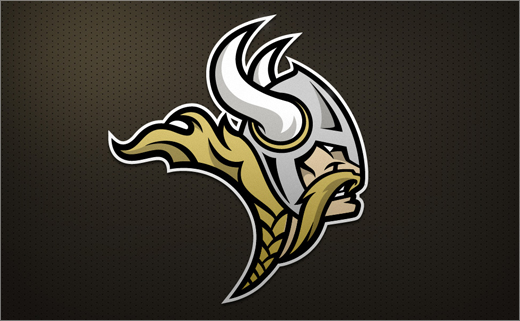 July 12, 2013
Categories:
Sports
Concept Logo: Minnesota Vikings Rebrand
The Minnesota Vikings are a professional American football team from Minneapolis in the U.S. state of Minnesota.
California-based design agency Soulcake performed a three day "brand botox" for the Vikings with the objective of adding a more aggressive energy to the NFL team's mascot.
Penned under the direction of designer and agency co-founder Dane Storrusten (a self-confessed Vikings fan), the refreshed logo design attempts to draw away from the existing insignia, whose look was determined by Soulcake to be rather "cartoonish" and too Thor-comicbook-esque.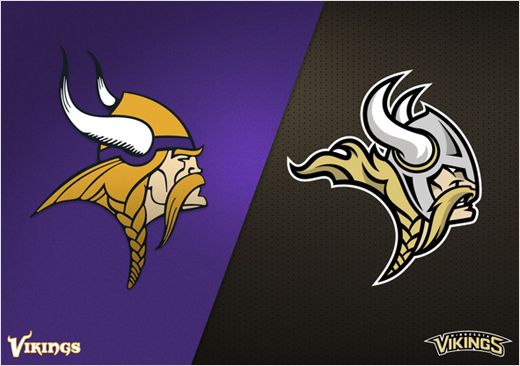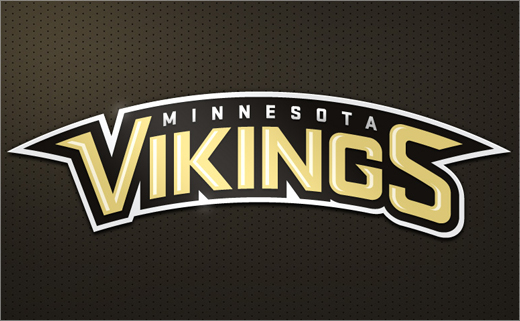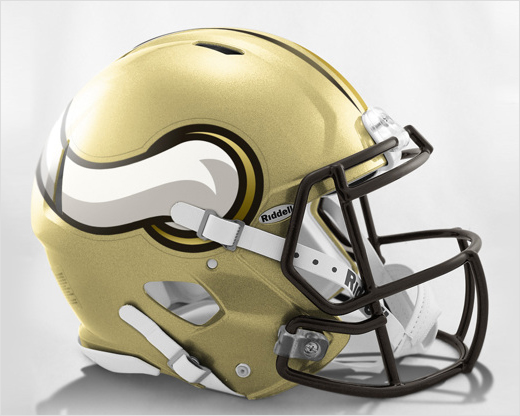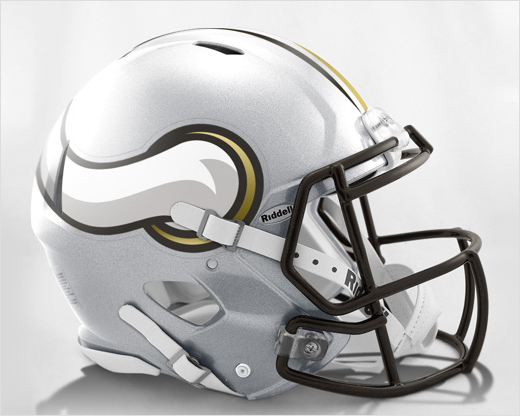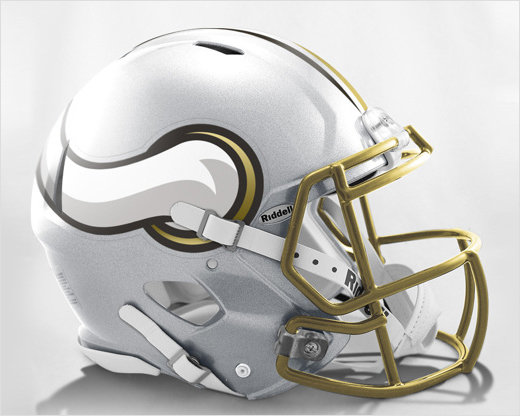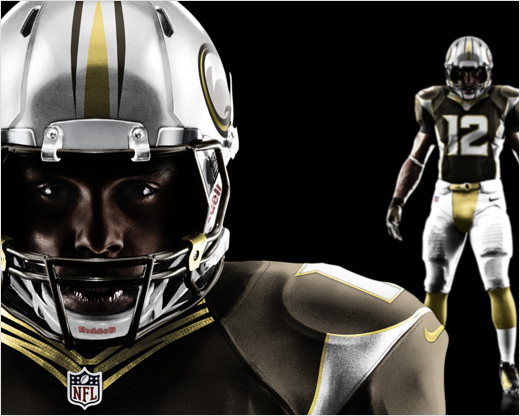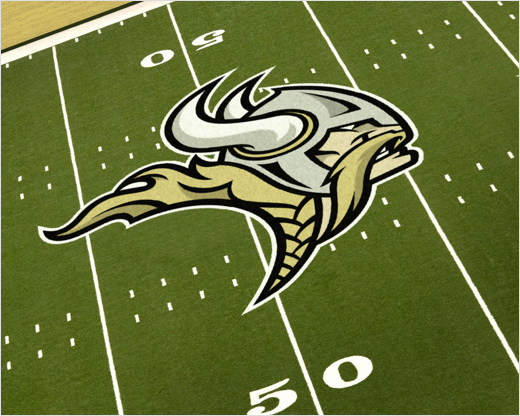 Soulcake
www.soulcakecreative.com