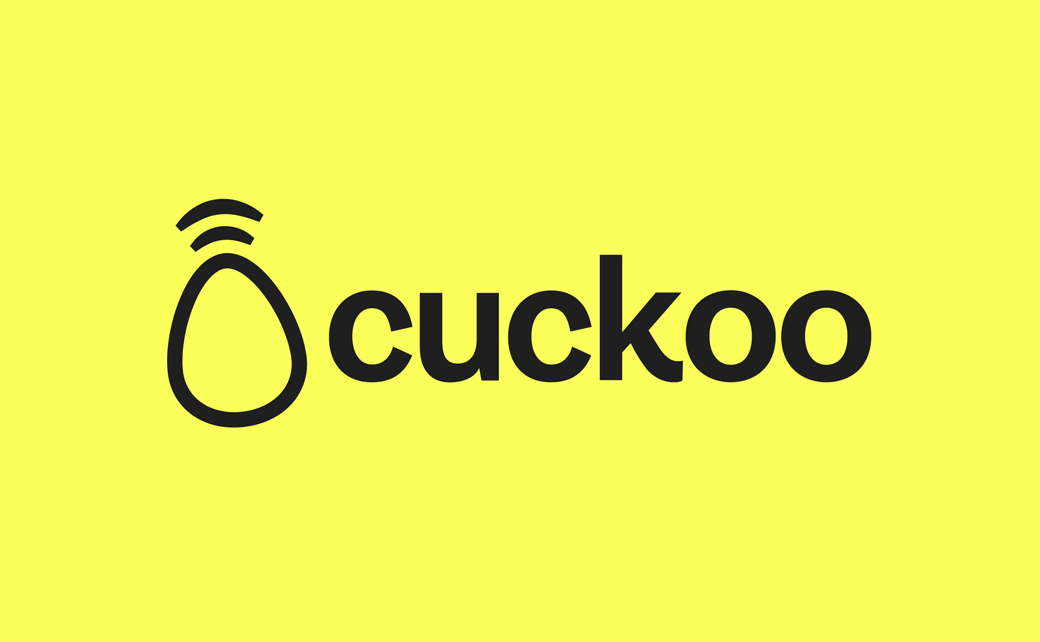 Cuckoo Promises 'Feel-Good Broadband' with New Branding by Output
Brand and digital design agency Output has refreshed the logo and identity of broadband startup Cuckoo, with the British company having aspirations to become the UK's leading internet service provider.
Founded by Alexander Fitzgerald, Tommy Toner, and Daniel McClure in early 2020, Cuckoo initially launched with a single deal and one-month rolling contract. The company has subsequently launched Fibre-to-the-Premises (FTTP) on a monthly rolling contract, introduced a 'same day' service with the aim of getting new customers online anywhere in the UK within 24 hours, and been ranked as the UK's best broadband for customer service by Money Saving Expert in both 2021 and 2022.
Additionally, through what it calls the "Cuckoo Compass", the company invests 1% of each bill in establishing internet connectivity in areas of internet inaccessibility across the UK and internationally, such as conflict zones, natural disaster sites, and developing communities.
"Output were brought onboard to evolve a brand and design system which would set up Cuckoo as a broadband category leader, position them alongside global tech brands as a premium provider, lay the foundations to become a distinctive and memorable household name, and be seen as a hot employer, through a clear mission and rich on-site content," says the agency, whose designers worked closely with Cuckoo's internal product team to simplify and improve the brand's digital customer experience.
"Output helped Cuckoo develop three character traits – trailblazing, spirited, and genuine – which would be central to defining a uniquely Cuckoo experience. Together, these ideas inspired the creation of adaptive visual worlds which bring customer benefits to life, motion principles that guide every type of interaction across Cuckoo's touchpoints, an updated logo and brand typography, a simplified and frictionless digital experience and the formation of Cuckoo's new open-source design system, Yolk."
"In a category bogged down by talking about speed and performance, Cuckoo's difference is the experience they give customers and the way they invest profit in making the world more connected. We asked ourselves, if Cuckoo is broadband that starts good, stays good and does good – why shouldn't the brand feel good?" further comments Output's creative director, Johanna Drewe.
Editor's Note: Motion graphic elements can be viewed here.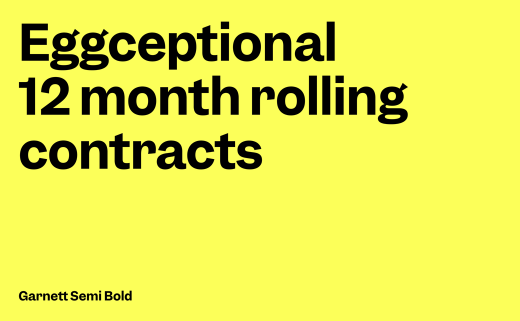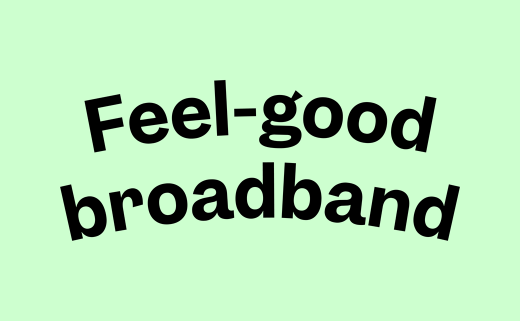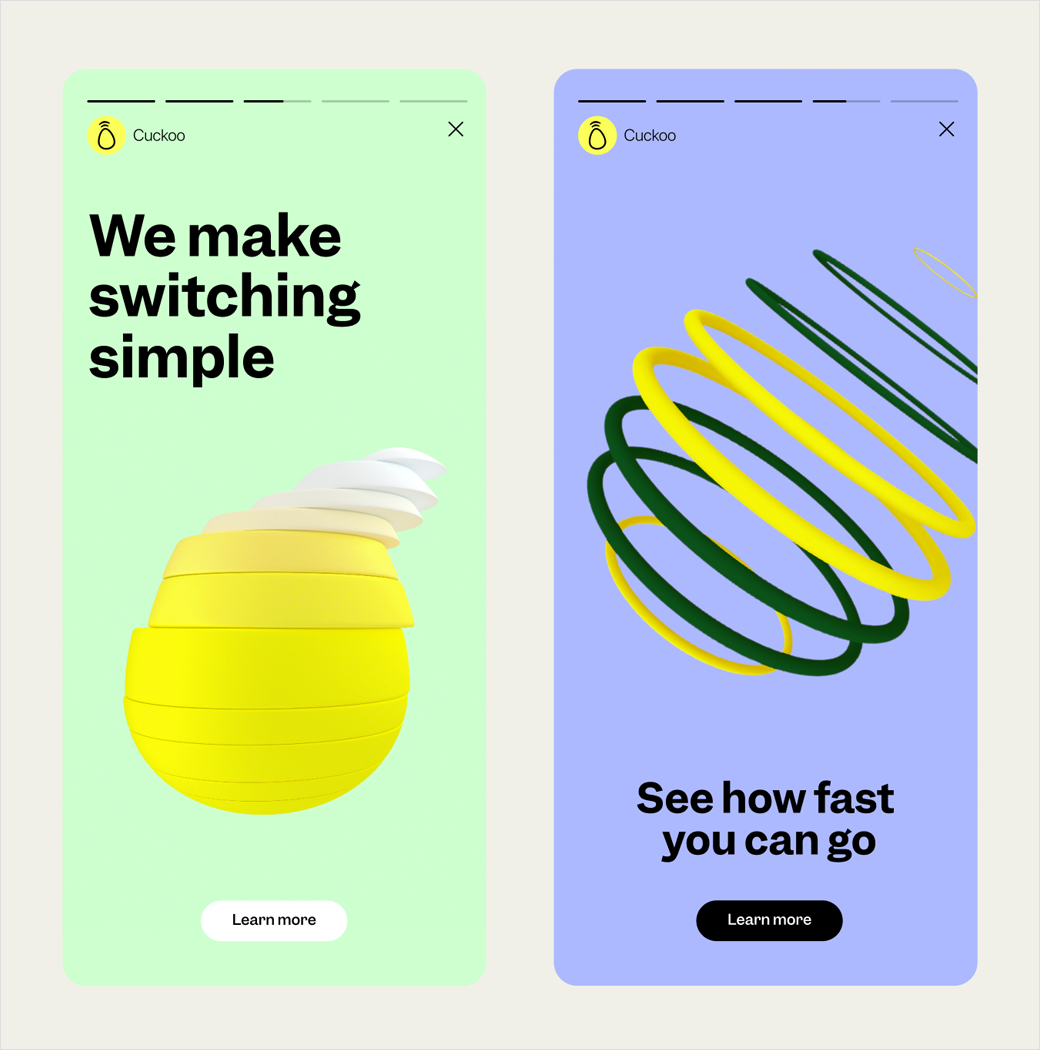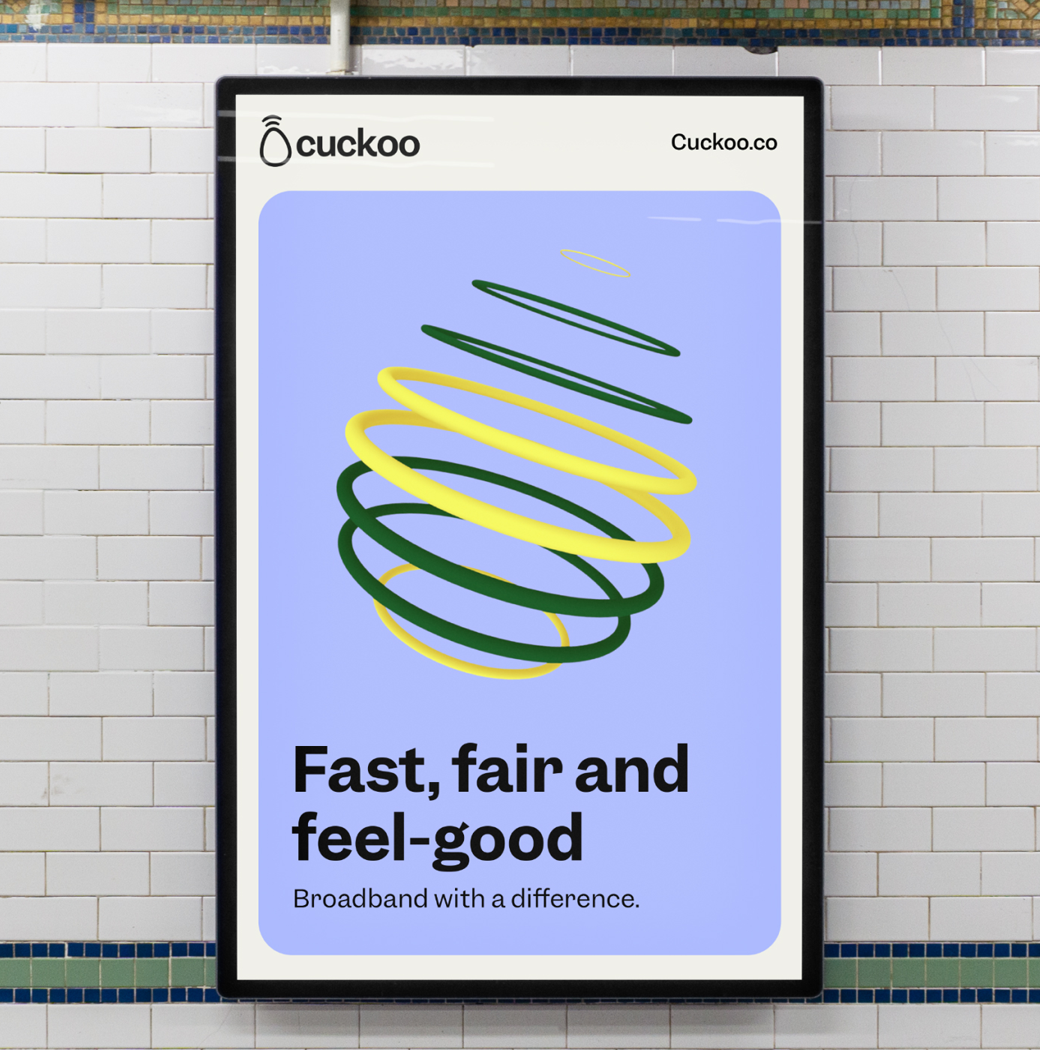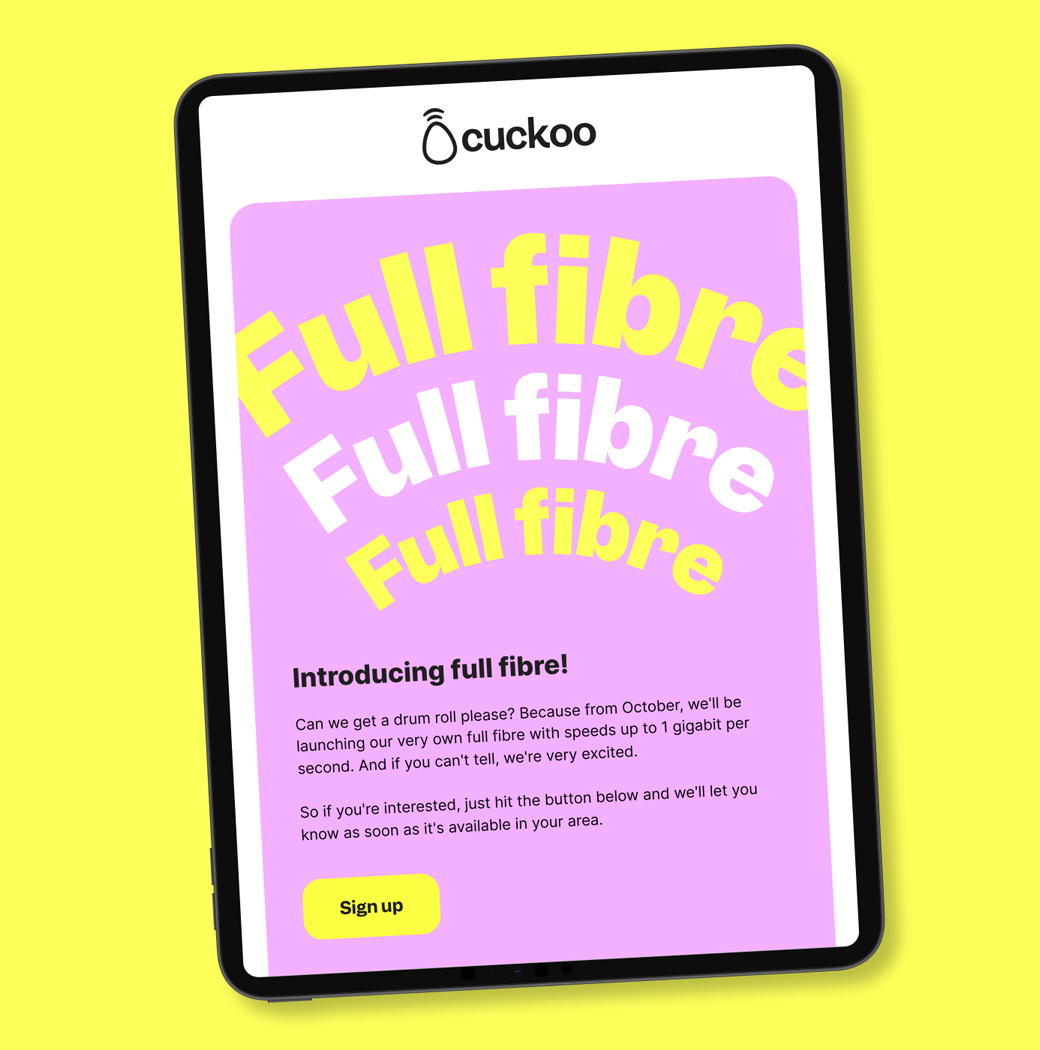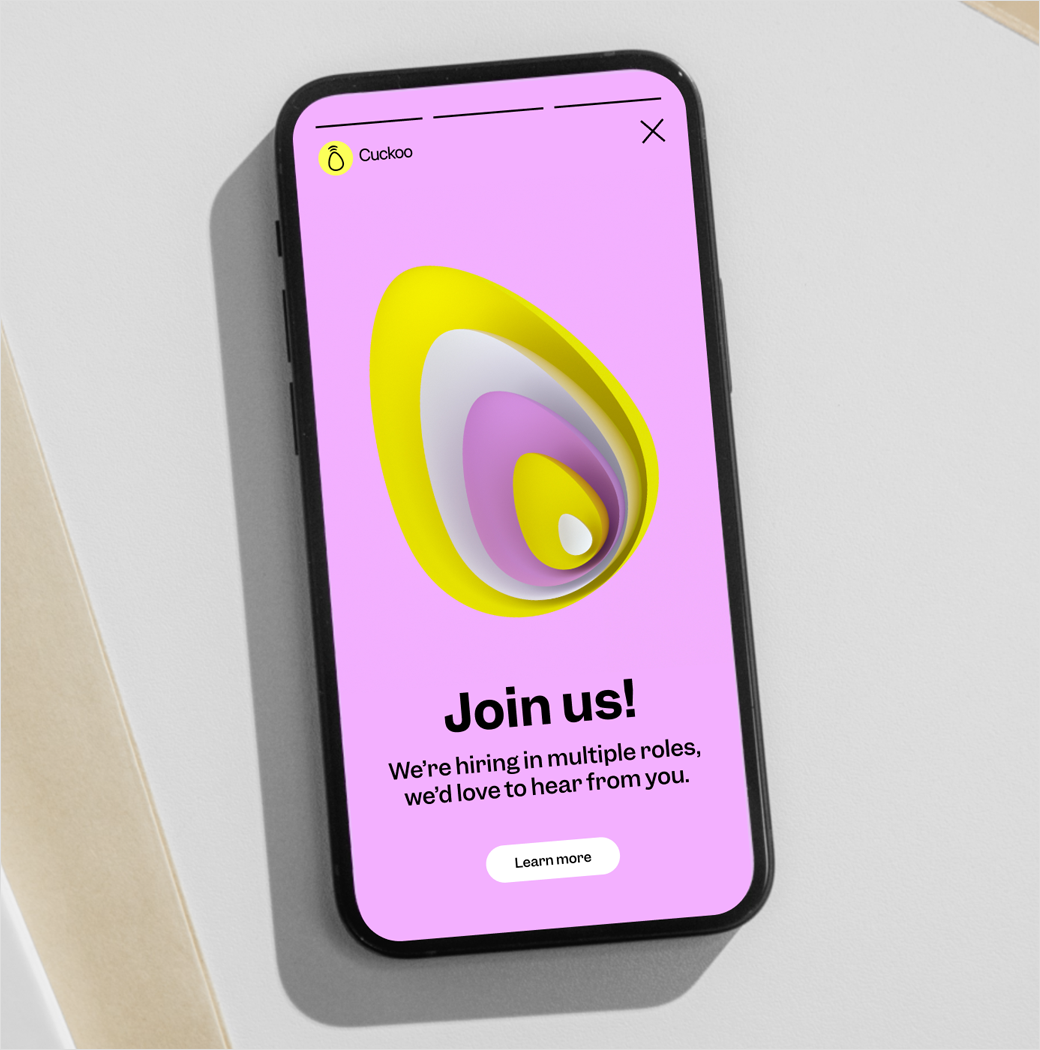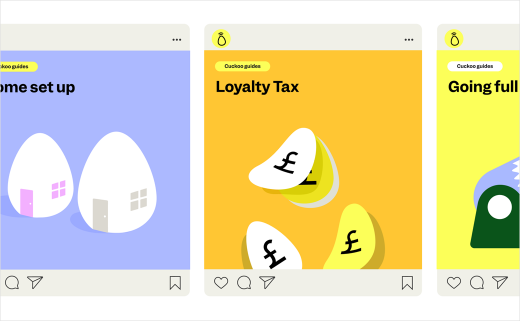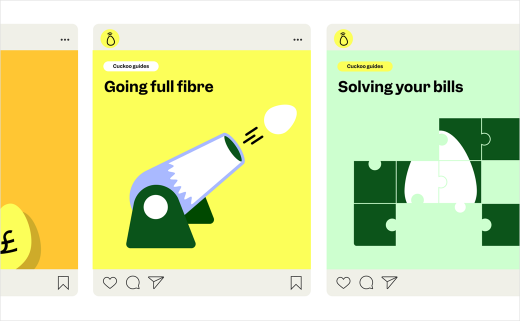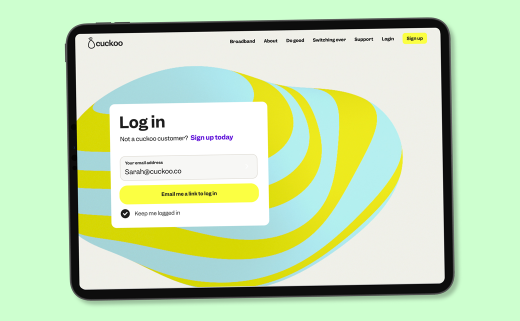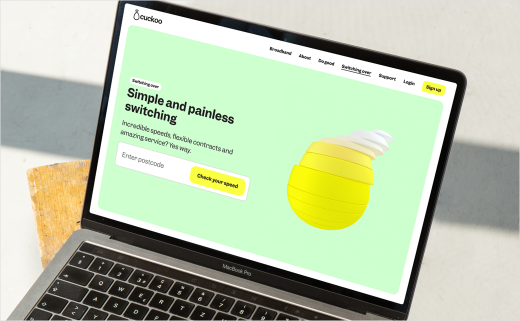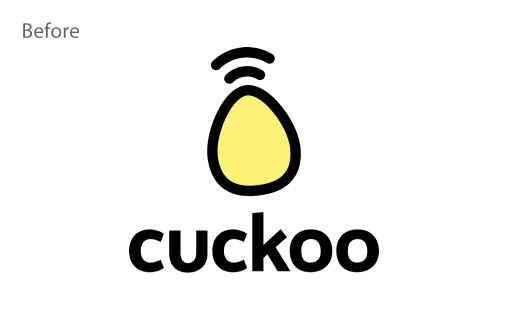 Output
www.studio-output.com