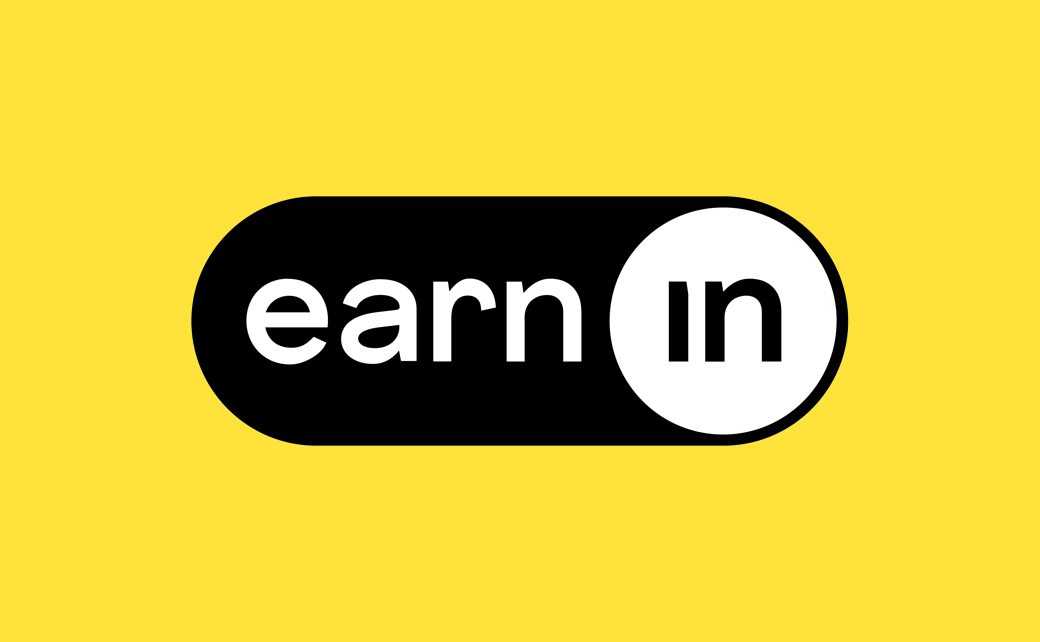 Earned Wage Access App EarnIn Reveals New Logo
Earned wage access (EWA) specialist, EarnIn, has revealed a new logo design as part of a brand refresh.
With its name tweaked from "Earnin" to "EarnIn", the American company says the change will empower "customers to be 'all In' for money that moves at the speed of life".
"Our new brand strategy showcases EarnIn's versatility, moving from a tool for bridging short-term needs, to a financial service that makes the most of your paycheck, everyday," adds Ram Palaniappan, CEO and founder of EarnIn. "We believe people deserve to be paid as they earn and this rebrand embodies EarnIn's continued commitment to innovate and find new ways to empower customers by turning money from a barrier into an opportunity."
The U.S. firm's new look is said to be the result of "extensive consumer research and insights", with the new button-inspired logo shaped to mimic the swiping motion typically seen on smartphones when powering them on.
The logo is all the more relevant considering the company functions mainly as an app, which to date is reported to have been downloaded over 13 million times.
Since being founded just 10 years ago, EarnIn claims to have granted its users access to over $15 billion in earnings.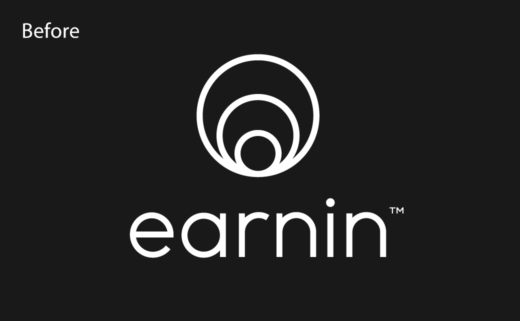 Source: EarnIn