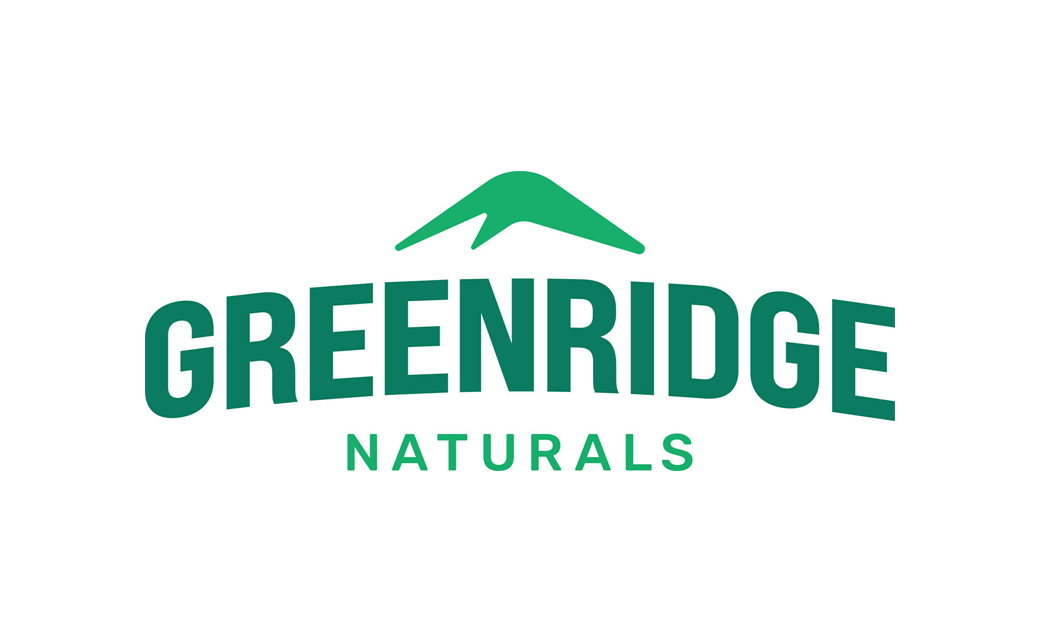 September 4, 2023
Categories:
Food
Greenridge Farm Updates Name, Logo, and Packaging Design
Greenridge Farm has revealed a new logo, website, and packaging design for its food products.
The family-owned brand, which specialises in uncured deli meats, meat sticks, sausages, cheeses, and condiments, has decided to change its name to "Greenridge".
"The Greenridge rebrand better reflects the company's ethos of delivering high-quality meats and cheeses, emphasising their all-natural, clean-label offerings," says the Chicago-based business.
"As Greenridge steps into the next phase of growth, it made sense to rebrand with a cleaner, more minimal look. While we continue to source our meats from throughout the Midwest it was only natural to solely use the Greenridge name, and both the updated name and look reflect our commitment to bringing the highest quality products to our expanding customer base," further explains Sebastian Madej, who co-founded the Midwest company back in 2008.
The firm's new website, meanwhile, gets an expanded e-commerce section, a store finder, as well as an archive of recipes along with a blog that will be covering "food, health, and lifestyle".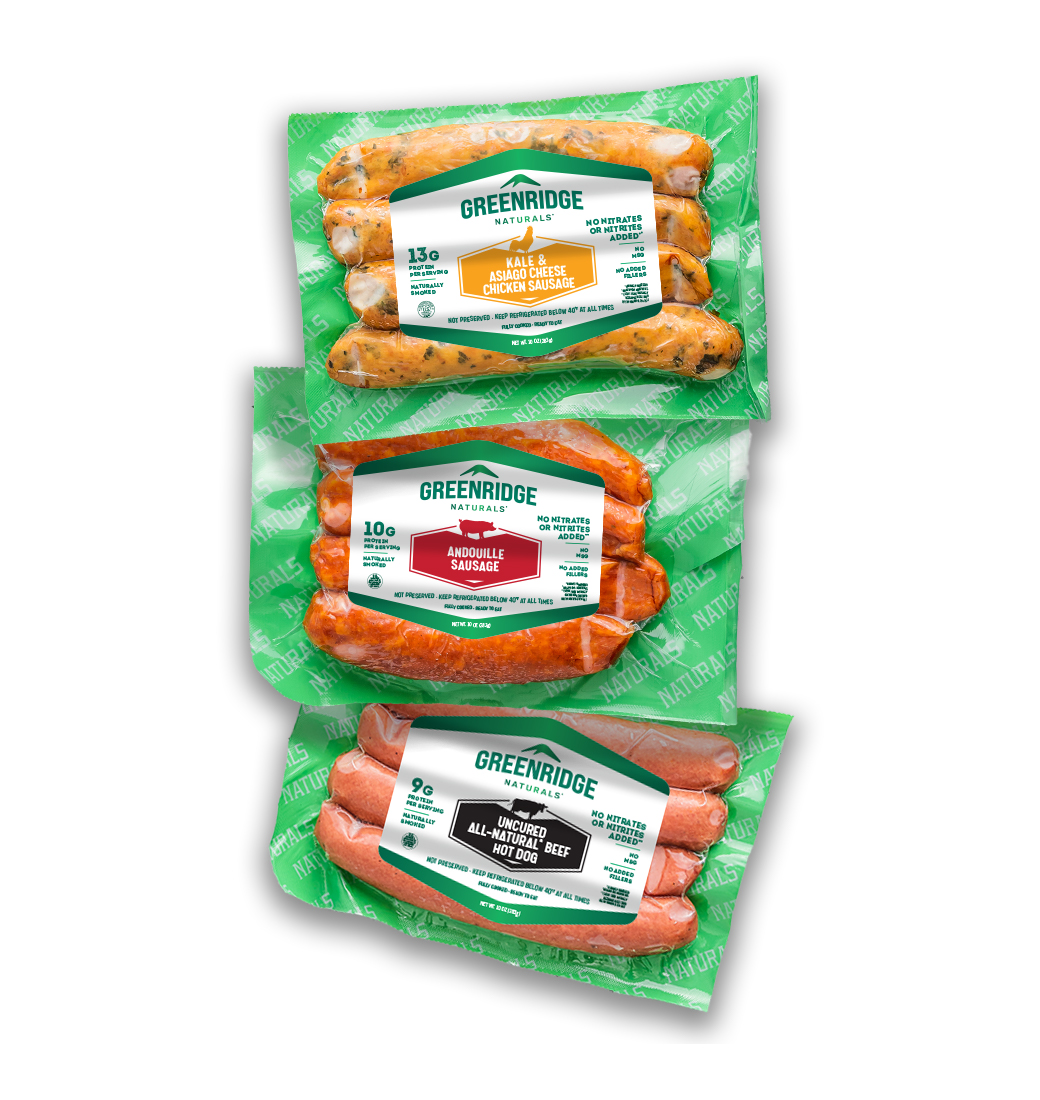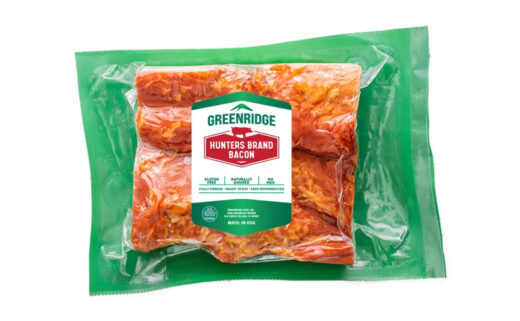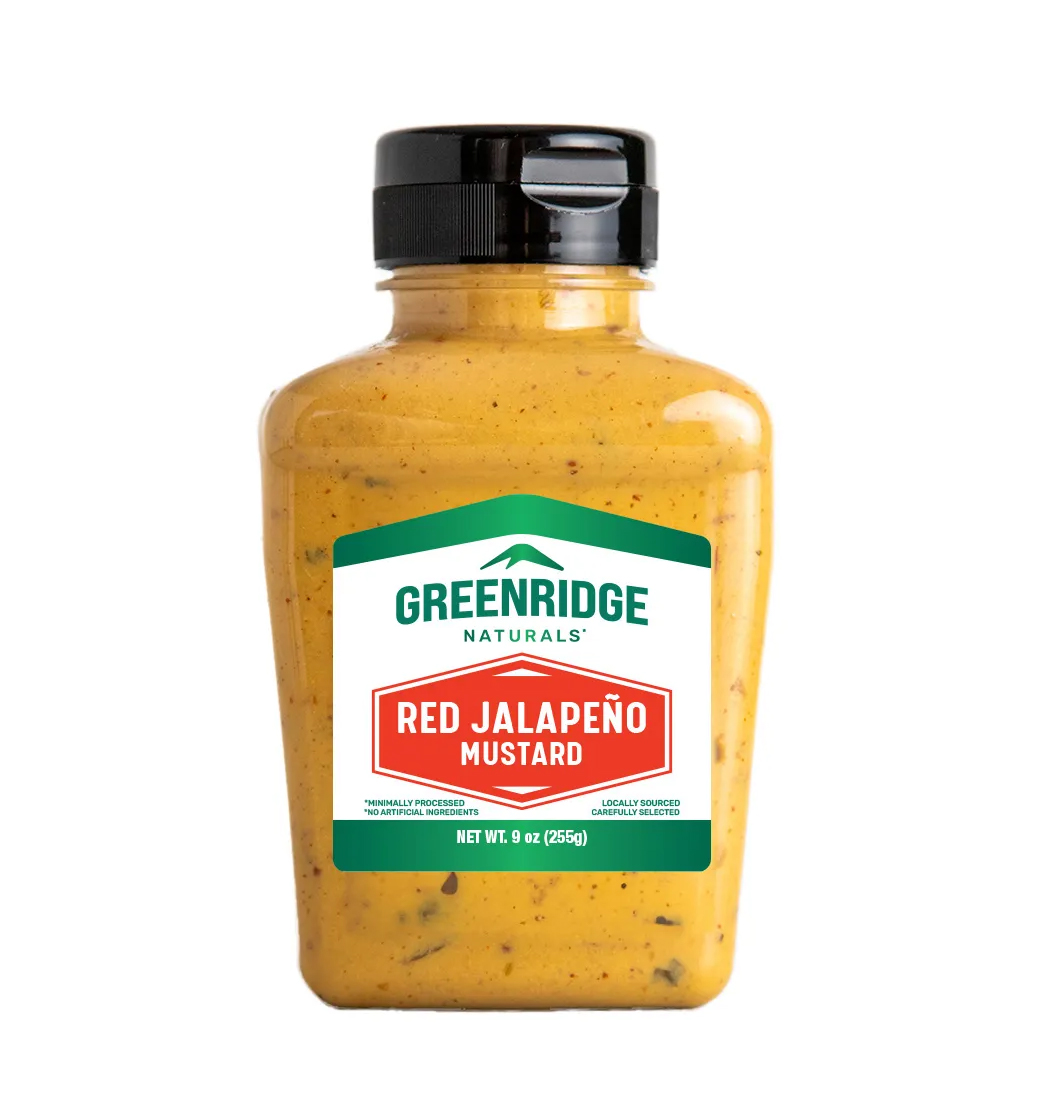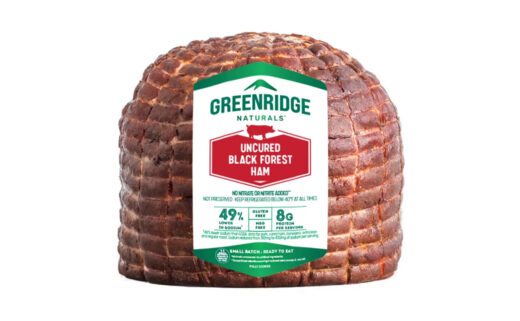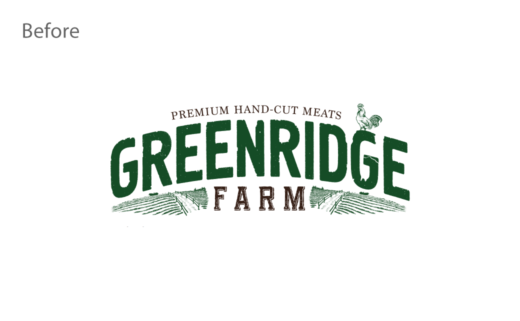 Source: Greenridge