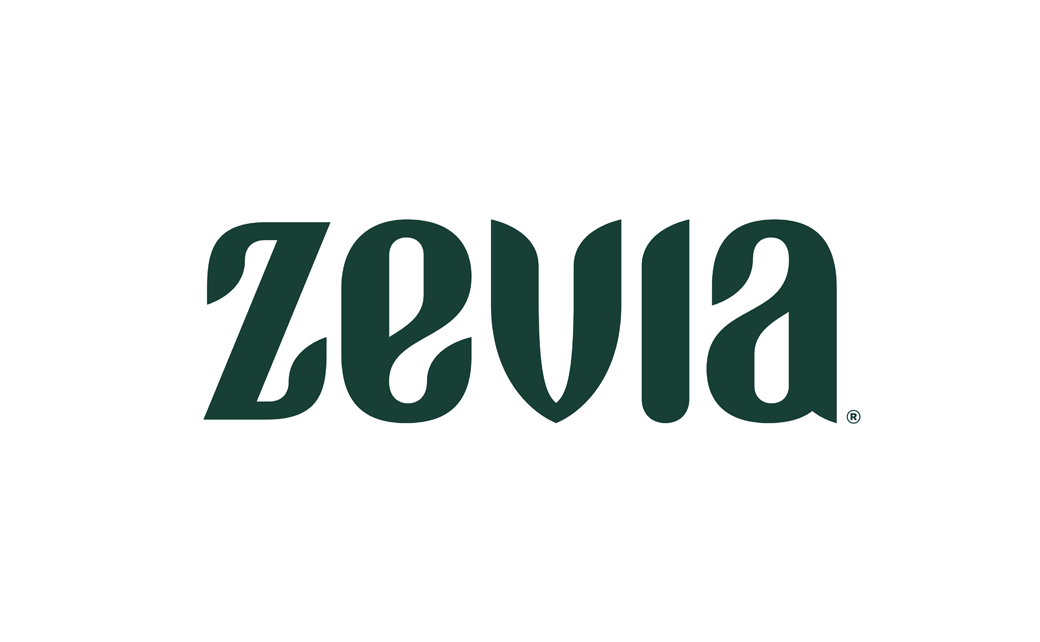 March 9, 2023
Categories:
Food
Soda Brand Zevia Unveils New Logo and Packaging Design
American zero sugar drinks brand, Zevia, has revealed a refreshed look that includes an updated logo and new pack design.
Officially debuting today at Natural Products Expo West – a major trade show for organic and natural products that is held annually in California – the rebrand aims to deliver a more cohesive identity and features across the company's entire beverage line.
"A bold, leafy new logo has its roots in Zevia's entirely plant-based ingredients, and new pack designs feature a contemporary colourway and clean, modern design that signals Zevia's premium but accessible positioning," says the firm, whose products are stocked by over 30,000 retailers across North America.
"Inspired by the scalloped edge of a leaf, the Zevia wordmark has evolved to define a new visual language for the entire brand," further explains Daniel Ioannou, creative director at Turner Duckworth, the agency tasked with creating the new designs. "A bold statement that pays tribute to Zevia's agricultural roots, the new logo blends fluid leaf-life forms and geometric shapes resulting in a mark that is sentimental yet fresh."
Along with the rebrand, Zevia is also launching new flavours, including Vanilla Cola Soda, Watermelon Energy, Peach Passionfruit Energy, and Tropical Pineapple Tea.
All of the drinks are made using plant-based ingredients without the addition of artificial sweeteners; they are also Non-GMO verified, gluten-free, Kosher, vegan, and contain zero sodium.
"We are taking Zevia beyond niche and natural to the mainstream in our distribution and now in our brand design, as we continue to carry out our mission of addressing global health cantered on reducing sugar consumption with affordable, delicious beverages," comments Amy Taylor, CEO of Zevia.
Adding: "For the first time, we have updated the entire look and feel of our brand, which we believe will resonate with consumers. Our distinctive positioning of 'feel-good flavor' comes to life in our new design, which acts as a beacon on shelf and brings more consumers on the journey to better health, without any trade-offs."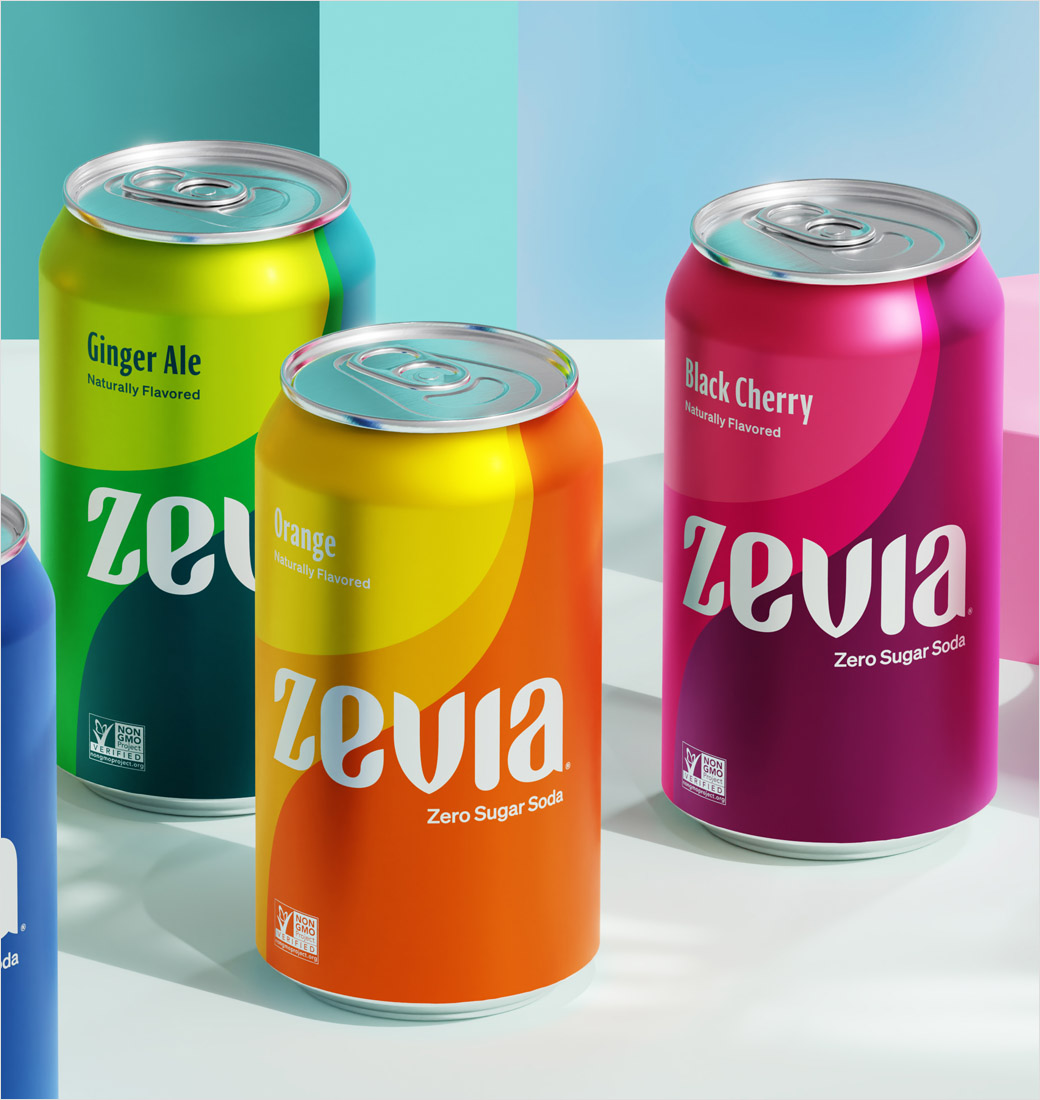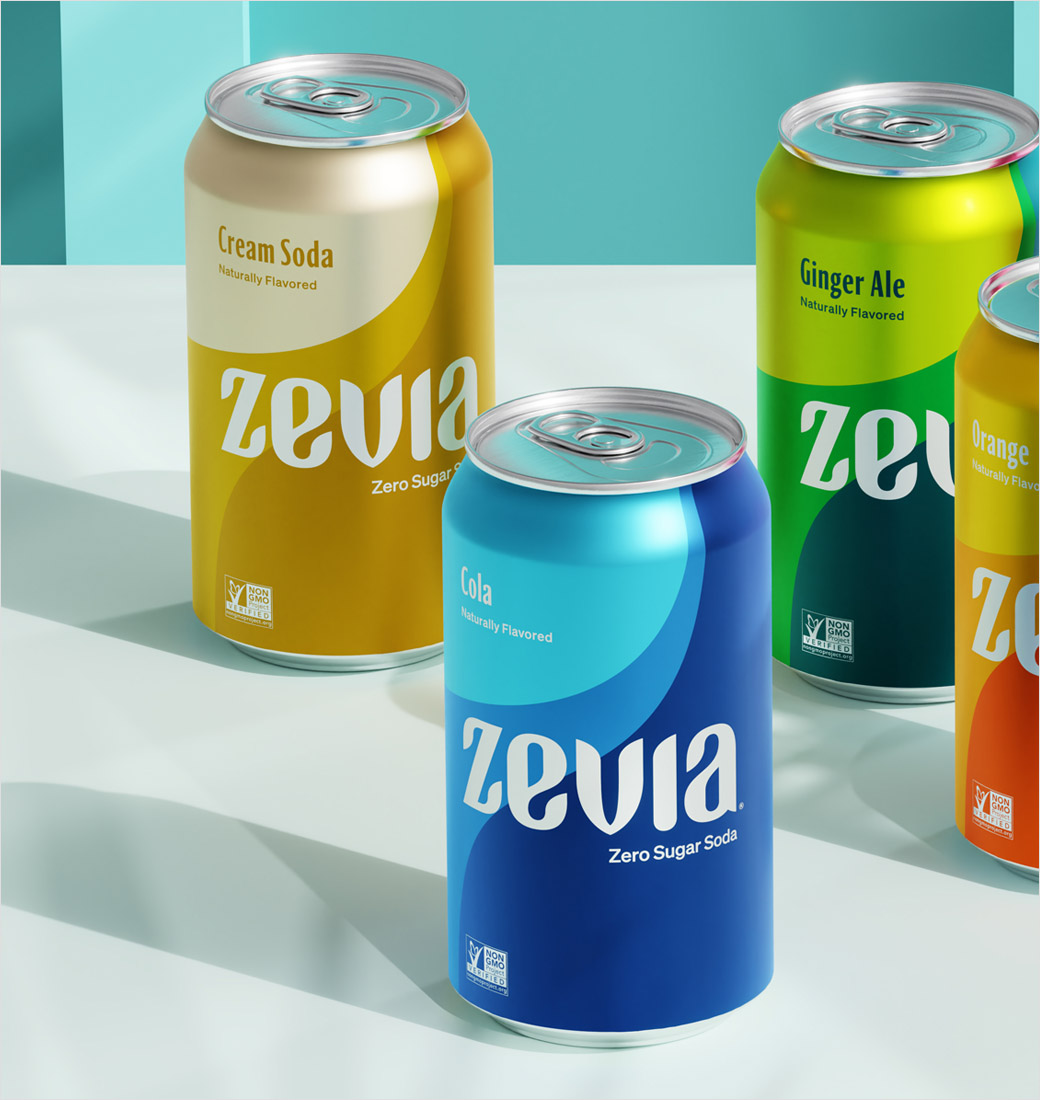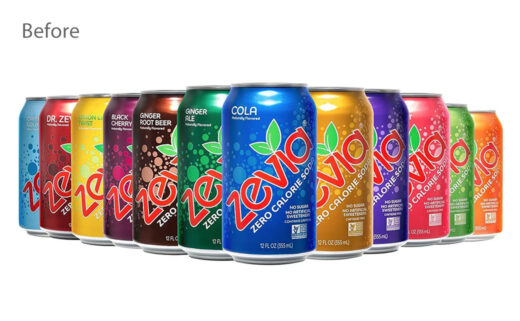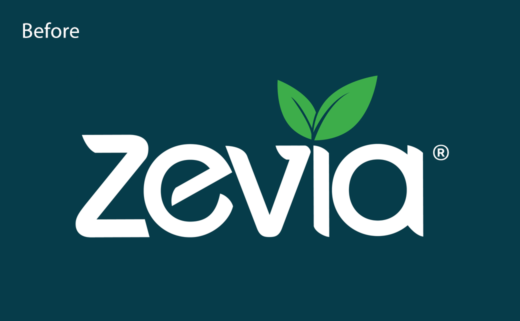 Source: Zevia