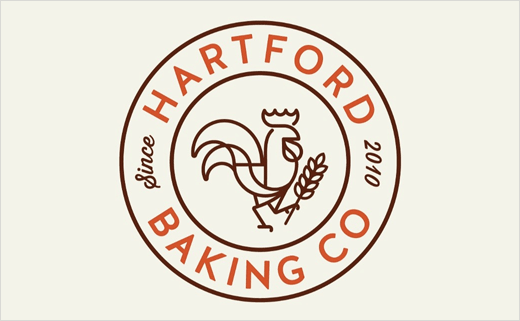 August 25, 2016
Categories:
Food
Hartford Baking Company Reveals New Logo
U.S. food brand the Hartford Baking Company has unveiled a completely refreshed logo design.
Established in 2010, the West Hartford-based business is currently in the process of opening a second retail location. Owner Scott Kluger therefore felt it was a pertinent time to go for a rebrand.
"We wanted a more dynamic aesthetic and something that spoke more to our brand values. We decided what better time to update our image than during the beginning of our retail expansion," says Kluger.
The new logo was created by New Haven-based Box 8 Brand Studio in unison with HBC's marketing company, A Little Bird Told Me.
The design is claimed to symbolise HBC's "commitment to artisanal and local products and partnerships with local farms and the community."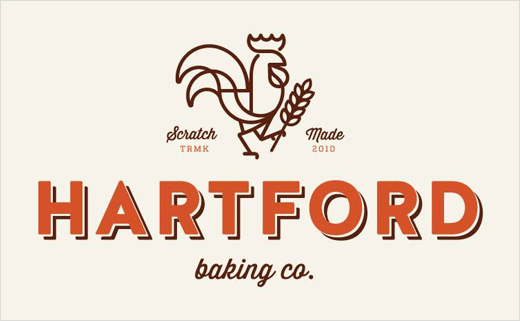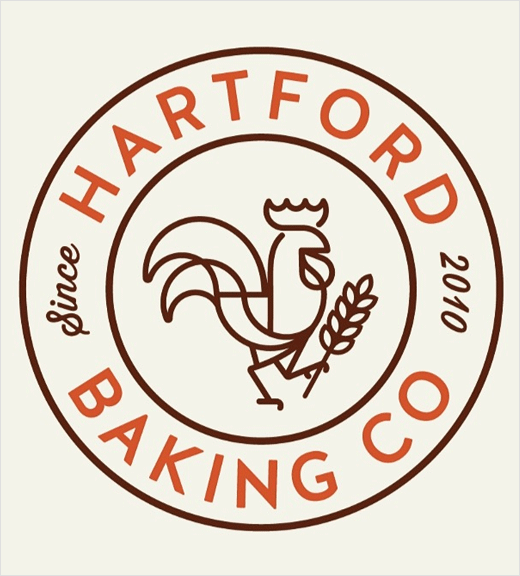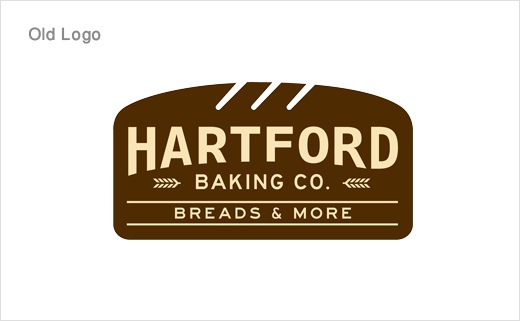 Box 8 Brand Studio
www.box8creative.com