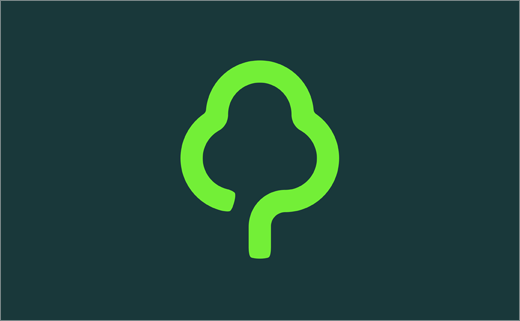 Koto Creates New Identity for Gumtree
Gumtree, said to be the UK's largest classifieds website, has unveiled a rebranding campaign with the launch of a new logo design, brand identity, tone of voice and changes across its mobile and desktop channels.
For its first UK overhaul since launching in 2000, Gumtree appointed creative agency Koto to develop a new brand identity. Following customer feedback, the logo keeps the well-known tree motif, but its design is a move away from the orange, white and green emblem synonymous with the brand since its launch.
Developing the new look Koto designers James Greenfield and Jowey Roden, who were also behind Airbnb's brand redesign, say they took inspiration from the rainbow eucalyptus tree.
"We wanted to create a tree that Gumtree could own, something that felt timeless yet digital and worked on a range of scales from a small mobile screen to building-sized posters. We did a lot of research around images of trees and how they had been represented by artists and designers through the ages to really understand how our audience of millions see trees as an icon. The final logo has been informed by this extensive research along with our own rigorous design process," explained Greenfield.
"Gumtree is more than just a service – it's a community. We've worked hard to make sure our new look and feel, and better functionality and user experience, help our community get the most out of us. To keep up the momentum, we've set ourselves a target: by 2018, we want every adult in the UK who uses the internet to be using Gumtree," added Gumtree's general manager, Morten Heuing.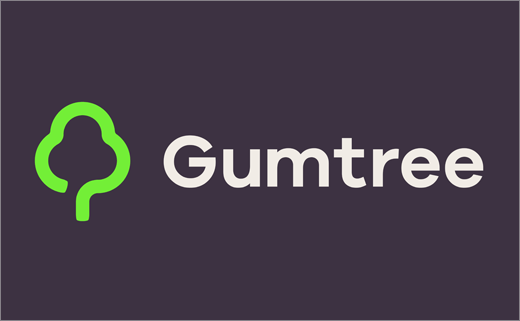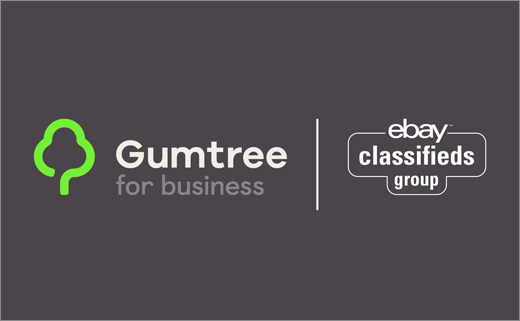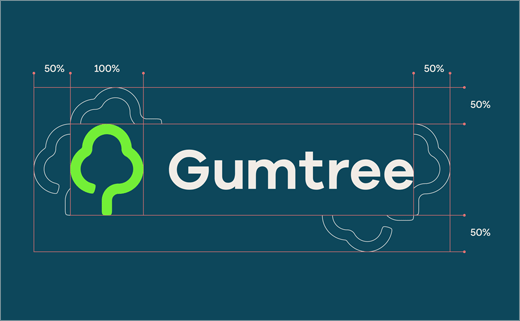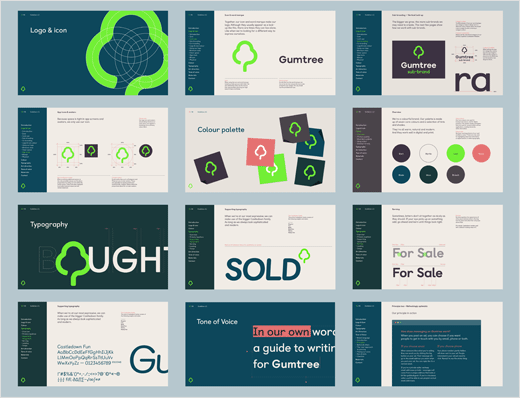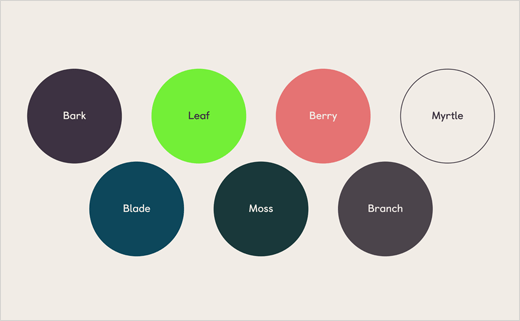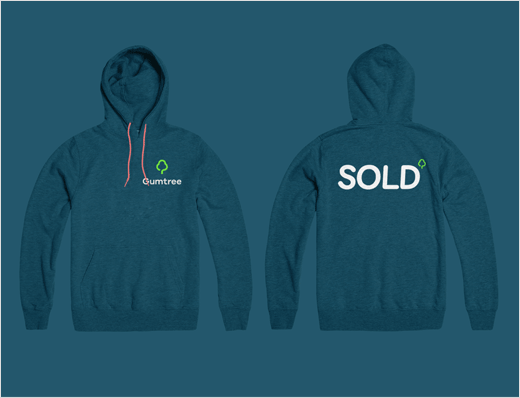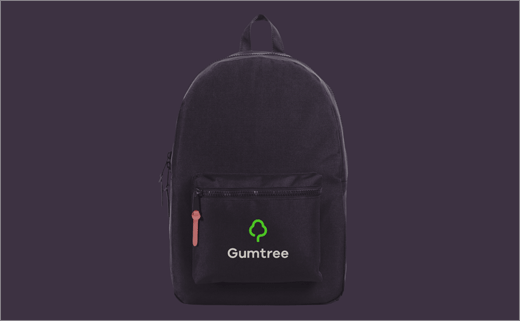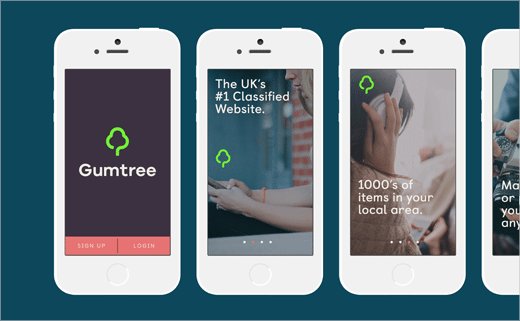 Koto
www.studiokoto.co