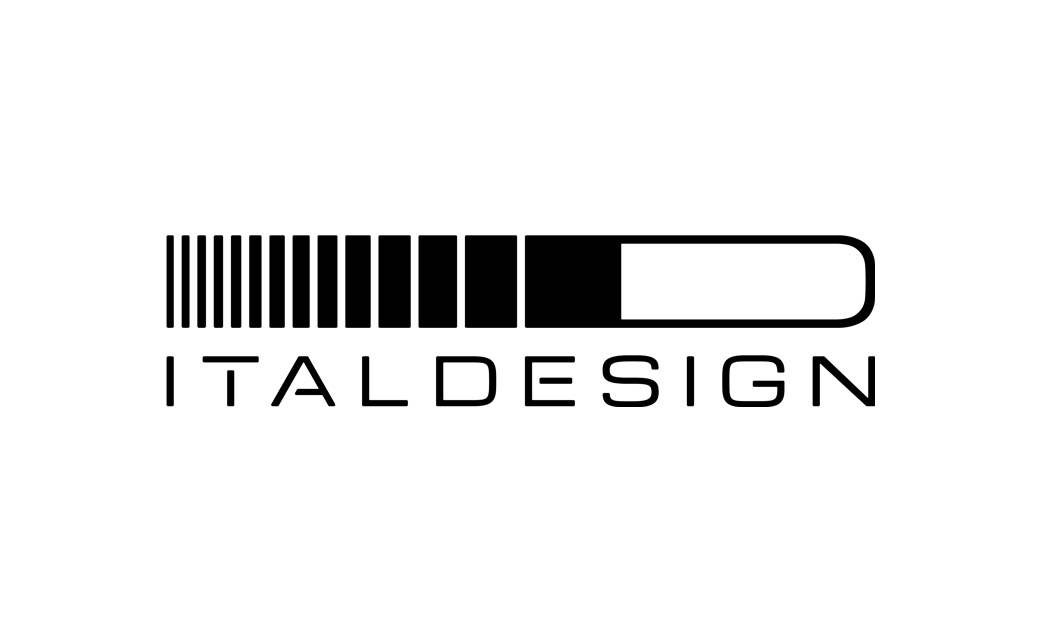 Legendary Car Design Studio Italdesign Updates Logo
Italdesign, the world famous Italian car design studio, has updated its logo design as the company prepares to mark 55 years of engineering and design consulting.
A new brand identity – the heart of which is a modern evolution of the firm's corporate logo – is said to be the first step of a new phase of Italdesign's planned growth and transformation strategy.
The new logo uses 13 vertical lines to represent Feb 13, the date in 1968 when the company was founded by Aldo Mantovani and Giorgetto Giugiaro, who later in 1999 would go on to be named "Car Designer of the Century".
As well as having designed iconic cars such as the Lotus Esprit, the first generation Volkswagen Golf, and the DeLorean of Back to the Future fame, the consultancy also grew to become a full-on industrial design studio.
The Torino-headquartered company was eventually bought out by the Volkswagen Group in 2010.
"Innovation is in our DNA," says current Italdesign CEO, Antonio Casu. "Our heritage is solid and allows us to adapt to change without losing our identity. Today, Italdesign is a modern, extremely skilled and very dynamic company, capable of advanced research and constantly looking for opportunities. The state-of-the-art and efficient services and products we provide are our contributions to change."
Adding: "Our new brand identity and our new logo highlight our dynamism, our propensity to change, and our future-oriented approach, which have remained our distinguishing foundation since 1968."
The refreshed Italdesign logo made its official debut at the CES Show in Las Vegas this past week, where the firm was showcasing its new "Climb-E" mobility concept (pictured below).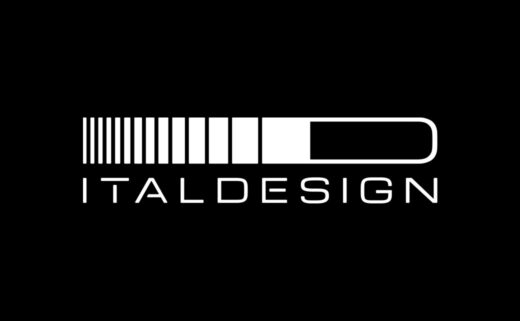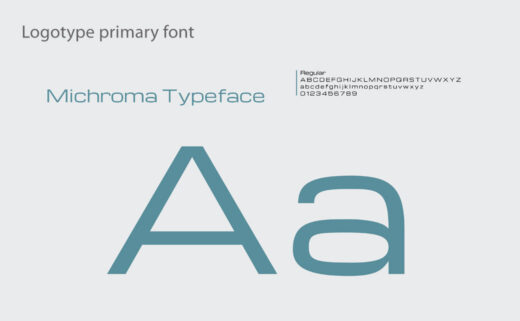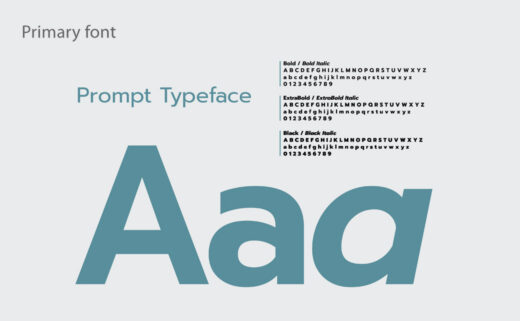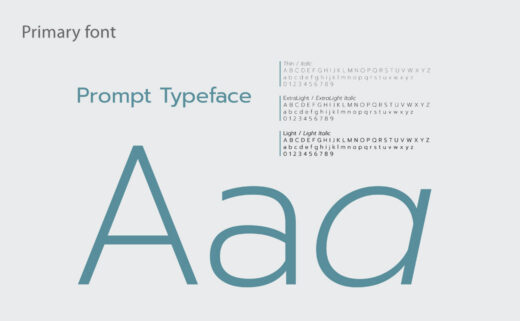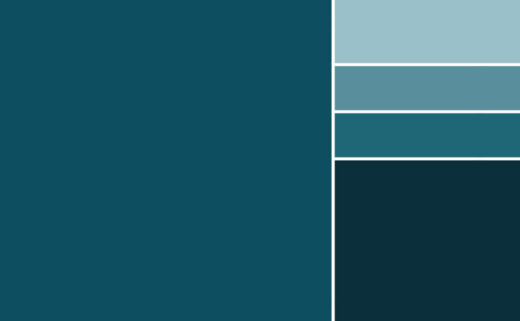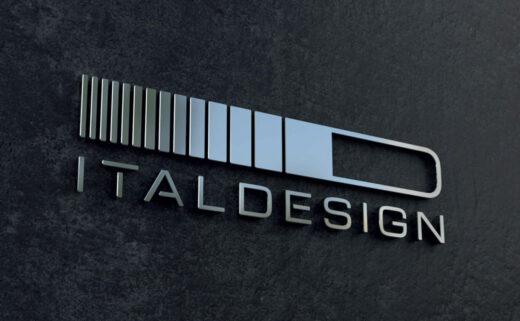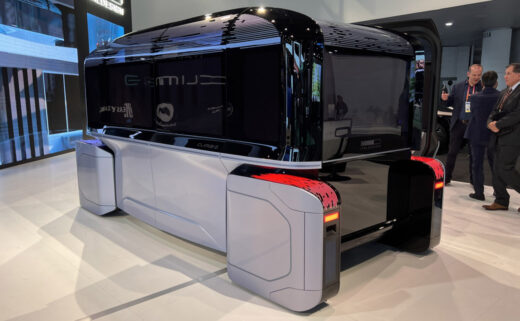 Source: Italdesign