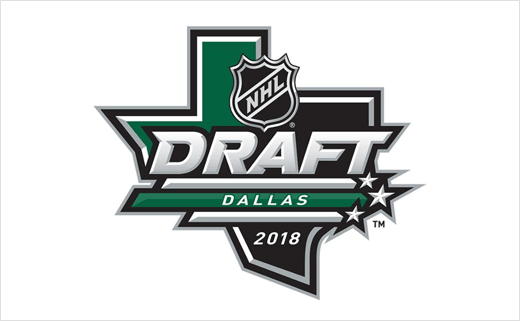 March 7, 2018
Categories:
Sports
Logo Design Revealed for 2018 NHL Draft
The National Hockey League (NHL) and Dallas Stars have unveiled the official 2018 NHL Draft logo as the team prepares to host the event at American Airlines Center on June 22-23.
The 2018 event will mark the first time the Stars and the City of Dallas will host the NHL Draft, which is held once every year and during which teams take turns choosing amateur players from junior or collegiate leagues as well as professional players from European leagues.
Currently made up of 31 teams – with 24 in the USA and seven above the border in Canada – the NHL is considered to be the number one professional ice hockey league in the world.
"The 2018 NHL Draft logo builds upon the strong sense of Texas state pride as the Stars celebrate their 25th anniversary this season, marking the first 25 years of NHL hockey in Texas," said a spokesperson for the American sports organisation.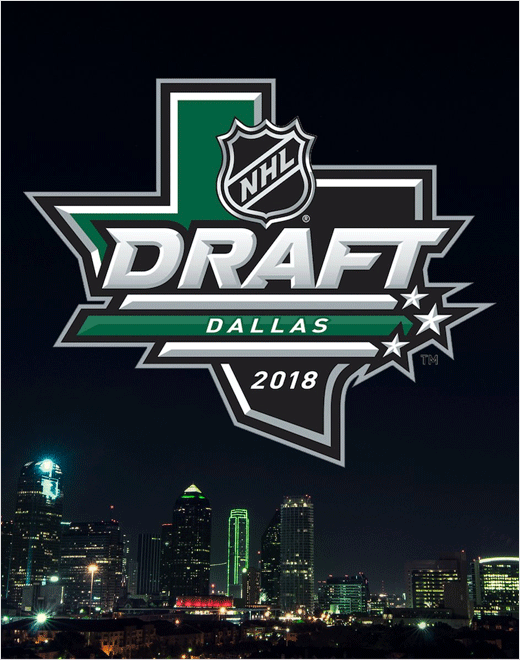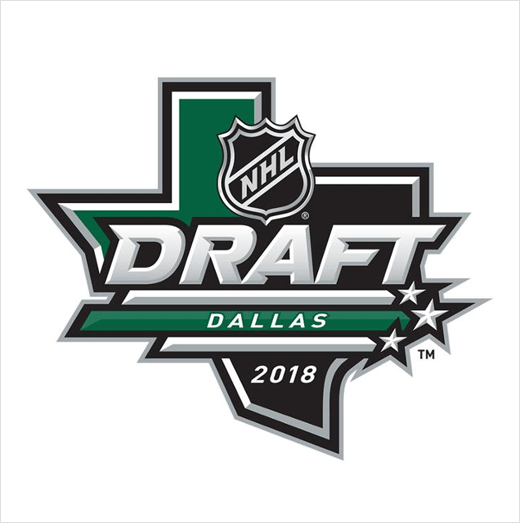 Source: NHL