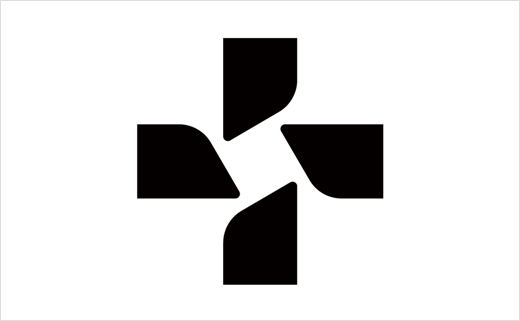 Marenco Swisshelicopter Unveils New Name and Logo
Marenco Swisshelicopter (MSH), the Swiss helicopter manufacturer, has unveiled its new name, logo and brand design.
During a special inauguration event held at its recently completed corporate-come-engineering facility, the company's CEO, Andreas Loewenstein, introduced "Kopter" to customers, suppliers, partners and staff.
"Our new name provides us with immediate recognition. It allows us to own a word that is synonymous with helicopter travel. As we are an unmistakably Swiss company, the use of a 'k' – instead of a 'c' – gives the Kopter a strong, Swiss–Germanic feel. It has a feeling of solidity and dependability – two things that are essential in our industry," said Loewenstein.
According to Winkreative, the branding agency responsible for transiting MSH to Kopter, the design of the new logo was inspired by aircraft rotor blades as well as the Swiss flag; the latter is also said to have influenced the brand's refreshed colour palette.
Kopter is currently developing a new five to eight seat, single-engine utility helicopter dubbed the "SH09", which the manufacturer expects to enter into production in 2019.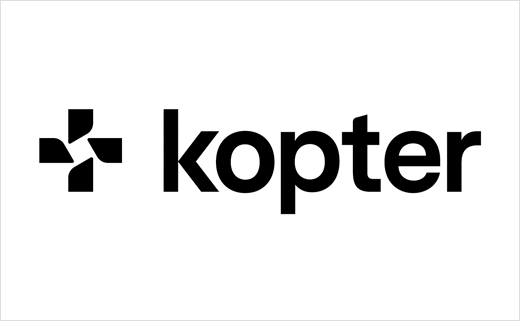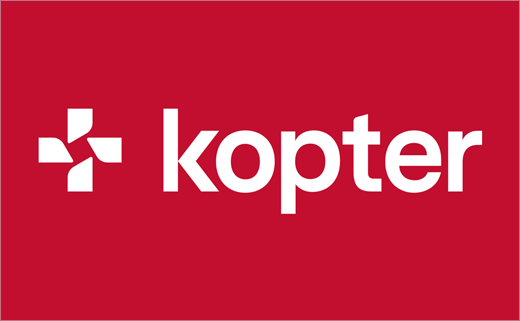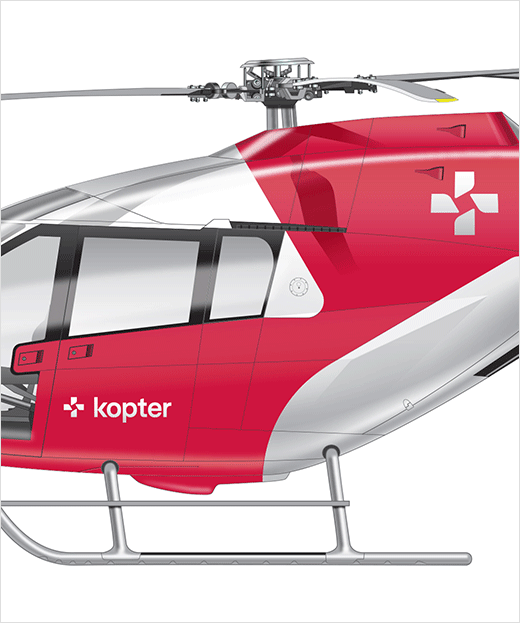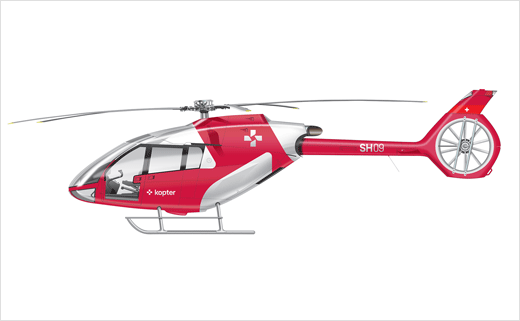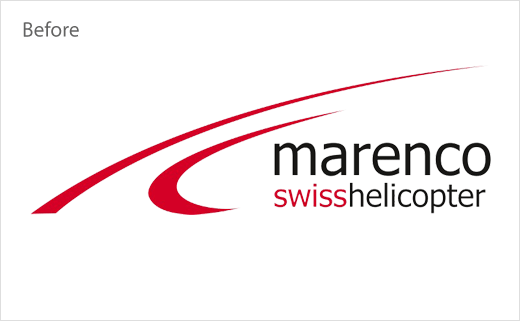 Winkreative
www.winkreative.com