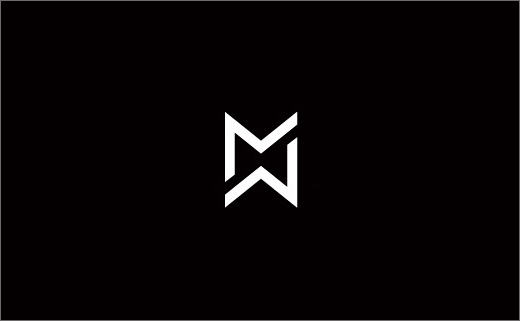 Fashion Branding: MarinaMarina
Designers Anne Faucher and Emilie Mantovani co-founded swimwear fashion label MarinaMarina back in 2009.
To help it to formulate its brand identity, the Montréal-centred clothing company consulted with I M A G O, an advertising and branding agency specialising in the luxury and fashion lifestyle sector.
Under the subsequent art direction of Carl Gagnon, graphic designer Sébastien Cantin designed the logo-mark as well as the stationery, catalogue and other promotional items.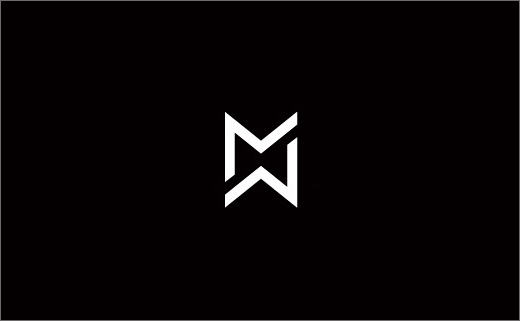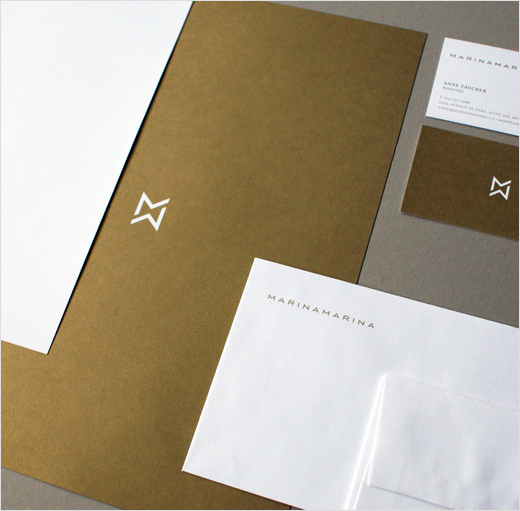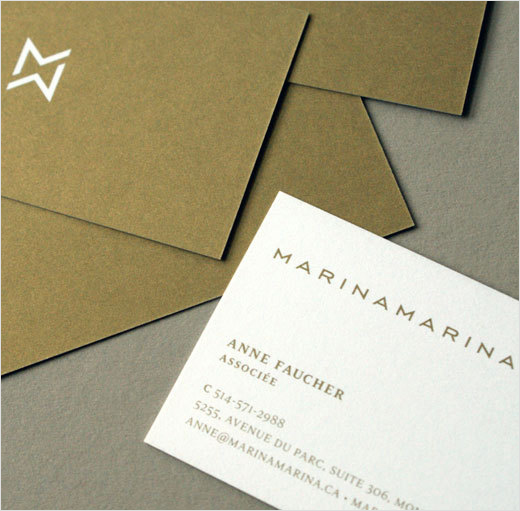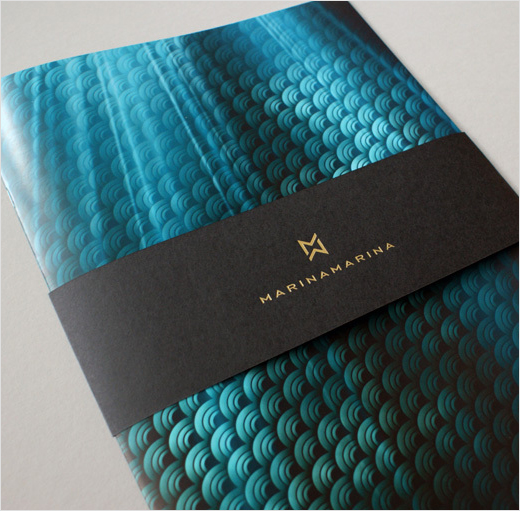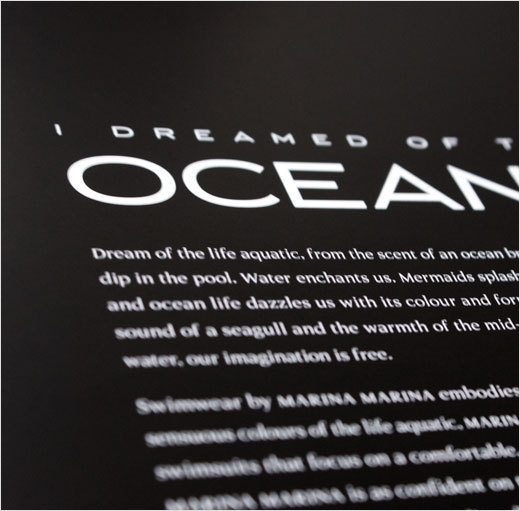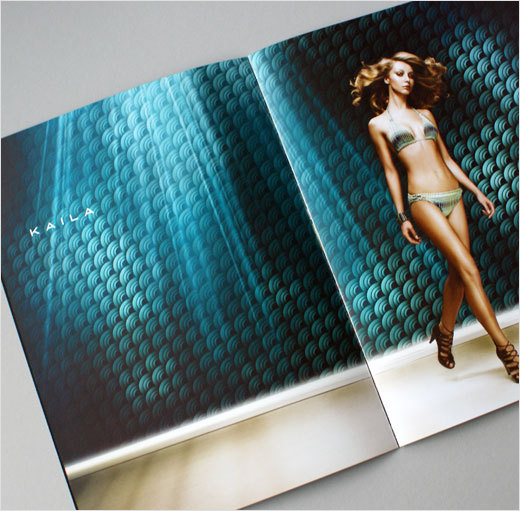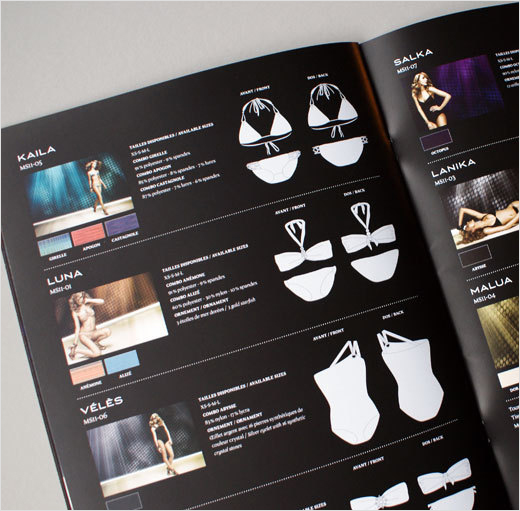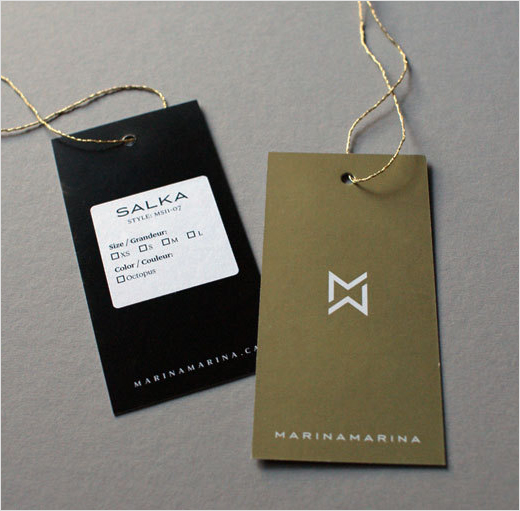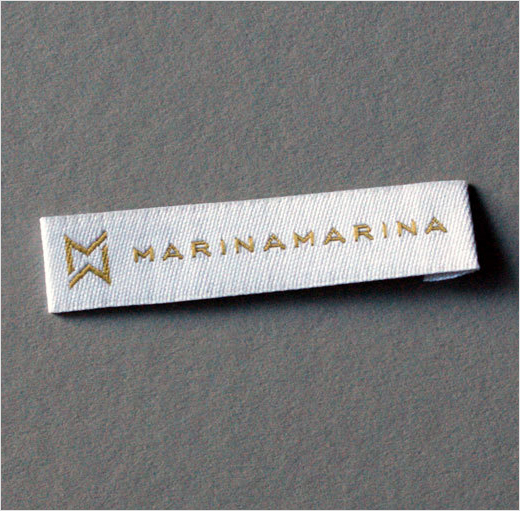 Sebastien Cantin
www.scantin.com