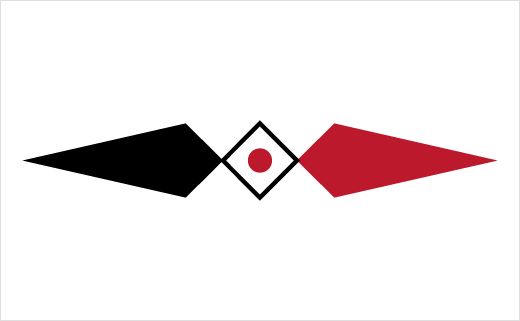 Miami University's New Logo Honours Myaamia Tribe
Miami University has revealed a new "heritage logo" that honours the culture of the Miami "Myaamia" Tribe after which it's named.
The logo's look, created by Myaamia artist Julie Olds and designer Alyse Capaccio from the university's communications and marketing department, is said to have been inspired the tribe's traditional ribbonwork art and its bold colours, geometric patterns and elongated diamonds.
"This ribbonwork pattern uses two large geometric diamonds – the left represents the Miami Tribe and the right represents Miami University – extending on either side of a central diamond that represents the space where these two connect with a shared vision," said a spokesperson for the university. "The red dot at the centre of the shared space represents fire, or 'koteewi', a symbol of the warmth of this partnership and a recognition of the shared responsibility needed to 'tend the fire' necessary to continue nurturing this relationship for future growth."
"The colours, the shapes, and the placement of shapes within the created graphic all have specific meaning that articulates, in its translation, the responsibility of each partner and essential mutual reciprocity of the ongoing partnership," added Olds, who is also the current chief's twin sister.
The university was the subject of much criticism back in the nineties because of the name and mascot of its athletic teams, who were collectively know as the "Redskins" at the time. The mascot was subsequently changed to "RedHawks".
In 2001, the university then established the Myaamia Project, a research-focused collaboration between the tribe and university whose stated aim was to "advance the Miami Tribe of Oklahoma's language and cultural revitalisation efforts".
The Project, now known as the "Myaamia Center", is located in Oxford city in Ohio, an area that was formerly part of the tribe's homeland, and which the Native American nation was forced to surrender under the terms of the Greenville Treaty of 1795.
Miami University was subsequently built on a section of that land in 1809, and took its name after the tribe in the process.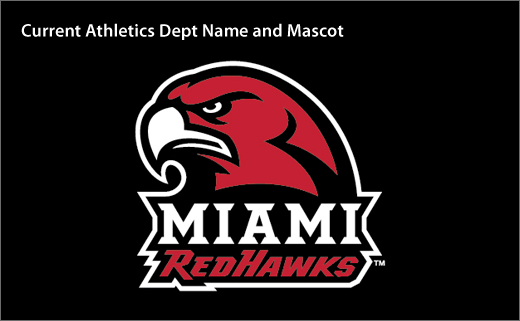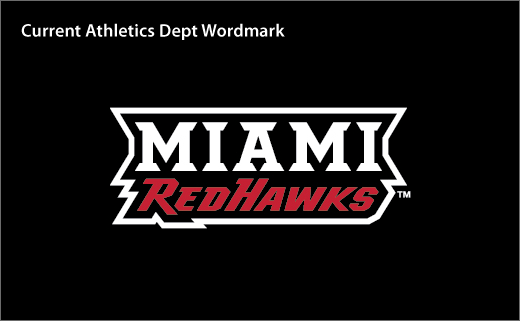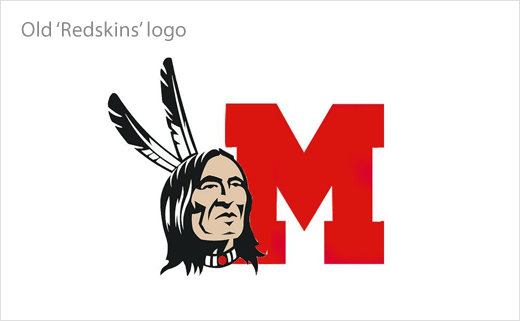 Source: Miami University