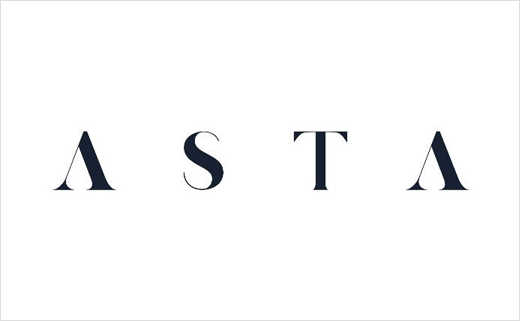 Model and Stylist Asta Valentaite Branded by SomeOne
Prominent London agency Someone has been working with Asta Valentaite — the popular Lithuanian model and stylist — to develop her new personal visual brand identity.
Asta, who currently has over 60,000 followers on Instagram, is said to be an in-demand consultant to the fashion and beauty sector, and is well-known for her work on the front line of fashion.
"We worked to develop a branded design system to connect across the launch of several new products, services and organisations," explains the design team at Someone. "The new work has been strategically created to be able to flex and adapt across a wide portfolio of applications. From signature endeavours, to co-branded activities".
"Working with the team at SomeOne was a super experience, they instantly got what I was looking for," adds Asta, who, incidentally, was also the cover model for the first ever issue of a Lithuanian edition of Playboy magazine back in 2008. "The new work is already working hard for me with my new branded collaborations".
The latter includes her own cosmetics range that is set to launch towards the end of October 2019.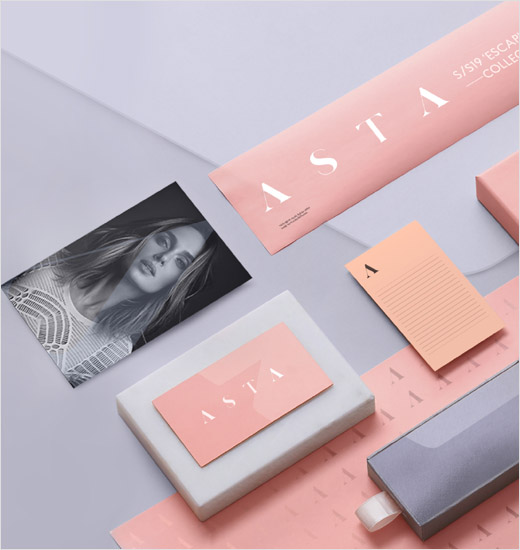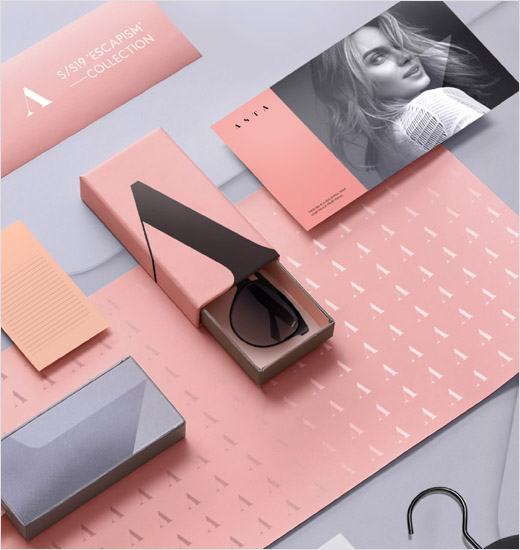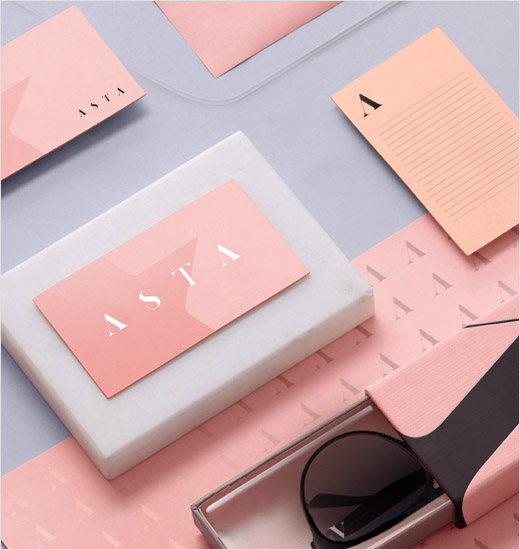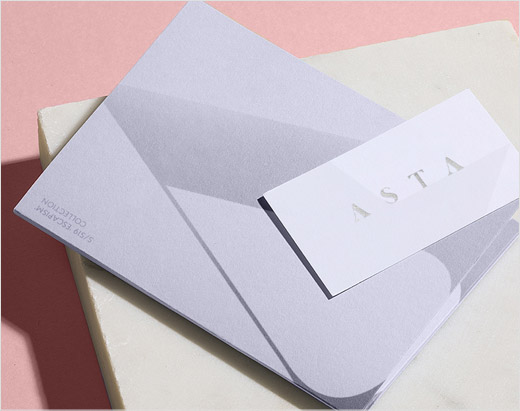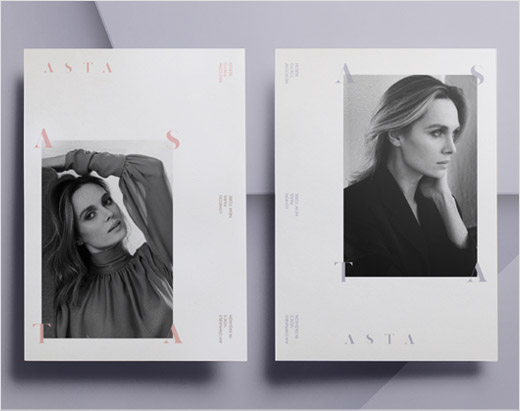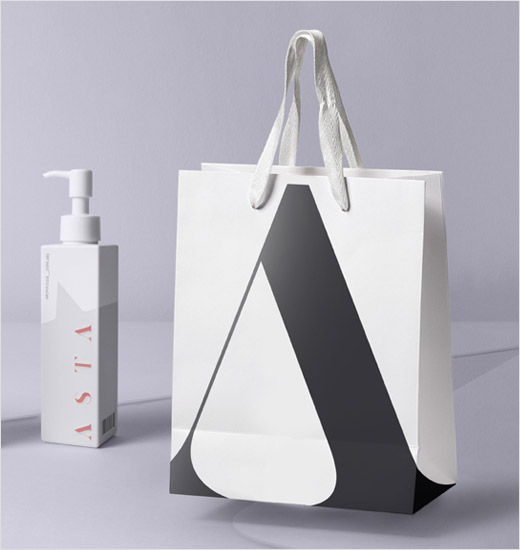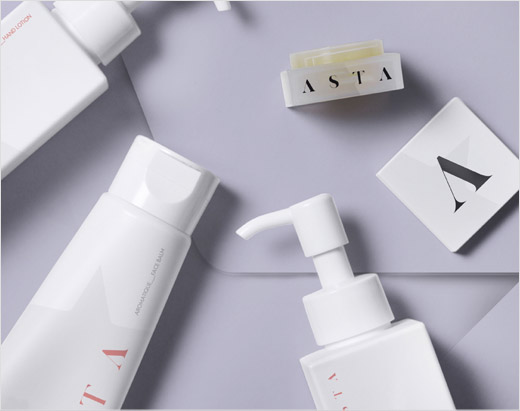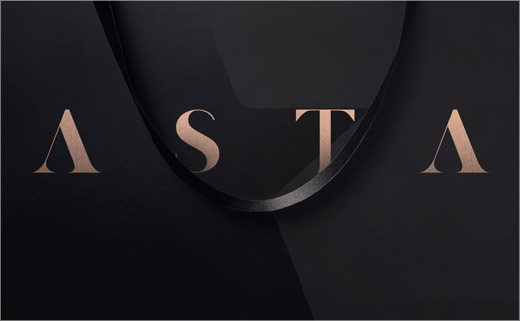 SomeOne
www.someoneinlondon.com