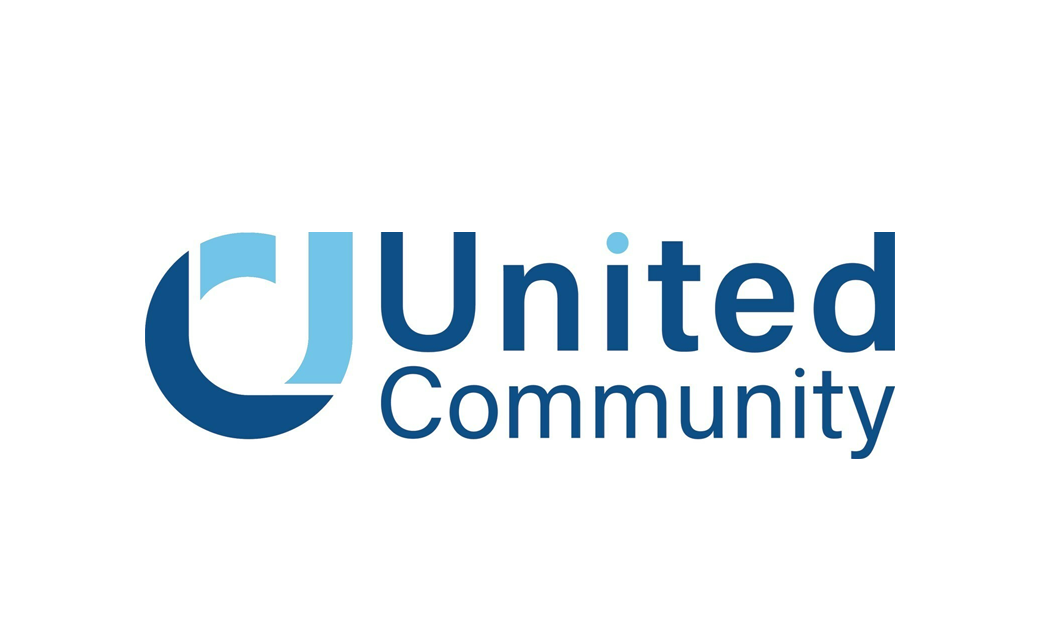 Seaside Bank and Trust Changes Name and Logo
Seaside Bank and Trust has announced a change of brand name to "United Community".
The transition comes following the acquisition of Three Shores Bancorporation – and its then wholly owned bank subsidiary, Seaside National Bank & Trust – by United Community Banks in early 2020.
Subsequent to the merger, the Seaside locations continued to operate under the Seaside Bank and Trust brand.
However, United is now initiating a bank-wide brand refresh that includes a new logo mark, which features an abstract overlapping of the letters U and C.
"Moving forward under one unified brand enhances United's ability to deliver a more consistent experience and expands the financial solutions available to both existing and new customers," says the American bank.
"This rebrand aligns with our commitment to serving our communities in the vibrant state of Florida while deepening the breadth of financial solutions available to our customers," further explains Sharon Thompson, United Community Florida president.
Adding: "I believe we have the best bankers in the industry, and this rebrand further enhances our ability to meet the needs of our customers."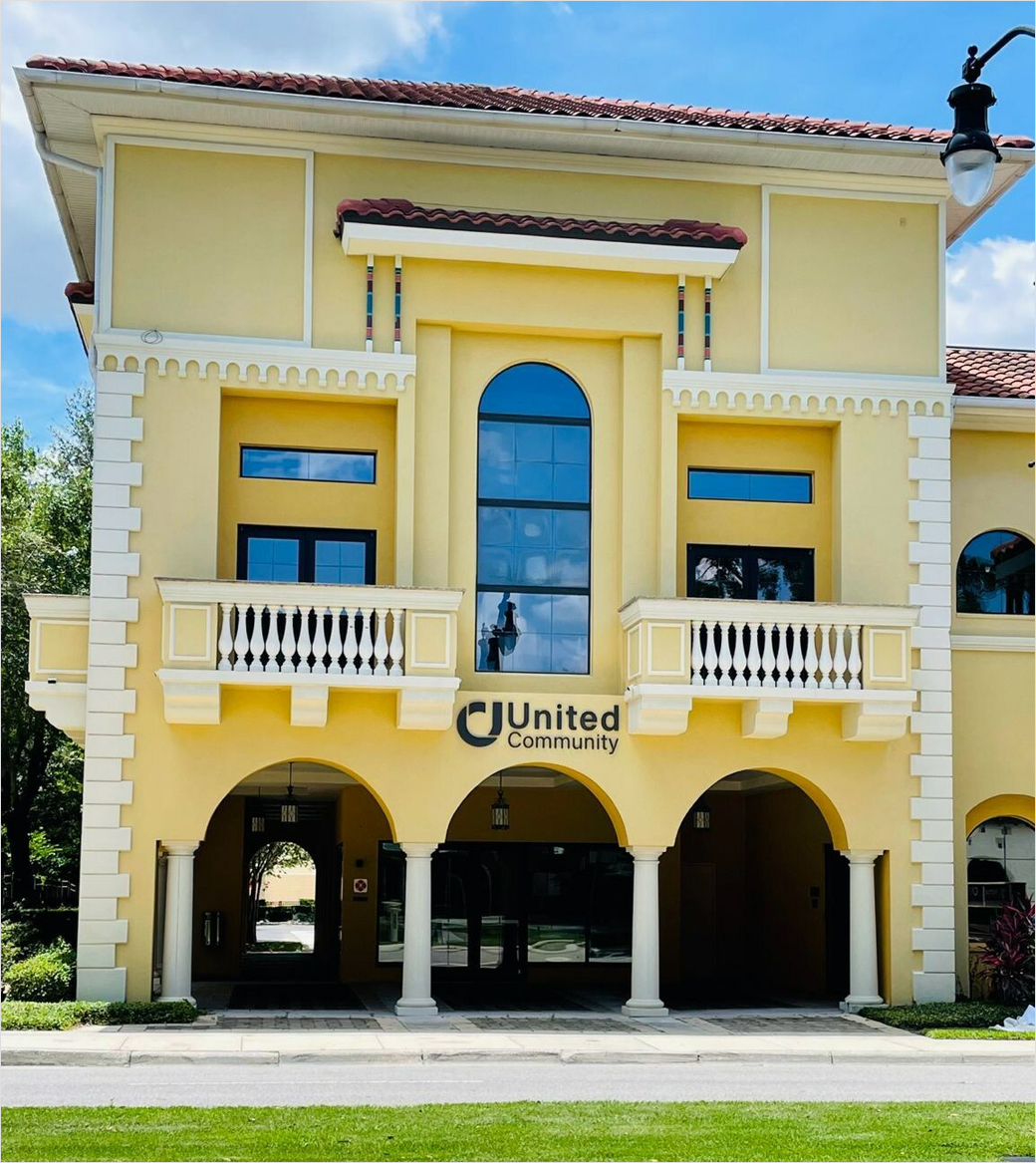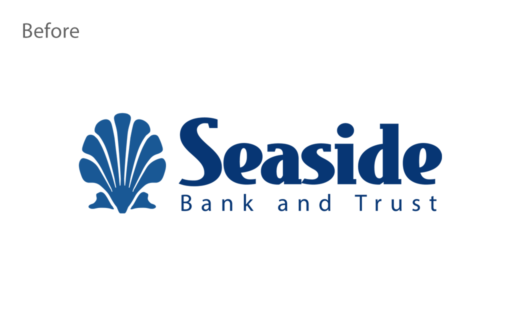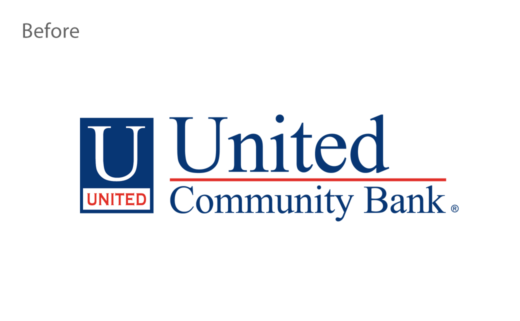 Source: United Community