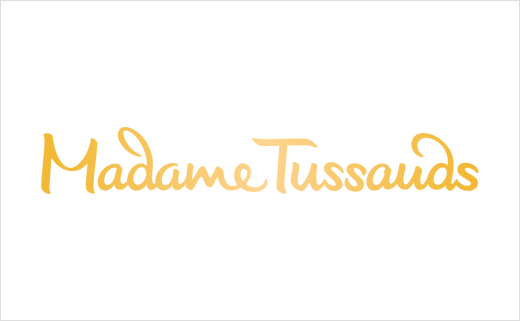 SomeOne Gives Madame Tussauds a New Look
Arguably the world's most famous wax museum, Madame Tussauds is an iconic tourist attraction not just in London but in other cities around the globe.
SomeOne has recently been working with them to strategically develop and create their new global branding. The work has encompassed strategy and positioning, through identity to communications, advertising and experiences.
The logo has now been redrawn by hand lettering artist Alison Carmichael to reproduce effectively throughout any medium – specially designed to be more effective in digital applications, according to the designers.
Additional details include an extended colour scheme as well as a palette of 'sparkles' that interact with figures and typography to "add depth" to communications.
The photographic imagery, meanwhile, was created with long-time SomeOne collaborator, photographer Sorted.
"Our largely non-written visual approach truly reflects the international excitement and dynamism of the new vision," says Rich Rhodes, creative director at SomeOne.
"One of the biggest opportunities was to better capture and deliver the wax figures in photography – to highlight the expert craftsmanship, and further highlight the often uncanny likeness that so many of Tussaud's creations deliver. After several test shoots we developed a unique method of lighting the figures with coloured light to enhance the sculptural detail and artistry," adds SomeOne founder, Gary Holt.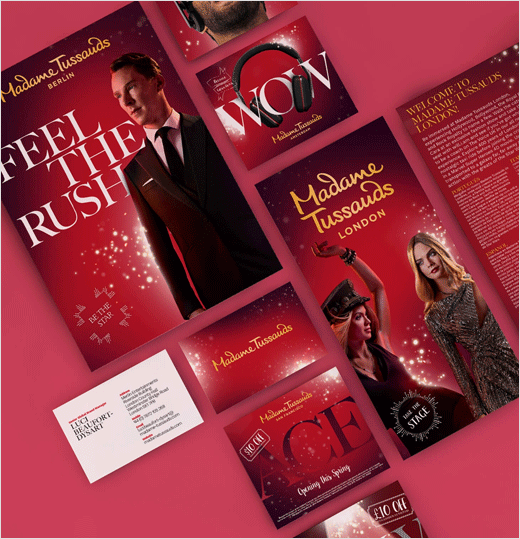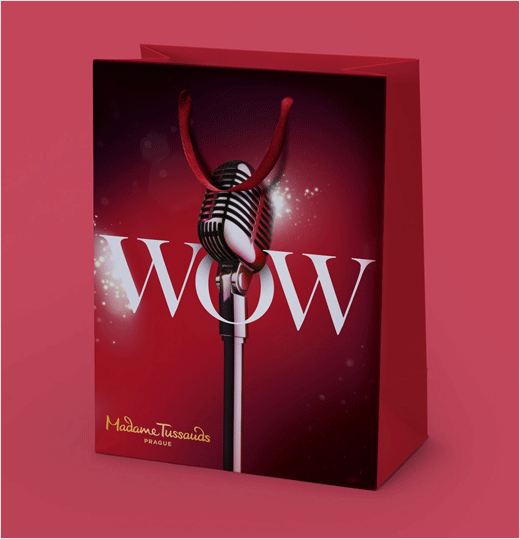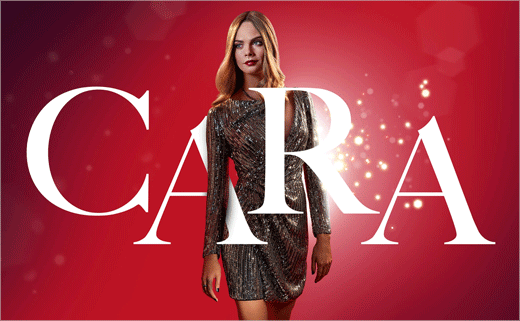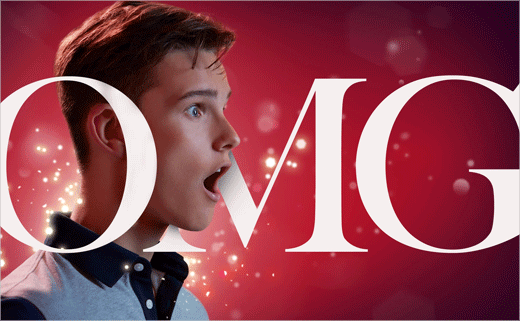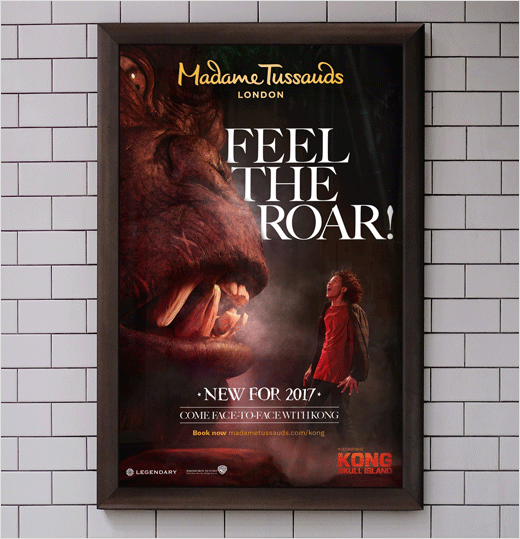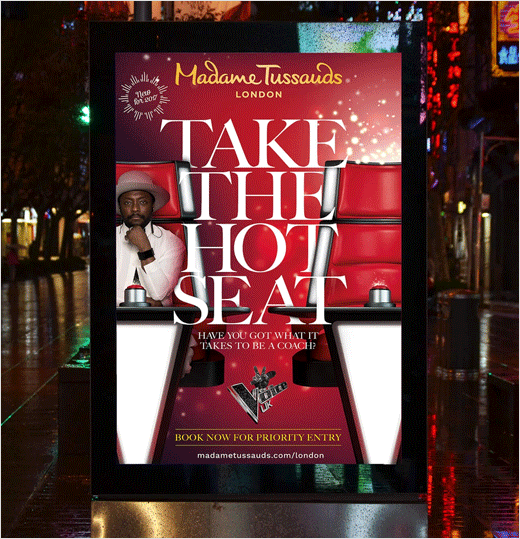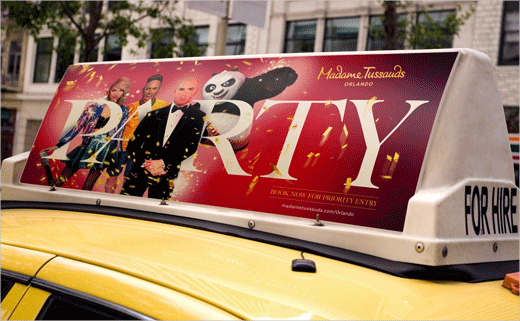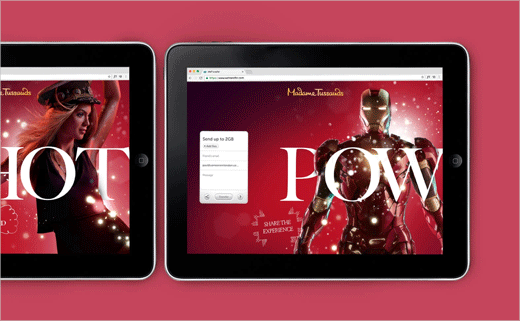 SomeOne
www.someoneinlondon.com