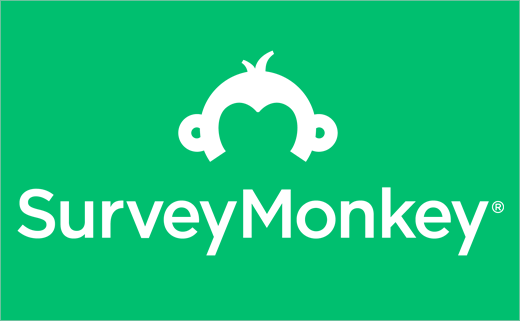 SurveyMonkey Reveals New Logo Design
SurveyMonkey has revealed a new logo and website design as part of a rebranding effort.
The refresh also sees the company's previous tagline of "help make great decisions" being replaced with "power the curious"; the latter is said to have been inspired by one of the brand's own surveys.
"We started our brand journey with a survey. Surprisingly, the results told us that people were using SurveyMonkey to unleash creative thinking, not as a survey tool. It was an a-ha! moment for us. We also found that curiosity was a key leadership trait and powerful business driver," explains Bennett Porter, SurveyMonkey's svp of marketing communications.
"When we were going through the branding exercise with SurveyMonkey, we discovered that curiosity is considered an important form of currency for the future," adds Orit Peleg, director of brand planning at Eleven, the design firm that SurveyMonkey brought in to help develop its new look. "Similarly to IQ and EQ there's a Curiosity Quotient that companies should be tapping into."
Visually, SurveyMonkey's new identity is still centred around the company's famous green-coloured 'mascot', namely, "Goldie" the monkey. However, the updated logo grows larger than before and also gets finished in a darker shade of green.
Dubbed "Sabaeus", the new green is further used as the main theme colour for the brand at large.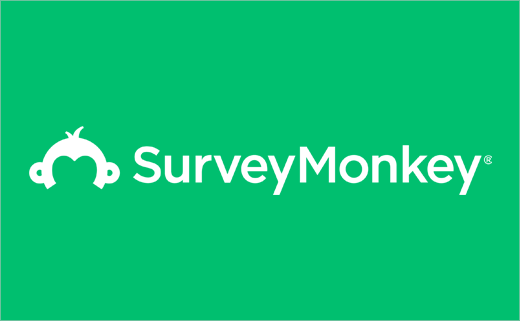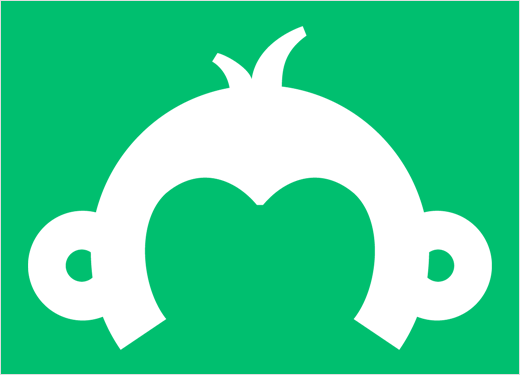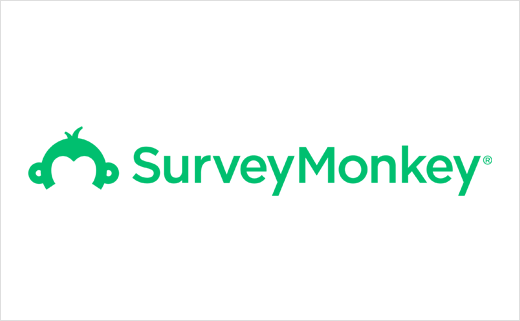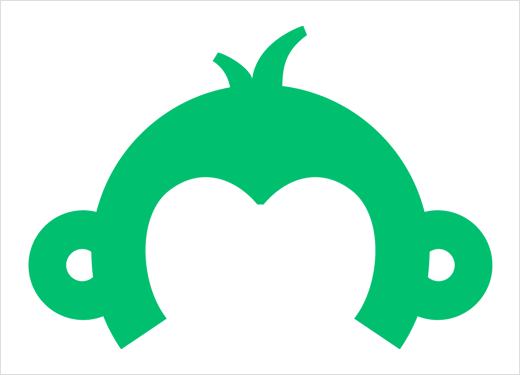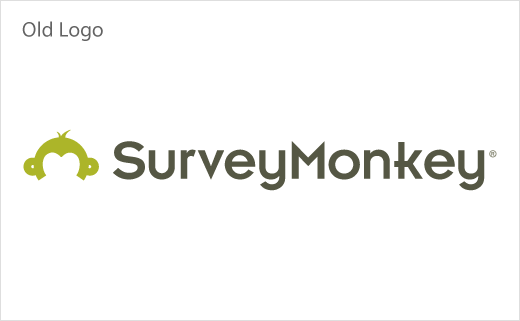 Source: SurveyMonkey