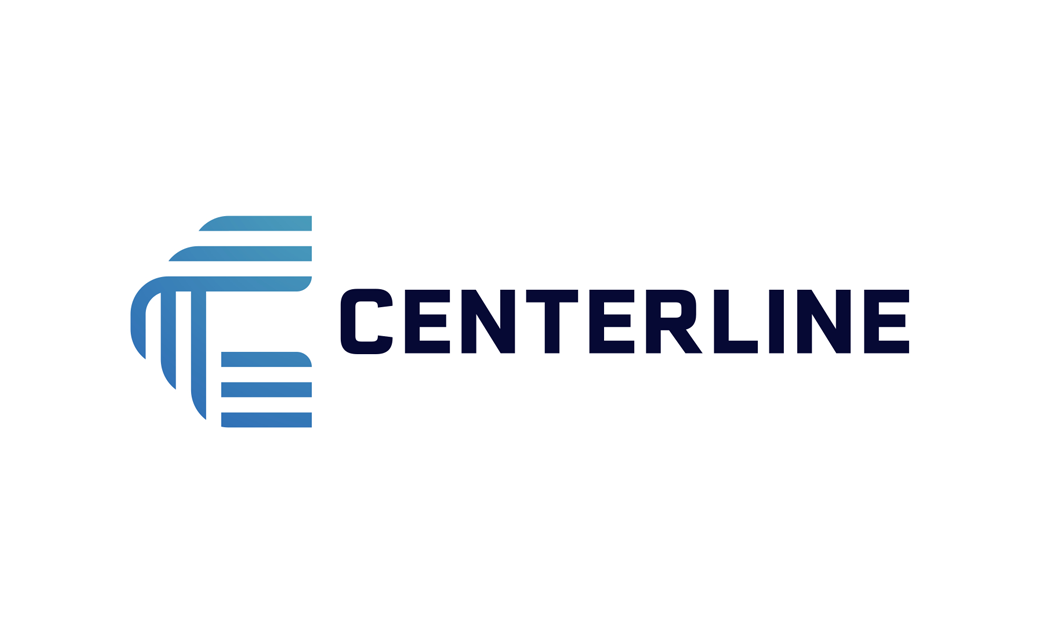 Telecom Contractors J5 and Leaf Rebrand, Adopt New Name and Logo
Californian telecom firms J5 and Leaf have announced a name change to "Centerline".
The refresh forms part of a broader rebranding effort initiated by their parent company, Centerline.
J5 (now operating as Centerline) is a telecommunications infrastructure company that performs both wireless and wireline services, including, among other things, site acquisition, zoning, wireless and fibre engineering, and equipment installation.
Leaf (now also operating as Centerline) is a wireless infrastructure company on the West Coast that specialises in small cell, 5G integration, construction management, first responder systems, site acquisition, and architecture and engineering services.
The former was established back in 2000 and later acquired by Centerline in 2021, while Leaf was founded in 2013 before being bought out by Centerline in 2022.
"This is an exciting step for our organisation, bringing the teams from J5 and Leaf under the Centerline brand," says Josh Delman, founder and CEO of Centerline.
Adding: "Working together under one name, we will be able to leverage our network of local resources and streamline wireless solutions for clients throughout the western United States."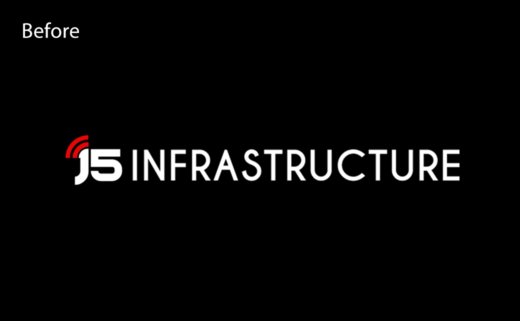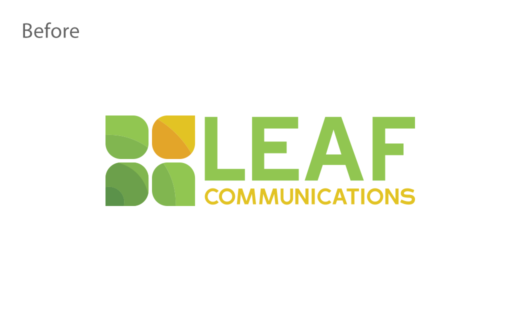 Source: Centerline