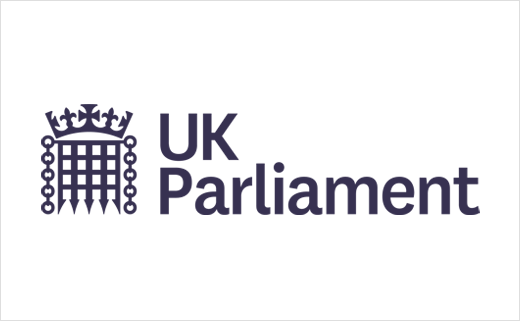 UK Parliament Reveals New Logo Design by SomeOne
SomeOne has worked with the House of Commons and the House of Lords to develop an updated visual identity for the UK Parliament.
The identity, which encompasses, among other things, a refreshed wordmark and new typography, is described as being "digitally-led".
For example, a revised version of the crowned portcullis, the principal symbol of the British Parliament that can be traced all the way back to the 14th century, has been created at three optimised sizes, to perform on small, medium and large applications.
"Digital applications demand a more crafted and detailed approach," explain the designers. "We had to consider how the portcullis is drawn for both 16 pixel micro-branding, all the way up to large-scale super graphics."
Additional design elements created by the agency include an all-new iconography set as well as a number of responsive web templates.
"Clarity, simplicity and efficiency all drive the new design work, so that anyone can get to the information they want, when they want and how they want it," says Simon Manchipp, co-founder of  SomeOne.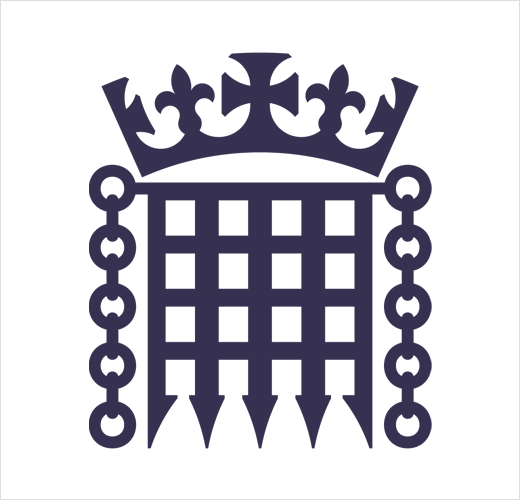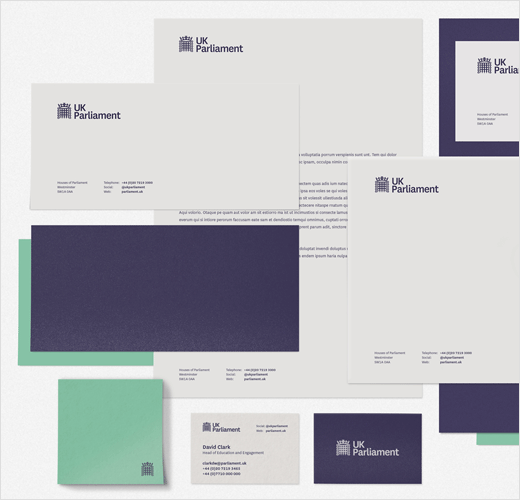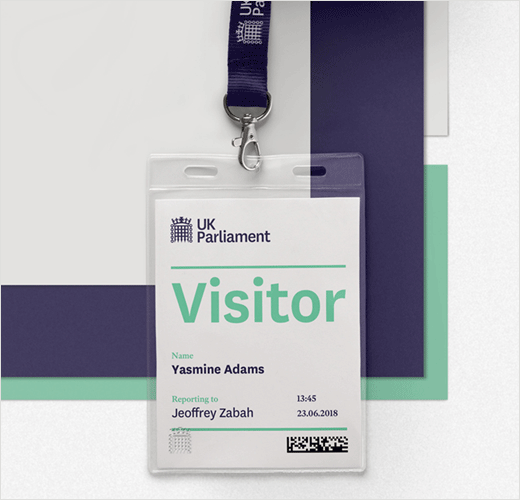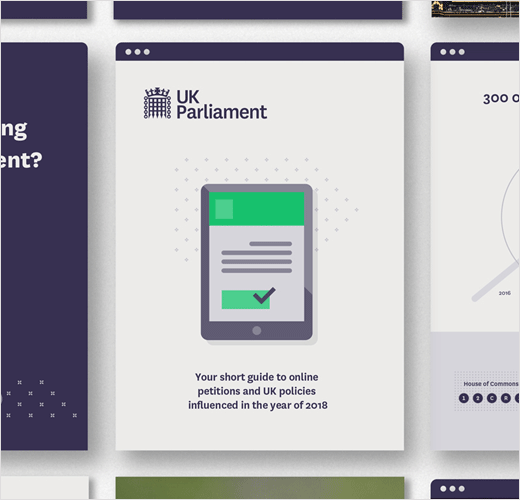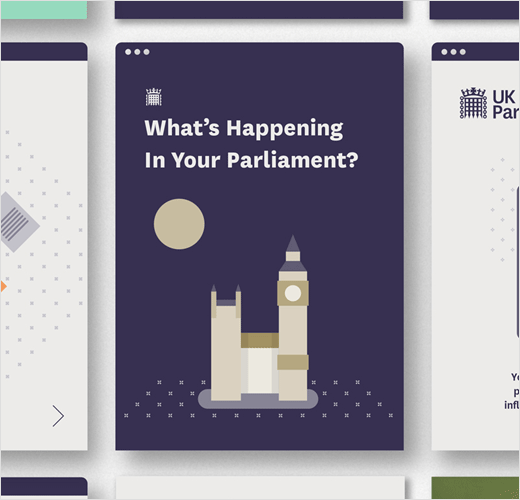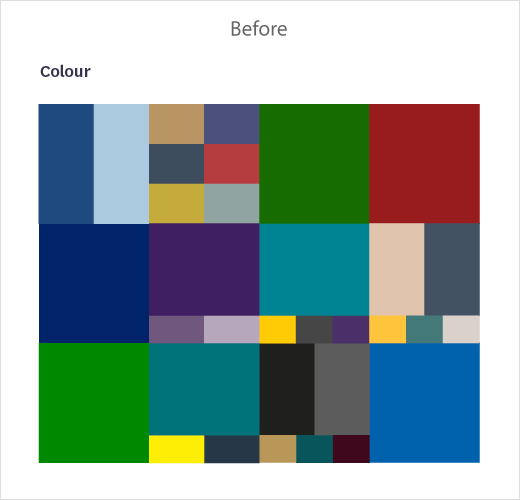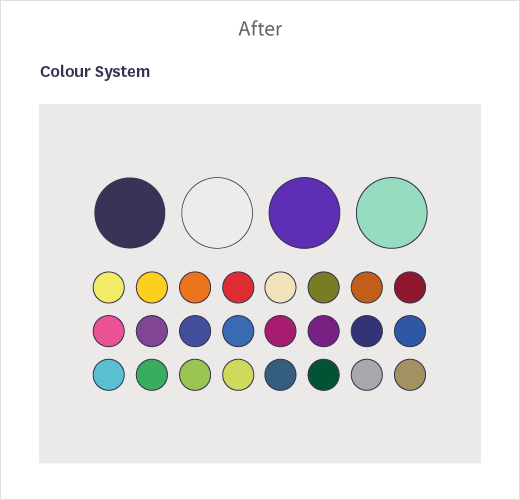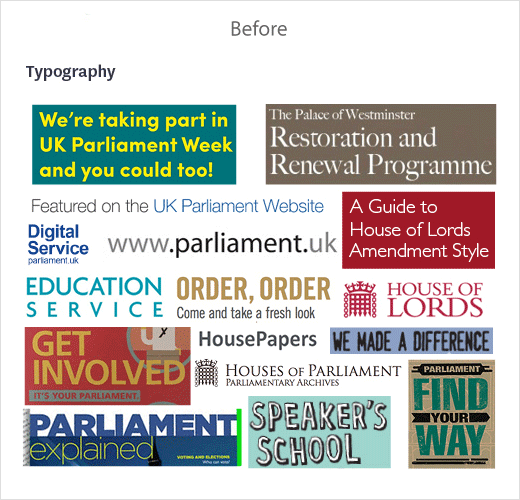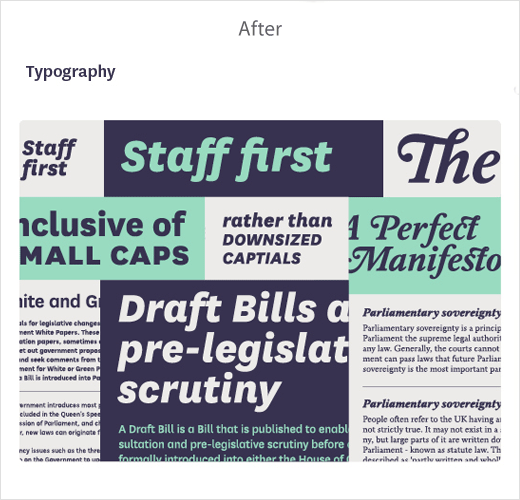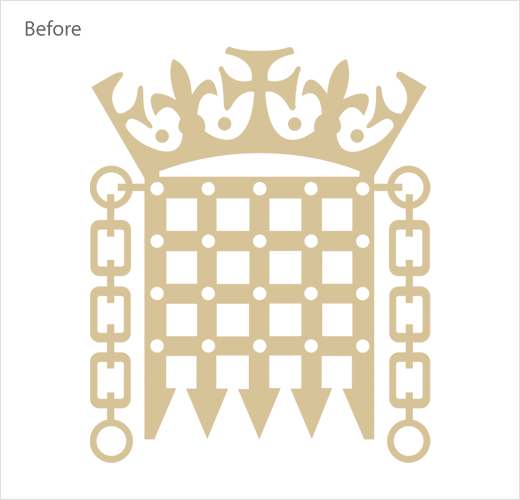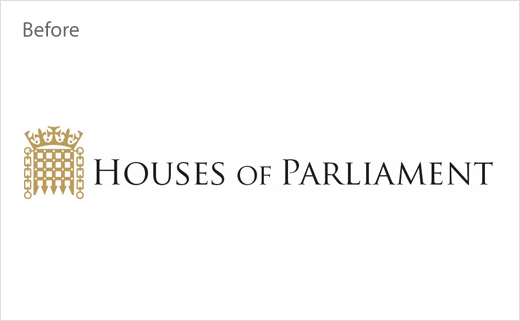 SomeOne
www.someoneinlondon.com