Identity: Grebban Design AB
Grebban Design AB is a design and web consultancy based in Skövde, Sweden. They commissioned photographer and graphic designer Emil Karlsson, from Gothenburg, to come up with a new visual identity for their business.
The brief demanded a design that was heavy yet elegant in terms of style and appearance. Emil introduced a degree of boldness to the design by emphasising and bringing to the fore the letter 'G'.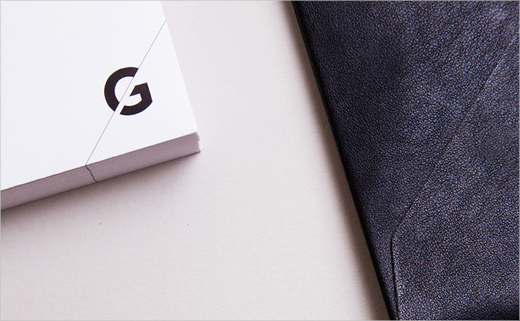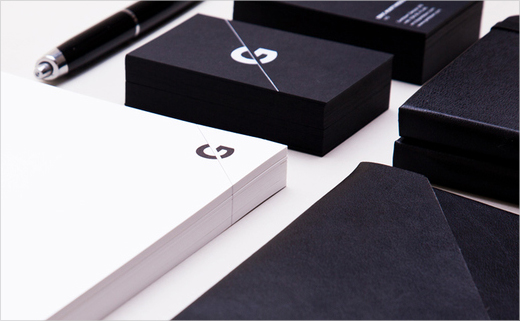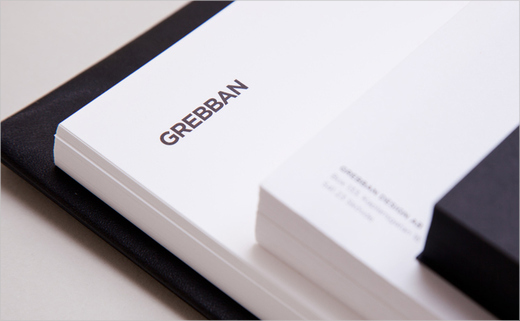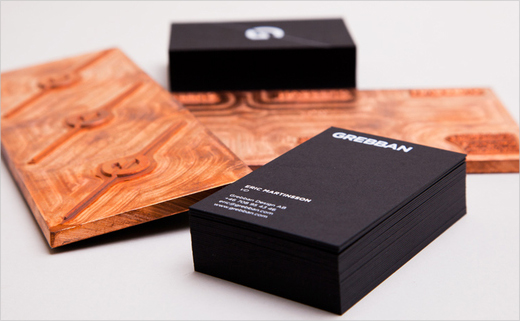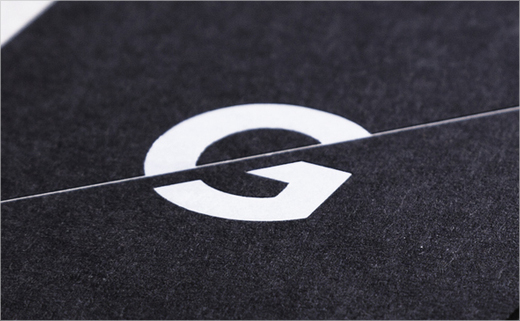 Emil Karlsson | www.emilkarlsson.nu
Grebban Design AB | www.grebban.com