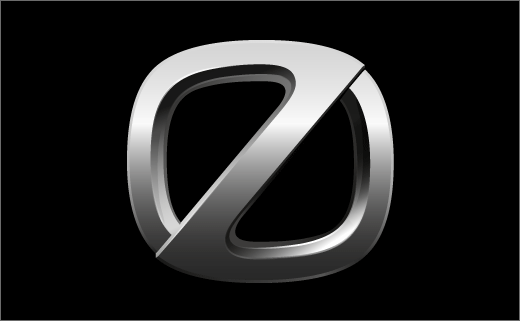 Zero Motorcycles Reveals All-New Logo Design
Electric motorbike brand Zero Motorcycles has this week introduced an all-new logo, with the updated design featuring a new symbol as well as revised typography for the accompanying wordmark.
The refreshed marque replaces the previous so-called "Z Road" design, which was first introduced by the American manufacturer towards the end of 2013.
Ditching the 'flat' style of the old logo, the new emblem takes on a metallic, three-dimensional appearance that is more synonymous with traditional automotive badges, especially those seen in the car industry.
A monogram of sorts, comprising a letter "Z" interlocked with what looks like a numerical "0", the new symbol is also expected to work better than the previous design when featured as a 'physical' badge atop a motorcycle's tank or bodywork.
Zero Motorcycles' current bike line-up includes both street and off-road models, all of which are driven by a 100% fully electric powertrain.
Headquartered in California, the company was previously called Electricross, having originally been founded in 2006 by Neal Saiki, a former NASA engineer.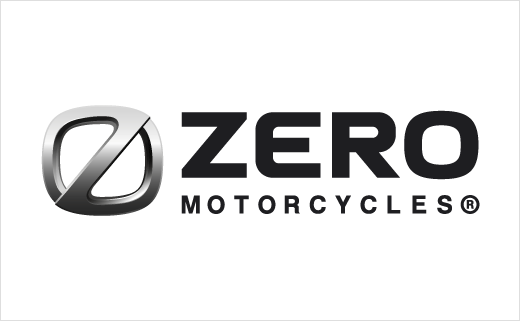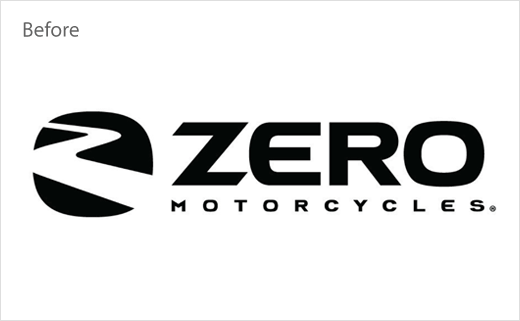 Source: Zero Motorcycles